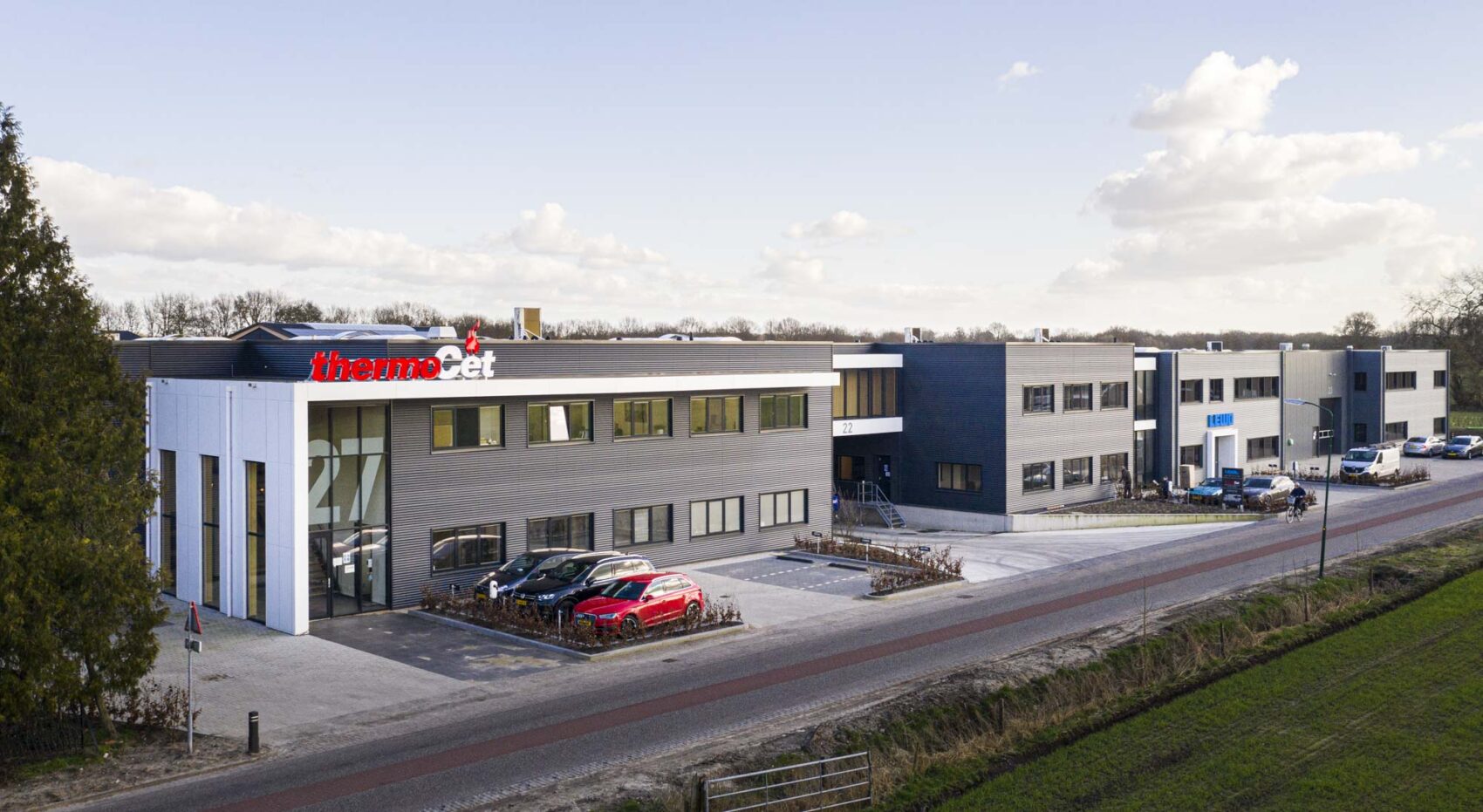 We are happy and proud to share with you the new constellation of our companies within a new group that we have formed called: Innovative Heating Solutions Group. The ambition of the group is to become the leading total supplier and distributor of innovative, sustainable products in the field of (atmospheric) heating. Naturally, the strategy remains embedded within our established companies and brands (LEWO – Holetherm/ DHK, thermoCet – Trimline Fires fireplaces and Home Fire – Bespoke projects). We want to use the strength of the group to serve all our customers.

About the logo:
Double circles stand for Holetherm products   
The triangles represent the DHK products
The rounded square represents Trimline Fires
The flame represents the beautiful fire of
Trimline Fires and is a common theme
The square represents Home Fire
The purpose of our new group is strengthening cooperation between all of our companies. The purpose of our new strength is to have even more direct contact with our end customers and producers. We want to have a more market-oriented organization so that we can have a more clear profiling of organizations and brands that we want to reach or be involved with. Clear organizational structure and responsibilities will help us to always have the right person in the right place for our customers and producers. As a total supplier of decorative fireplaces and flue gas exhaust ducts, we have the solution, or will come up with the solution, for our customers. From concept to product.