"The ultimate eyecatcher – a true ode to your home"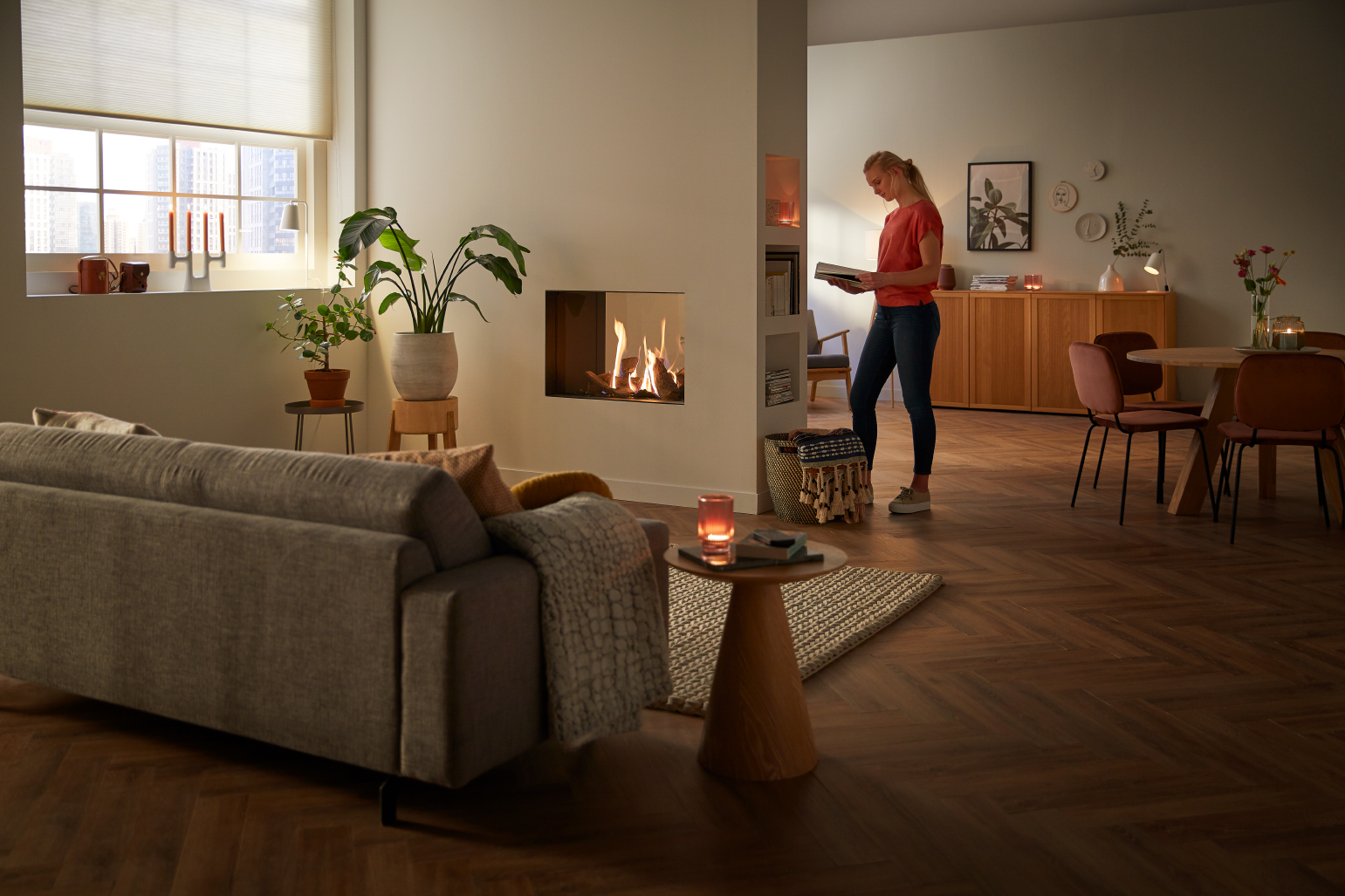 A HOMECOMING LIKE NO OTHER
Visual statement
A tunnel fireplace serves as the focus point of any room. It's a statement that draws everyone's eyes, without overshadowing the rest of the decor. In fact, it elevates the entire room. Trimline Fires fireplaces fit with any personal style and any decor.
The magic of fire
Fire has a magical quality to it. From the crackling wood being consumed by the flames to the smouldering embers that remain: Trimline Fires has it all. No need to imagine the intricacies of a 'real fire' – behold, experience, and enjoy. Live in the moment.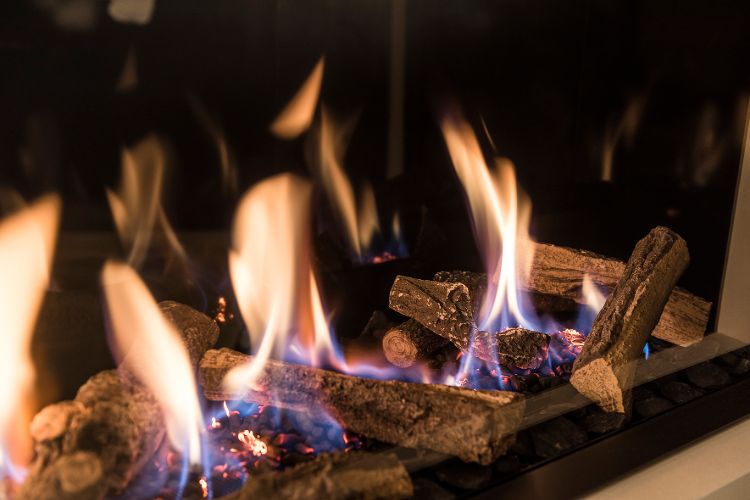 Customise your fireplace, down to the last details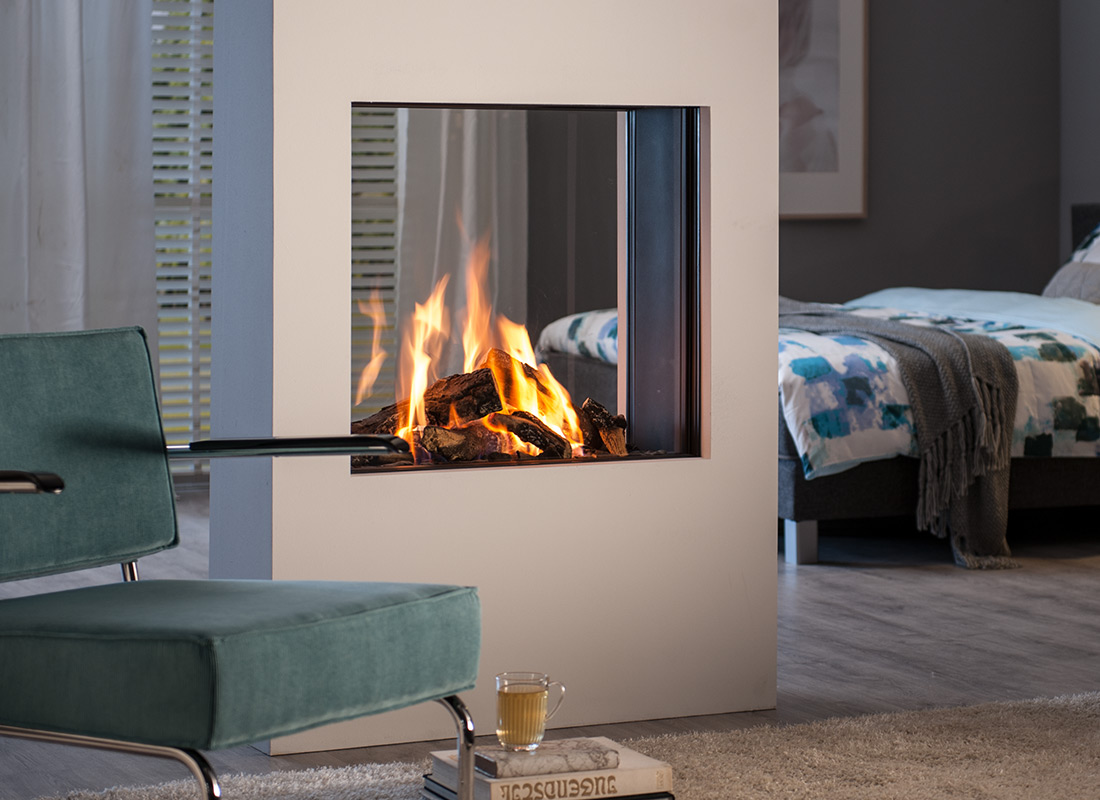 Choose your own type of glass
Anti-reflective glass lets you see straight through the fireplace. We also have a standard version with regular glass.
Choose your own burner bed
What makes your heart skip a beat? Choose a burner bed that matches your personal style and makes you happy.
Glowing wool for smouldering effect
Even the smallest flames look beautifully alive thanks to glowing wool.
Burner beds in four styles
Whatever your personal style may be, there is a Trimline Fires fireplace for you! The options are endless, resulting in a stunning end result. You can choose the perfect version of every aspect of your fireplace, including the burner bed. What will the foundation of your fire be?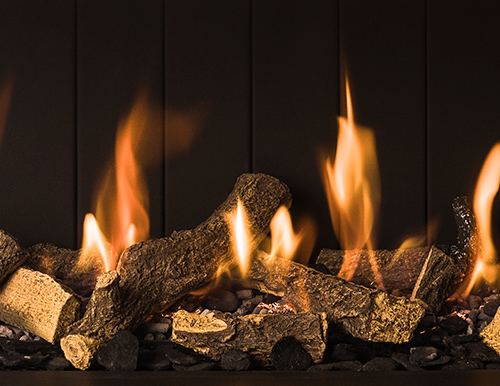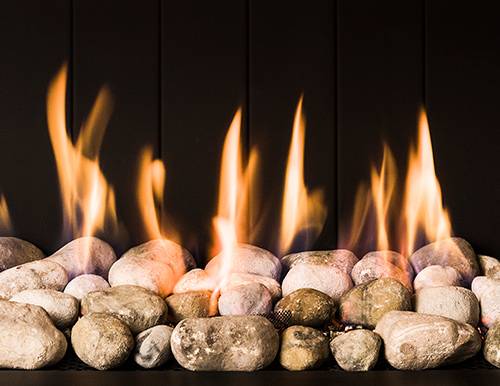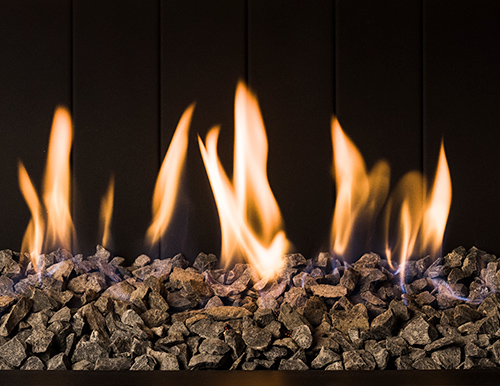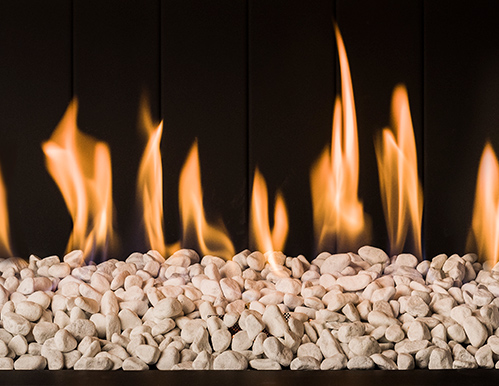 Optimal ambience at all times
With an intent focus on style, we create fireplaces that will leave you wanting for nothing. Our technological ingenuity creates endless possibilities, so feel free to indulge in your deepest desires for your home decor. When will you realise your dream?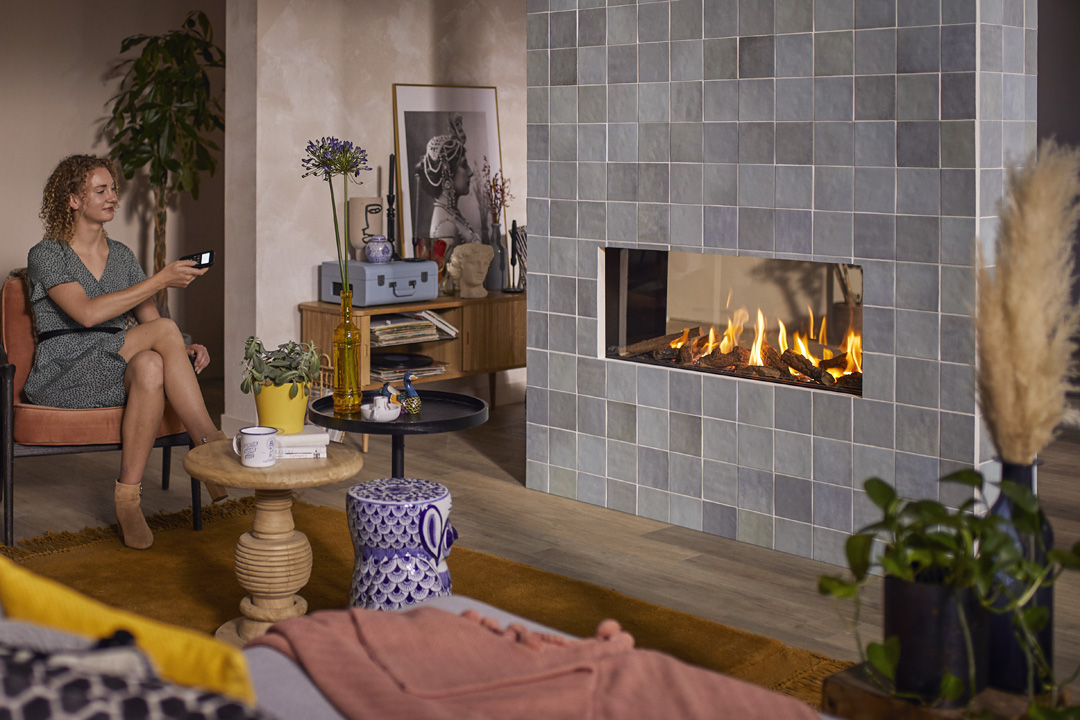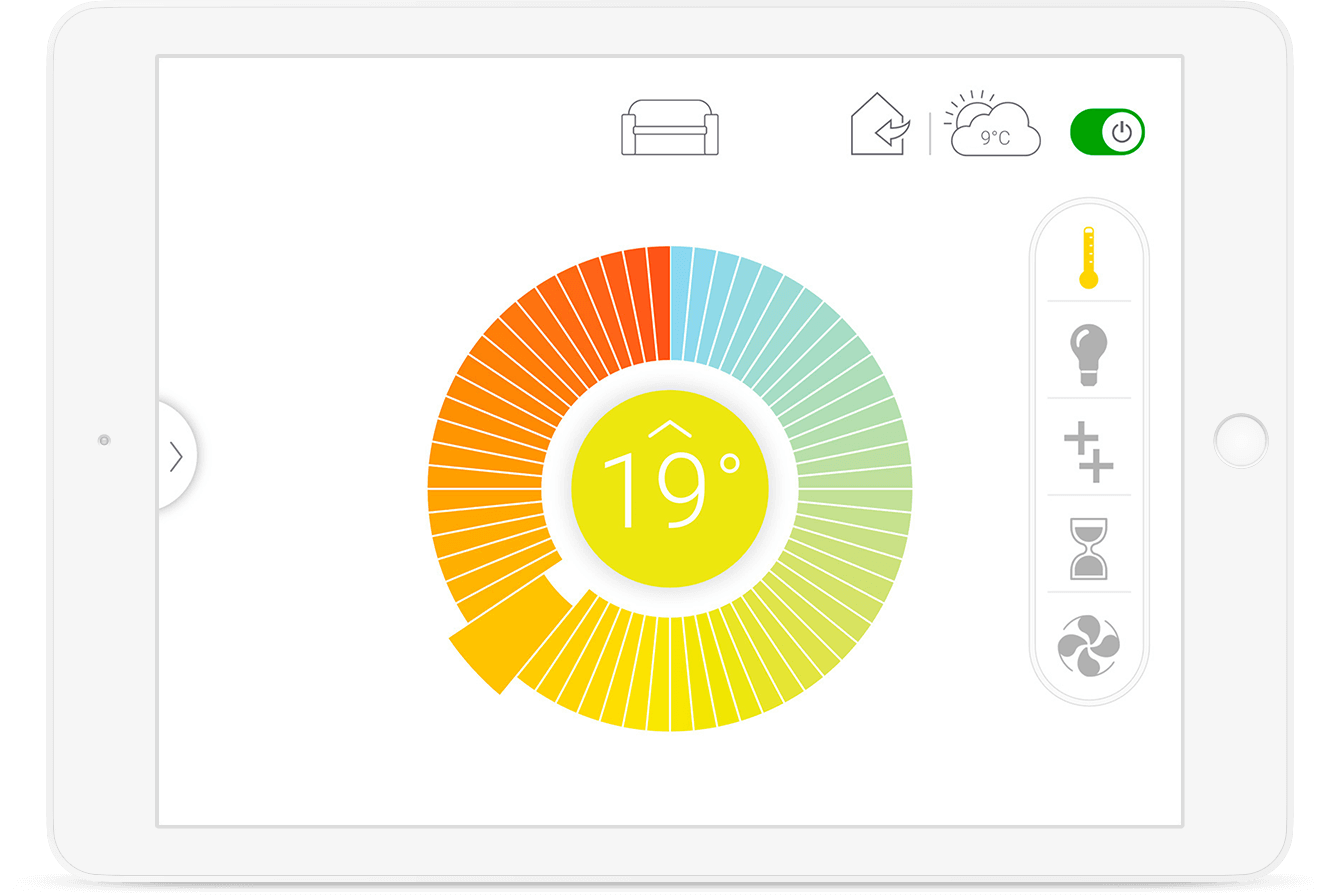 Instant fire
Every Trimline Fires fireplace comes with a remote control making it easy to turn your fire on and off. Do you want to use your smartphone or tablet? We've got you covered..
Thermostat mode
The room temperature gets measured and compared to the temperature you set
Manual mode
You control how intense the fire burns
Countdown timer
Prevent waste and automatically shut down your fireplace at the desired time
Everything about our controls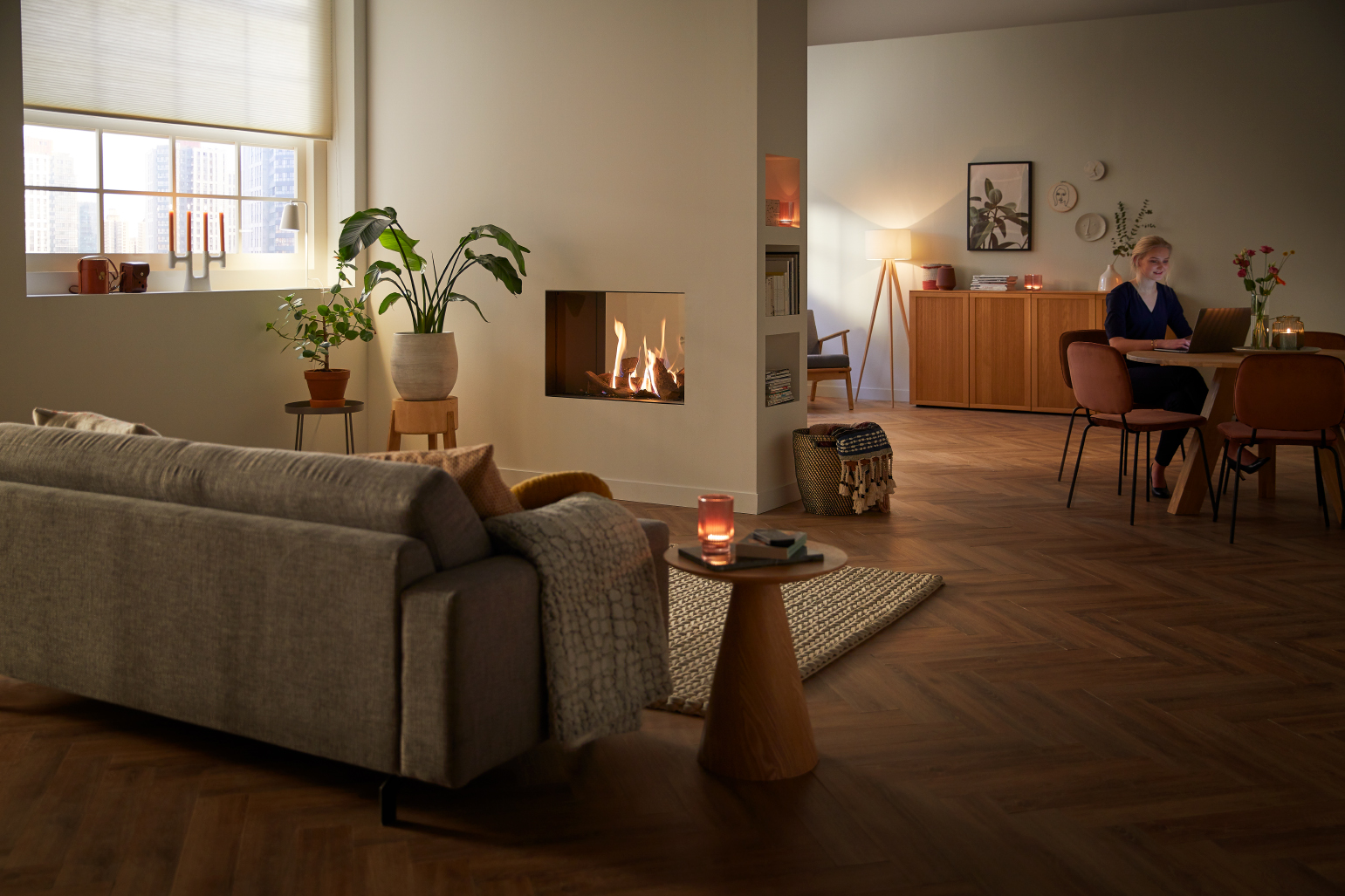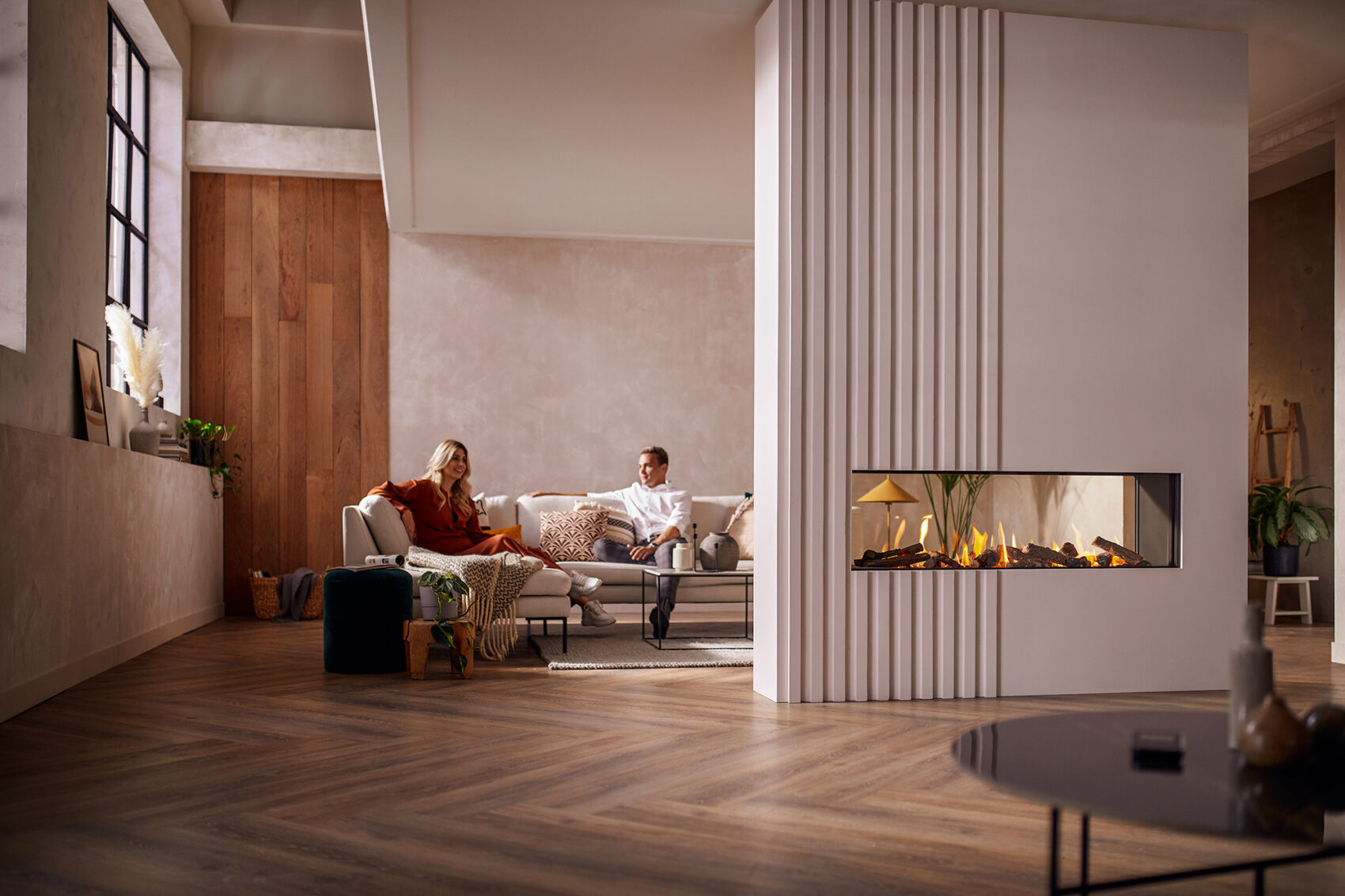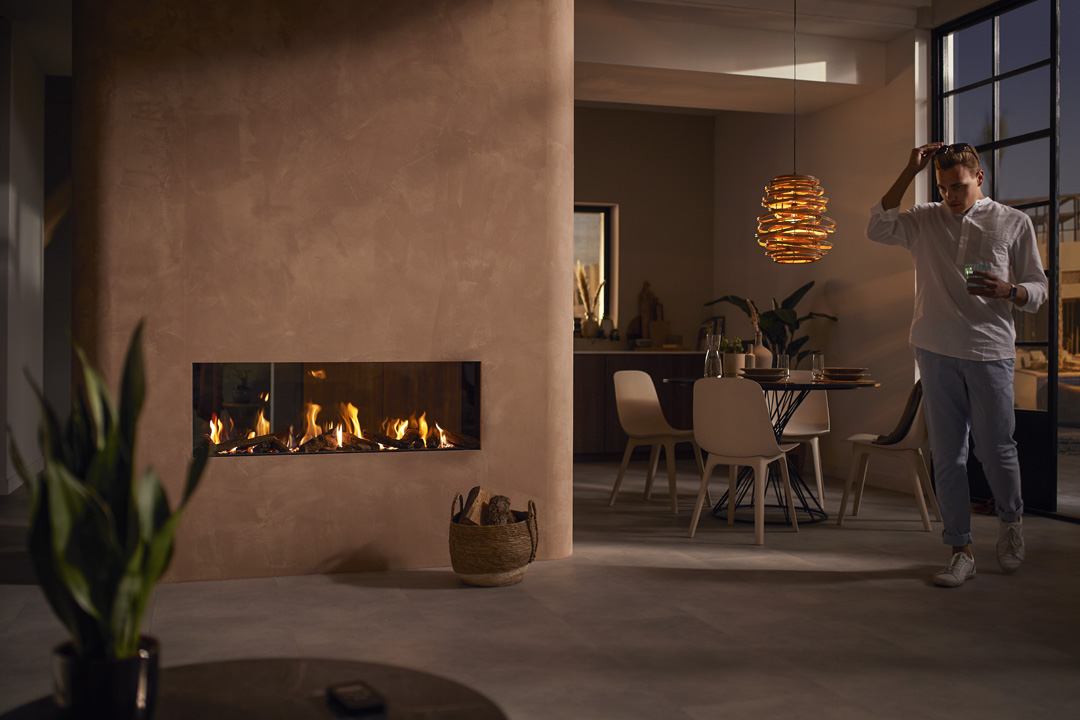 Discover our tunnel fireplaces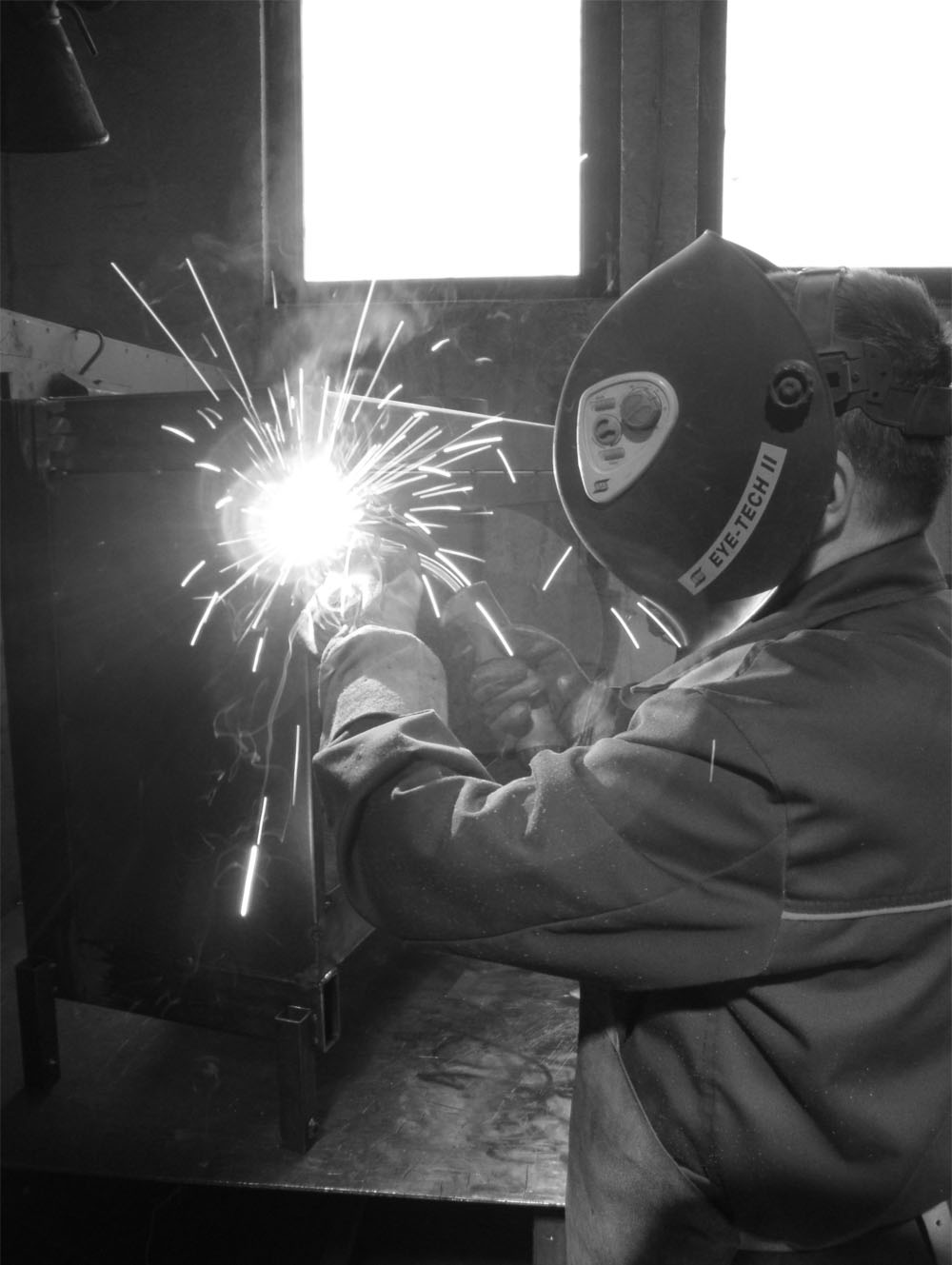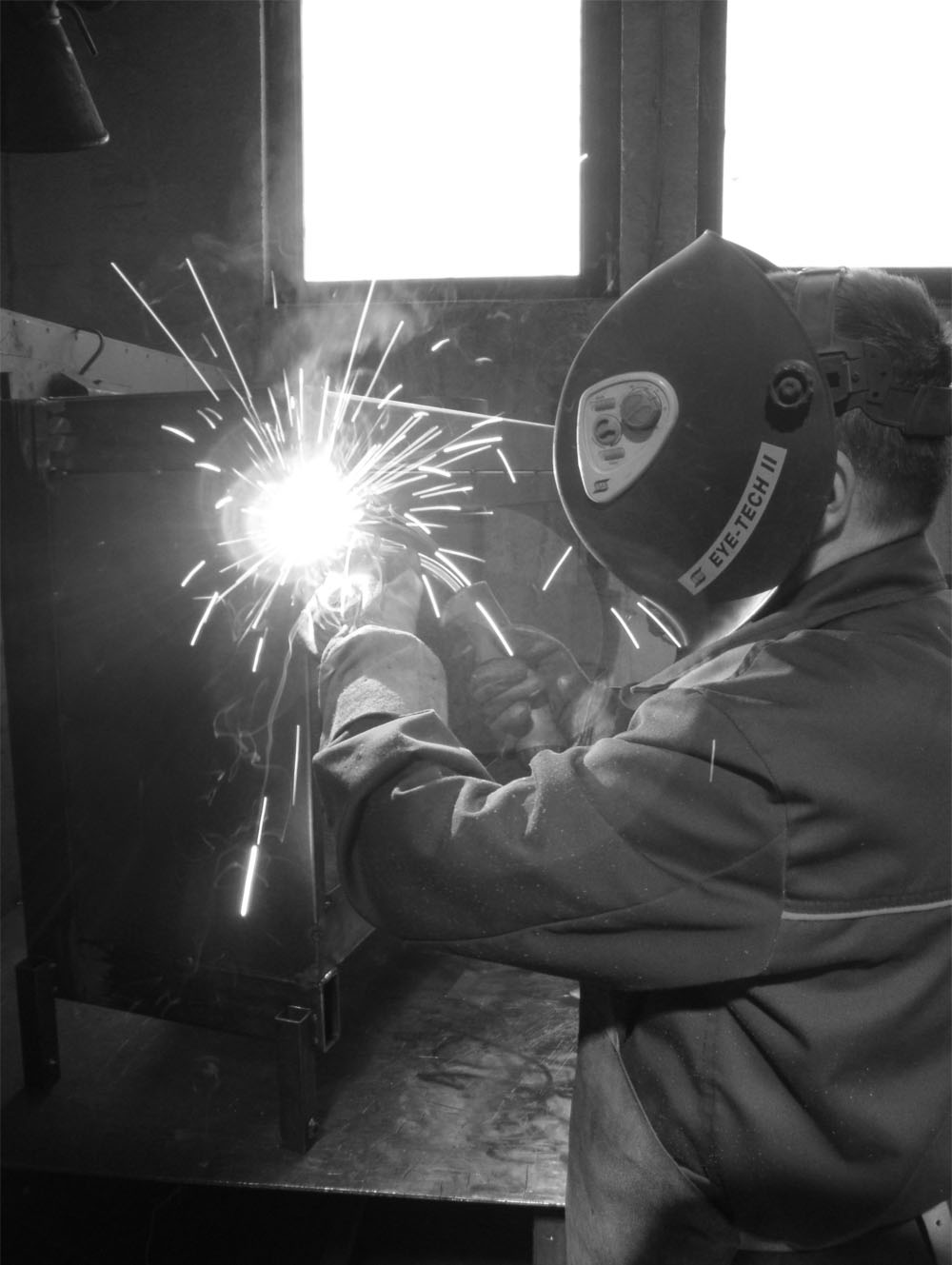 Perfect creations thanks to our long history
Trimline Fires fireplaces are the beating heart of many a home – something we are very proud of. We've travelled a long road to get to this point, putting out fires along the way… If you want to find out more about our past, travel back with us to the year of 1974.
Our entire history

State-of-the-art technical ingenuity creates the ultimate cosy fire for you

Custom built & plenty of choice
Your fireplace, your style. Combine all your favourite optional add-ins to create the ultimate feeling of home.

Ultimate comfort. You decide what your fire will look like.

We do everything in-house, from R&D to manufacturing, creating fireplaces that last a lifetime.