Translate your desires into stunning designs
Thanks to our many interior styles, any setting can be created. You decide on the ambience that your future fireplace will exude. Become the master of your design – that of your fireplace, and of your whole room by extension. Our interiors are designed in such a way as to match any decor.
The start of finding your own style is having many options. Trimline Fires gives you those options. Interiors with many different styles and designs. Discover the options and translate your desires for your fireplace into stunning designs. Which interior lights a fire in your heart?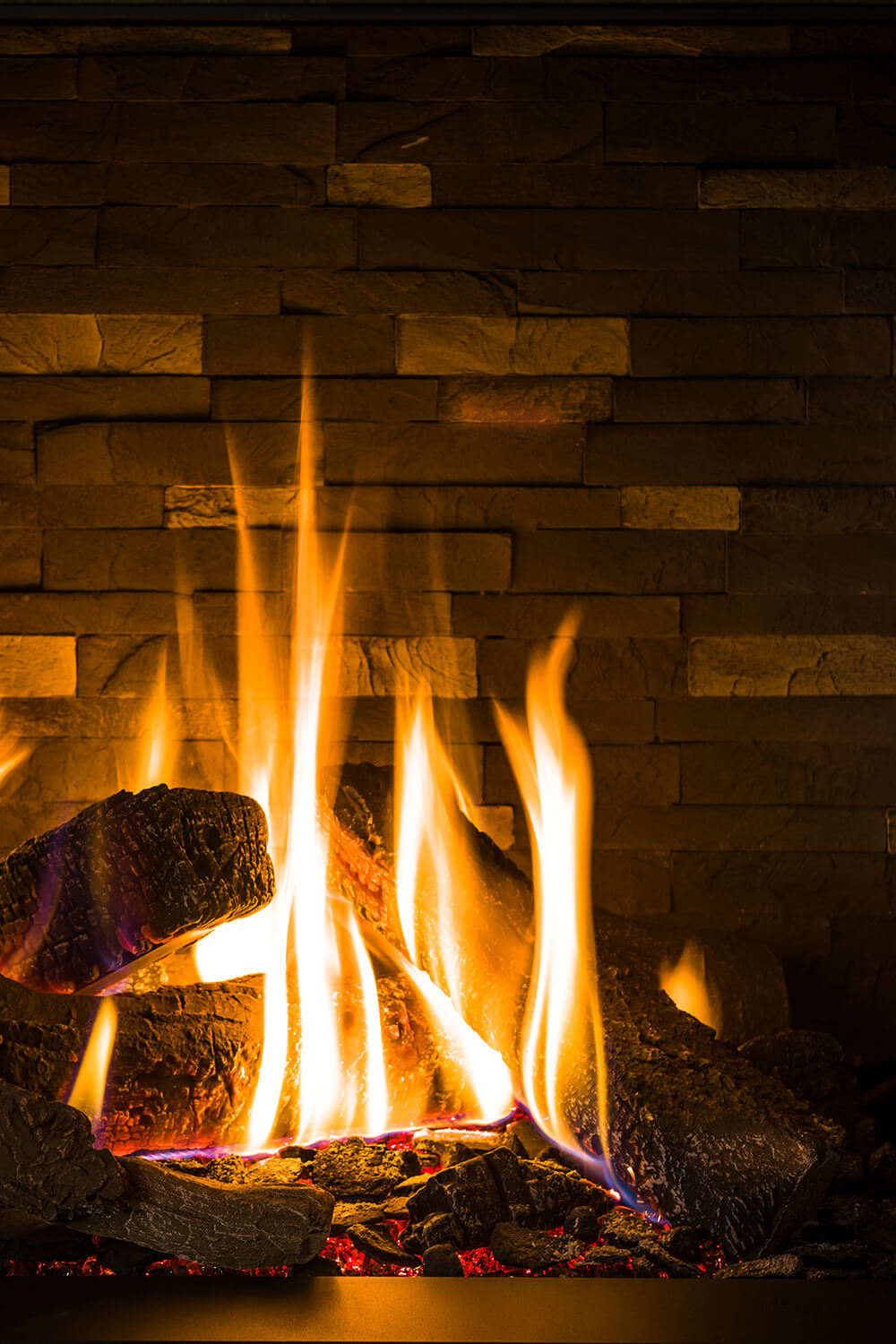 Rock-patterned
Classic and stylish, with playful details. Perfect for people whose style is more casual and informal. The rock pattern will give your fireplace a sense of authentic charm.
Grooved
This sleek, modern, eye-catching backdrop will add interest to your fireplace and room. The grooved linings create a magical interplay between flames and design. Sleek and modern – the kind of interior that will continue to captivate, year after year.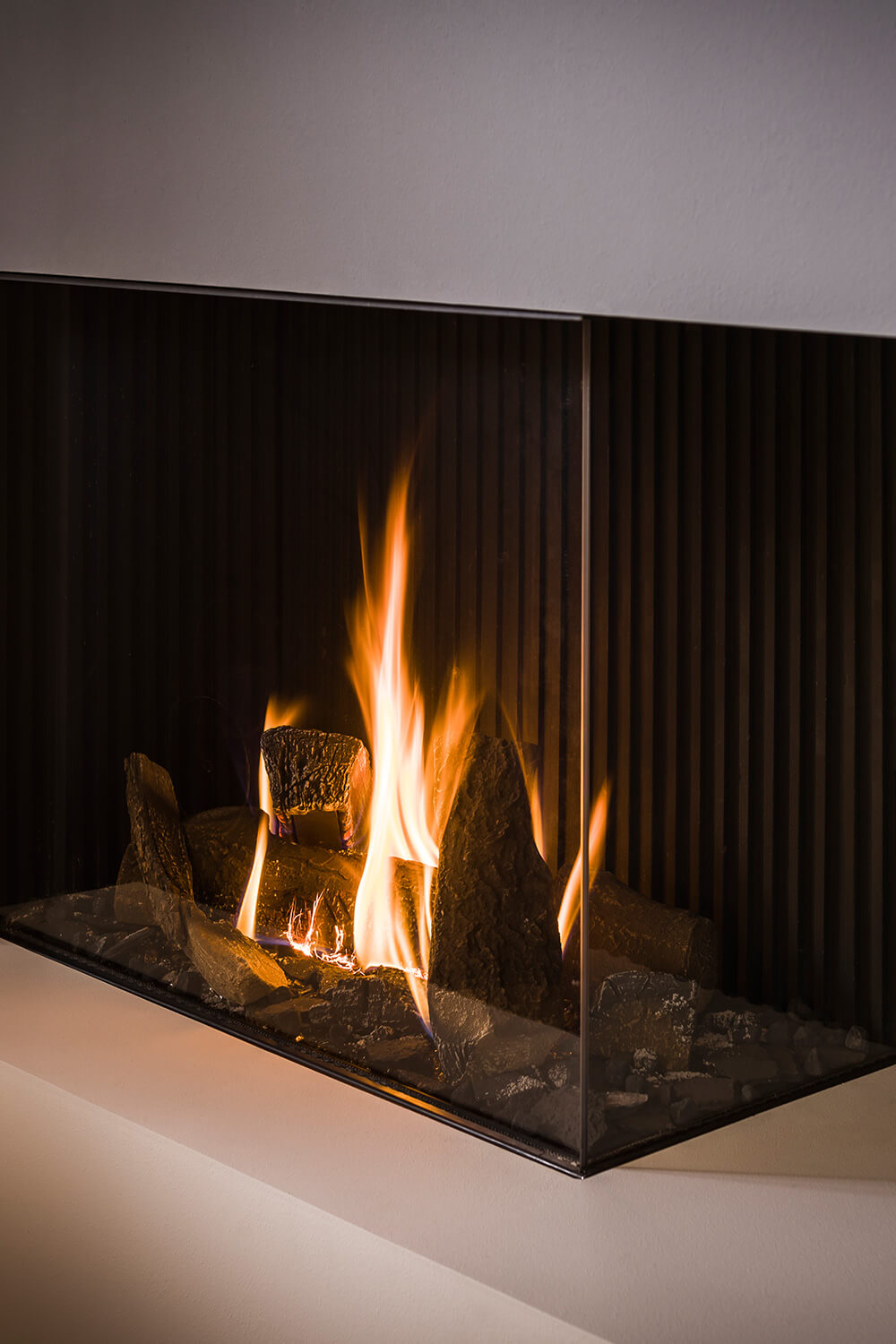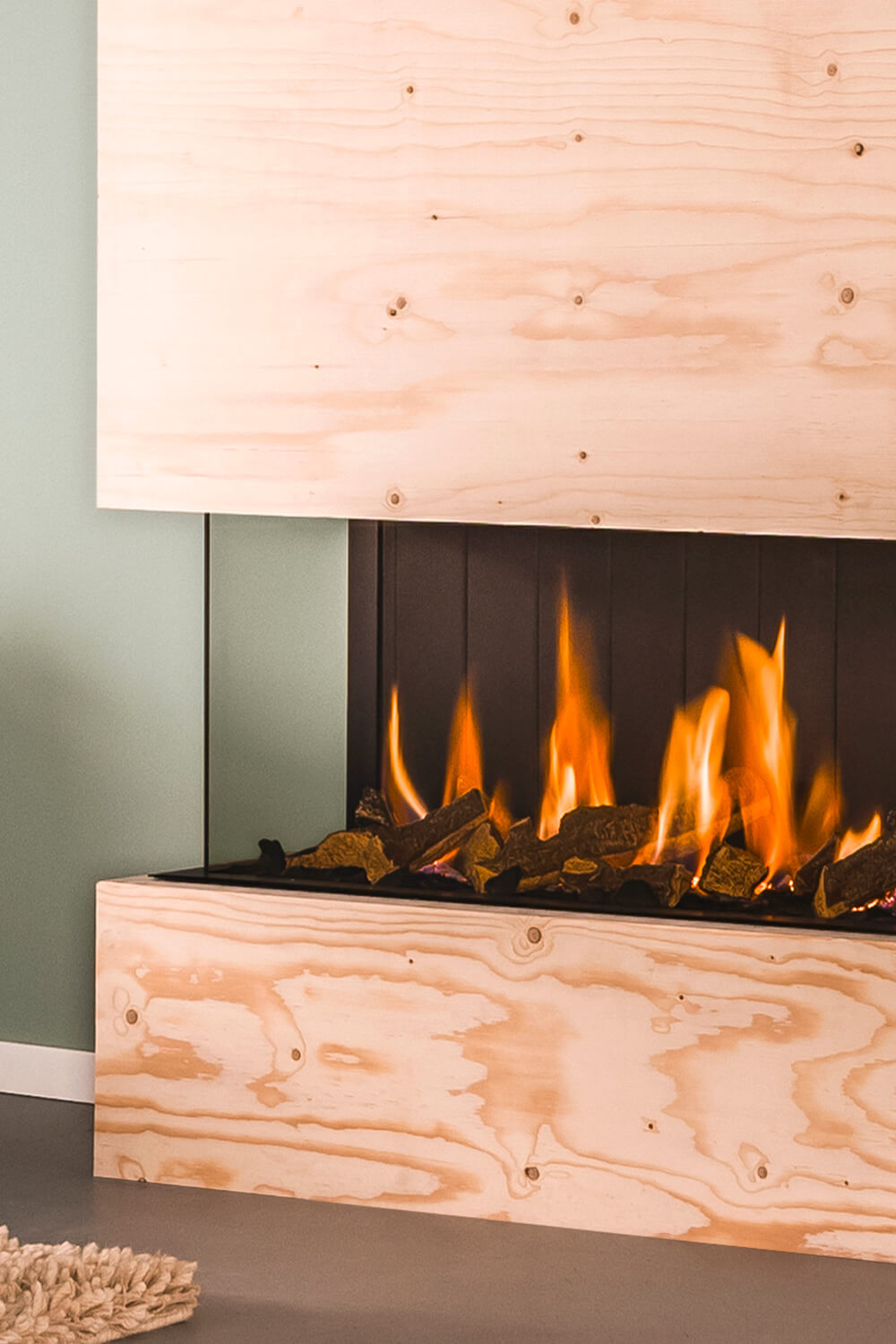 Lamelas
Let the fire speak for itself. When it comes to our lamelas interiors, it's all in the details. Beauty in all it's simplicity. Enjoy the fire.
Glossy black glass
Glass is always special, especially when featured in a fireplace – even more so when the glass is black, and the fire starts playing against it – the glass exudes a uniquely warm, charming ambience that is both chic and elegant. On top of that, the glass reflects the fire, doubling the number of flames.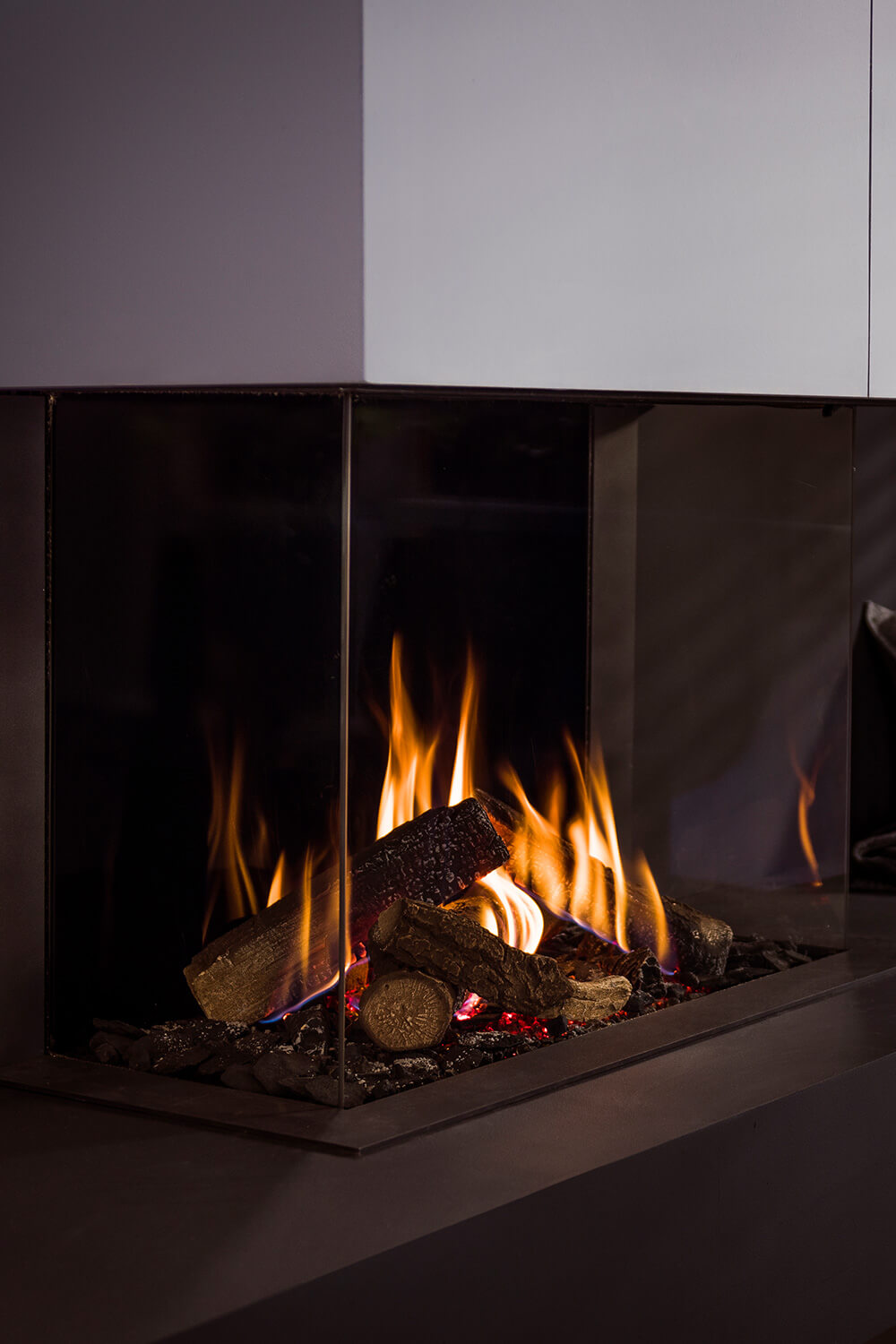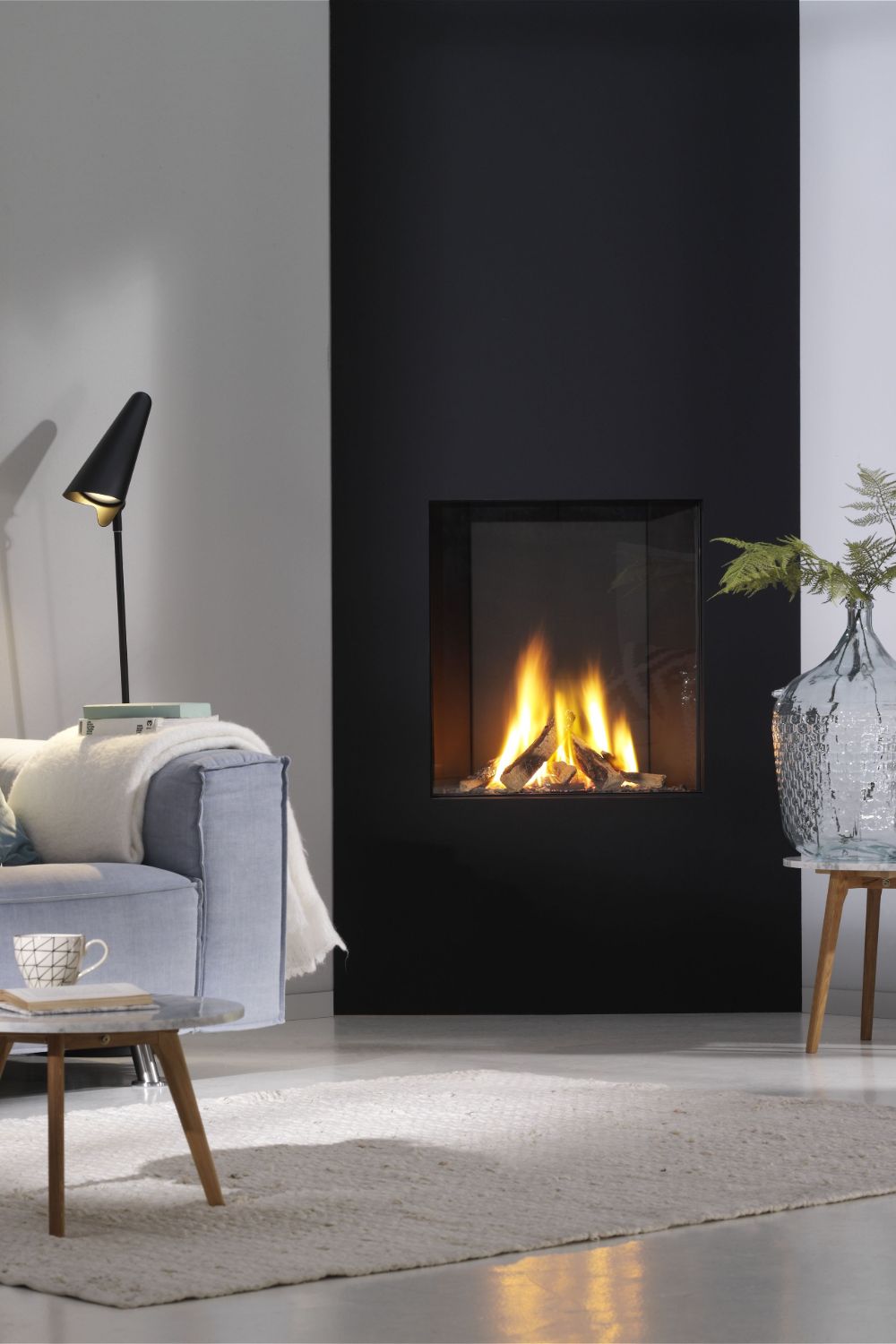 Anthracite steel
Experience double the effect! Our anthracite steel interiors have a slight reflective quality, reinforcing the play of the fire for double the enjoyment. Zero concessions have been made in terms of either technology or design.
Vermiculite
Your fireplace should feel like a warm blanket enveloping your home. Snug, cosy and utterly comforting. If you want to embrace the beauty of mother nature and a sleek look for your fireplace, choose vermiculite.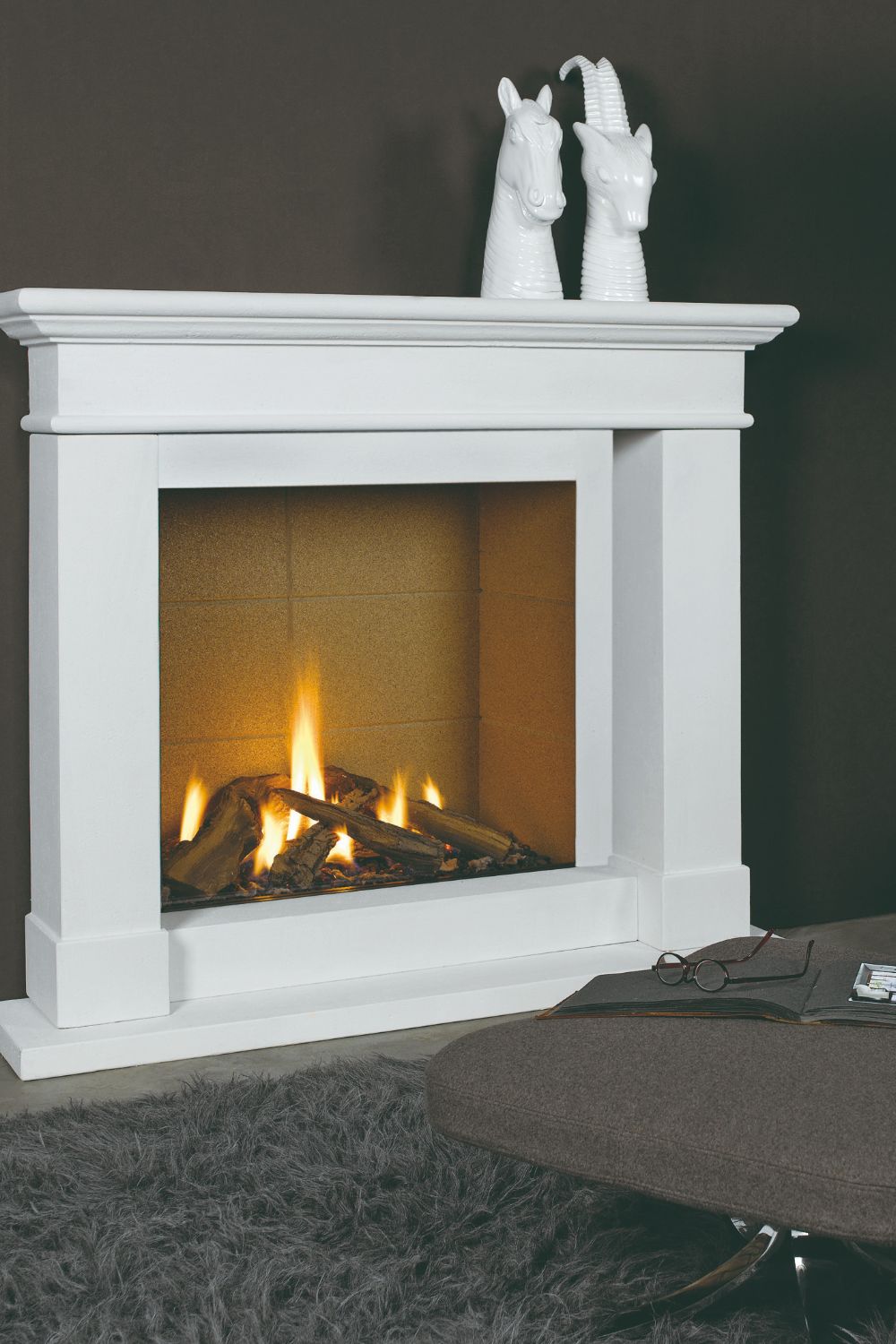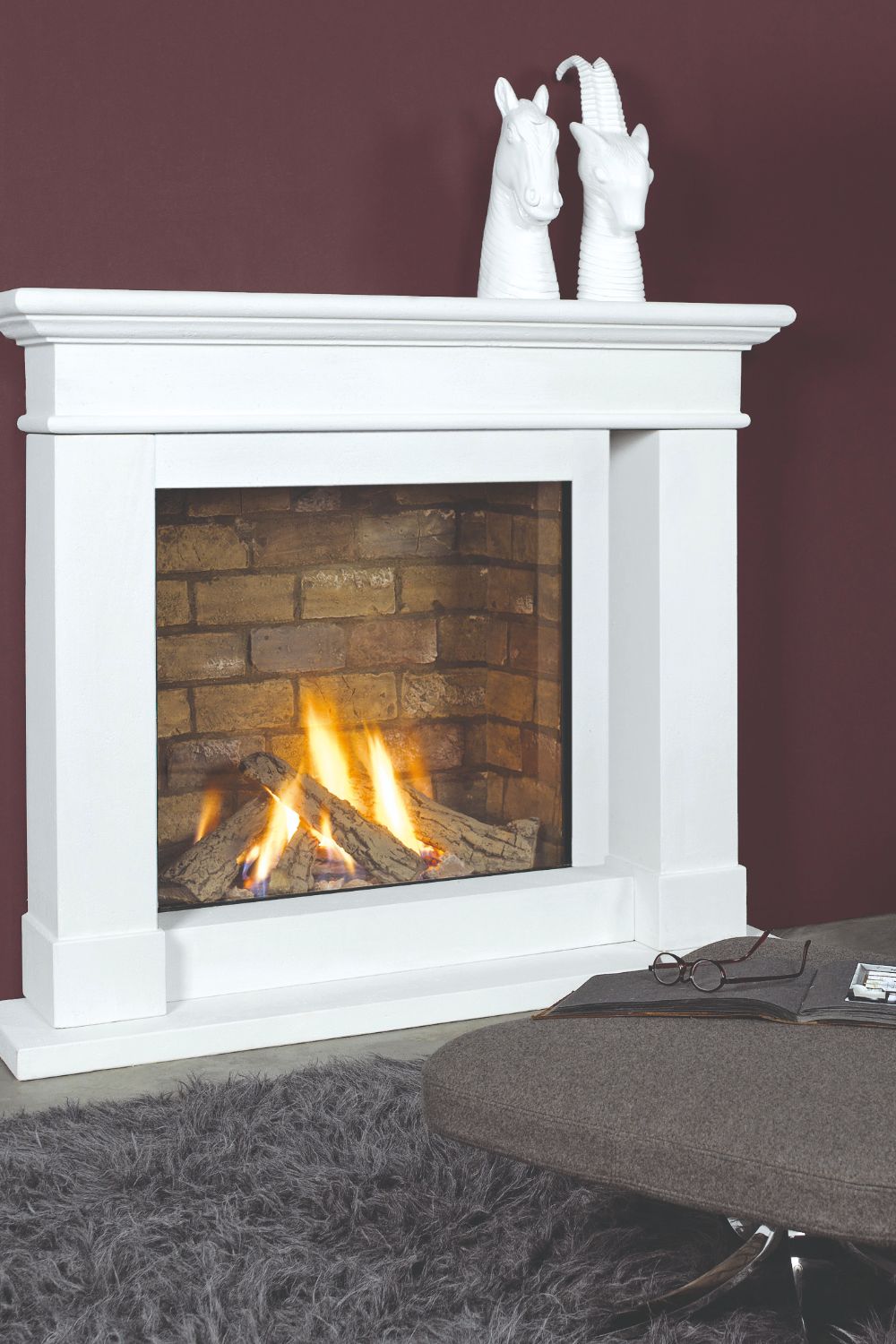 Brick
Traditional brick fills your fireplace with romantic ambience, exuding authenticity. The different shades of brown in the brick add a playful, cheeky note. Stunning!
Anything for your personal style. View all the options.
View all of the many options and let your imagination run wild! Create the fireplace you desire, turning any room into a place where you will want to spend all your time. Live in the moment!