Aesthetic masterpiece
At night, your fireplace's silhouette steals the show as the backdrop to its own flames. The perfect proportions of the elegant design are a sight to behold in and of themselves. Light the fire and watch your dream truly come alive.
Zen time is now
Find your inner peace in the luxurious ambience created by a Trimline Fires fireplace. It will transform your house, giving it that luxurious feel of a romantic suite in a 5-star hotel. Not just once, on a special occasion, but every single day, every single evening, in the comfort of your own home. The ultimate luxury.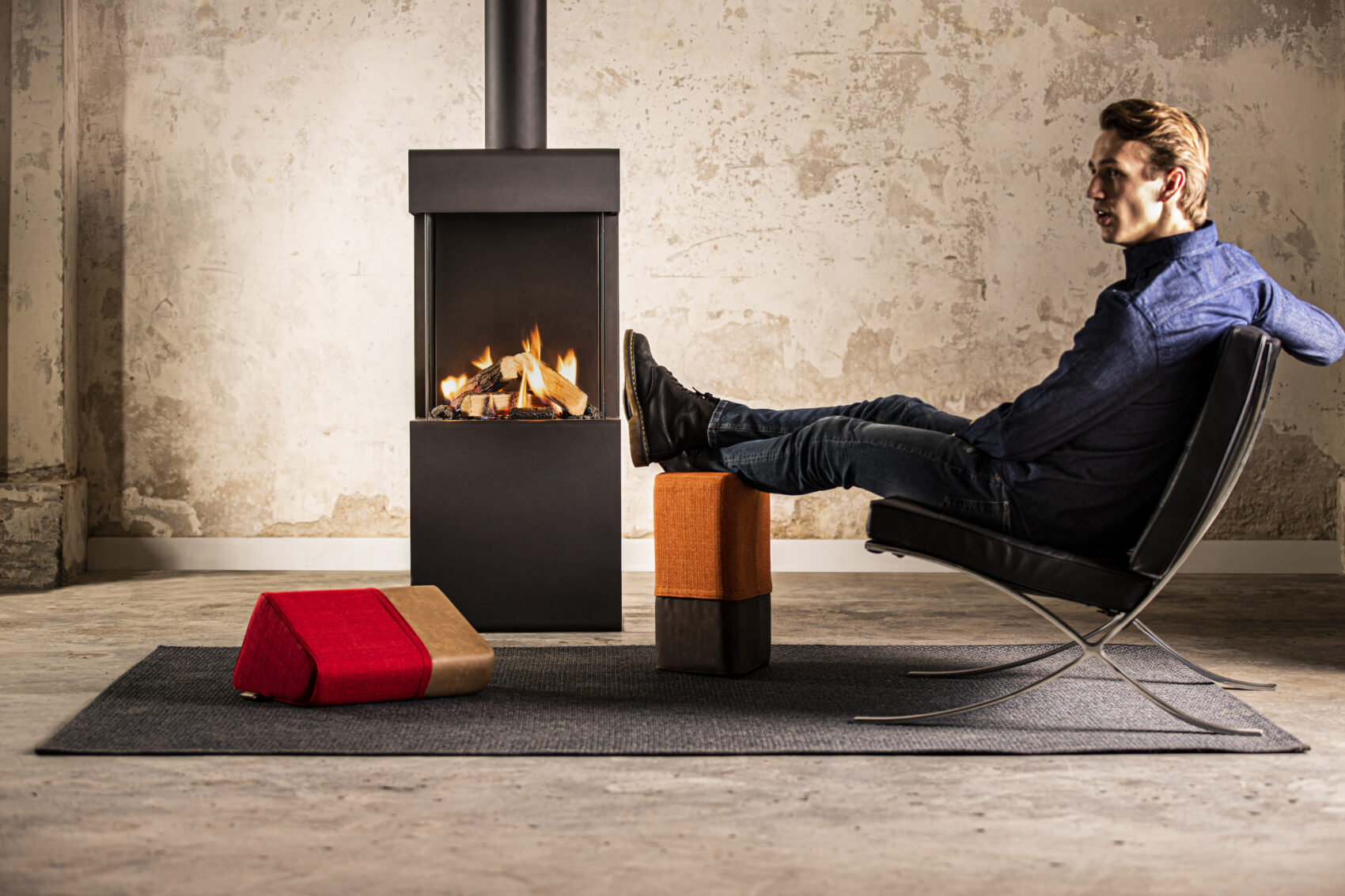 Transform your home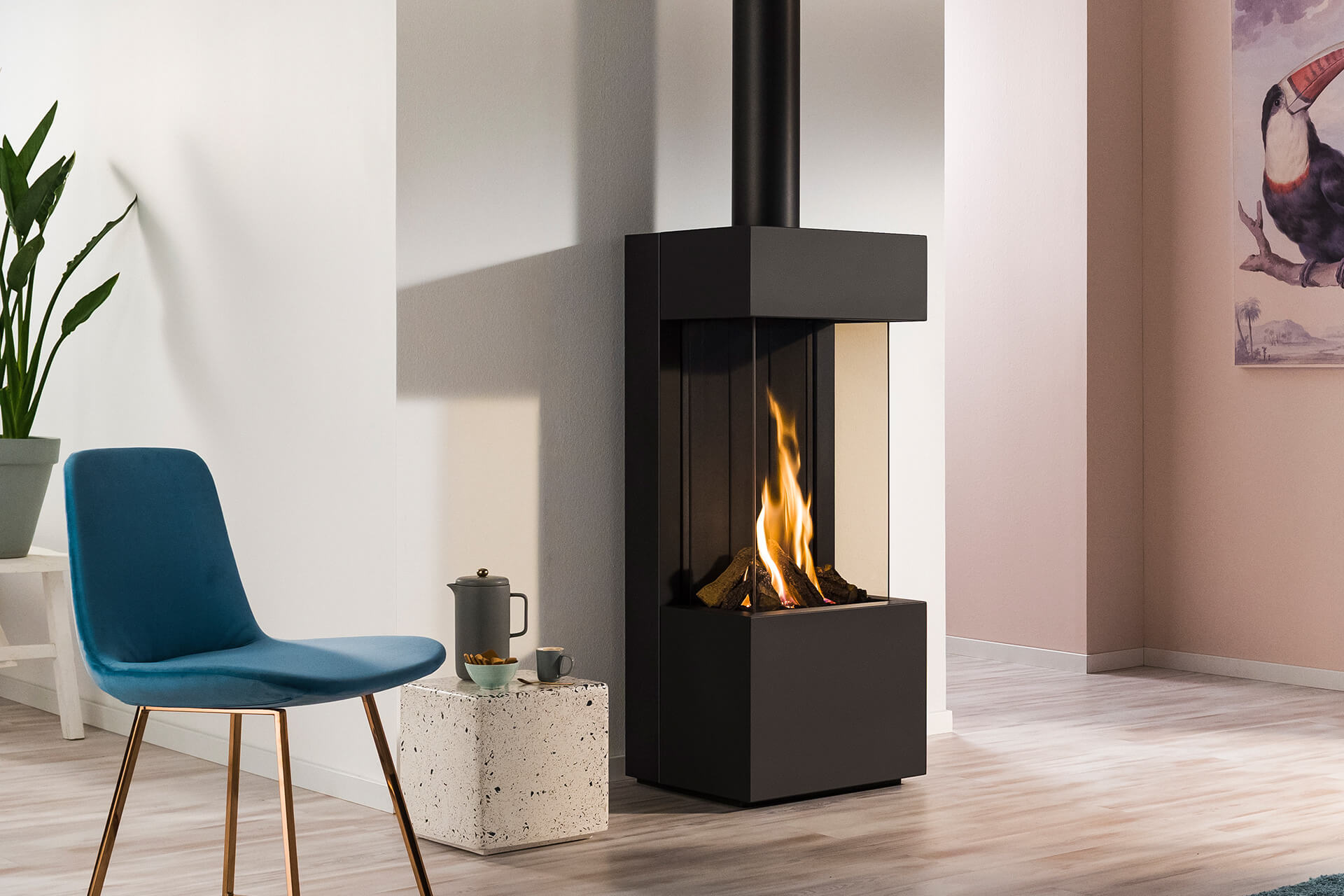 Choose your own type of glass
Anti-reflective glass lets you see straight through the fireplace. We also have a standard version with regular glass.
Choose your own burner bed
What makes your heart skip a beat? Choose a burner bed that matches your personal style and makes you happy.
Glowing wool for smouldering effect
Even when you put your fire on the lowest setting, our specially developed smouldering glowing wool will let your fireplace shine.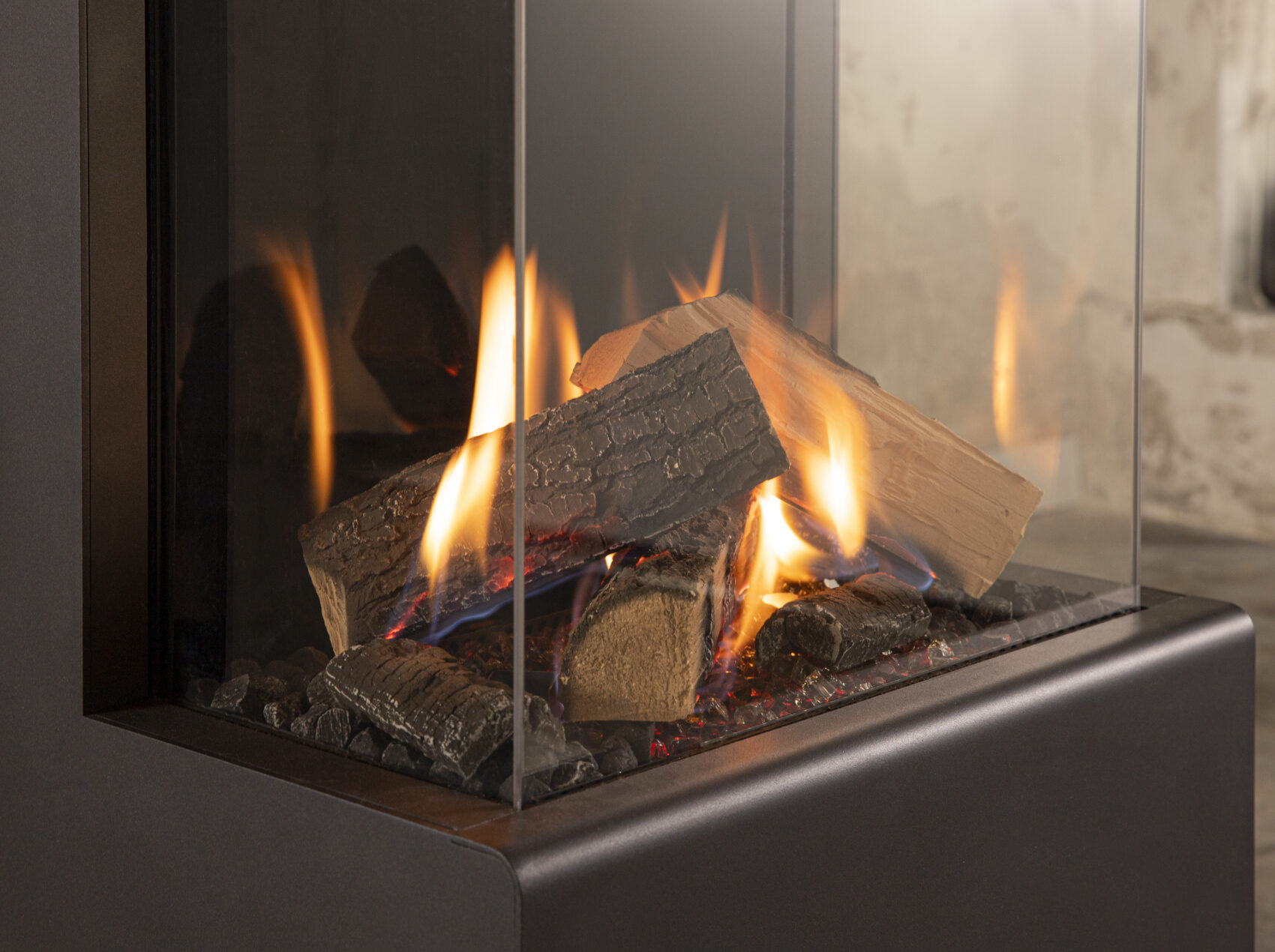 Wooden logs
Wood suggests warmth and comfort, even when it's not yet been lit. And then once you do light the fire, an atmosphere of nostalgia and romance is created. Pure authenticity! You can never go wrong with a burner bed made of wooden logs.
Lamelas
This sleek, modern, eye-catching backdrop will add interest to your fireplace and room. The lamelas create a magical interplay between flames and design. Sleek and modern – the kind of interior that will continue to captivate, year after year.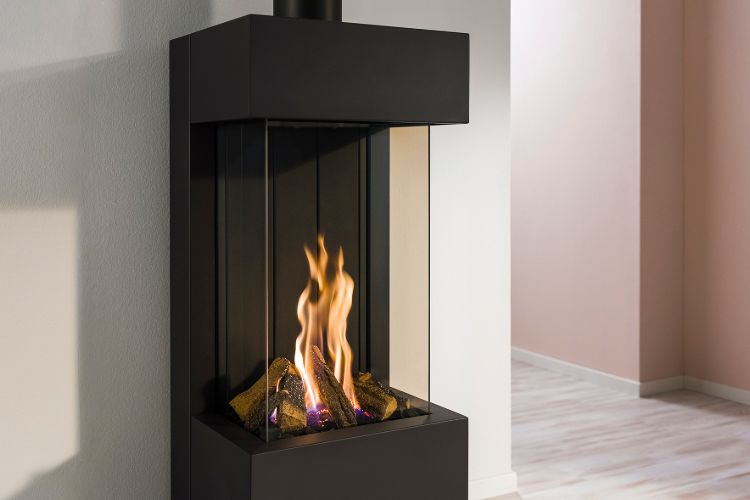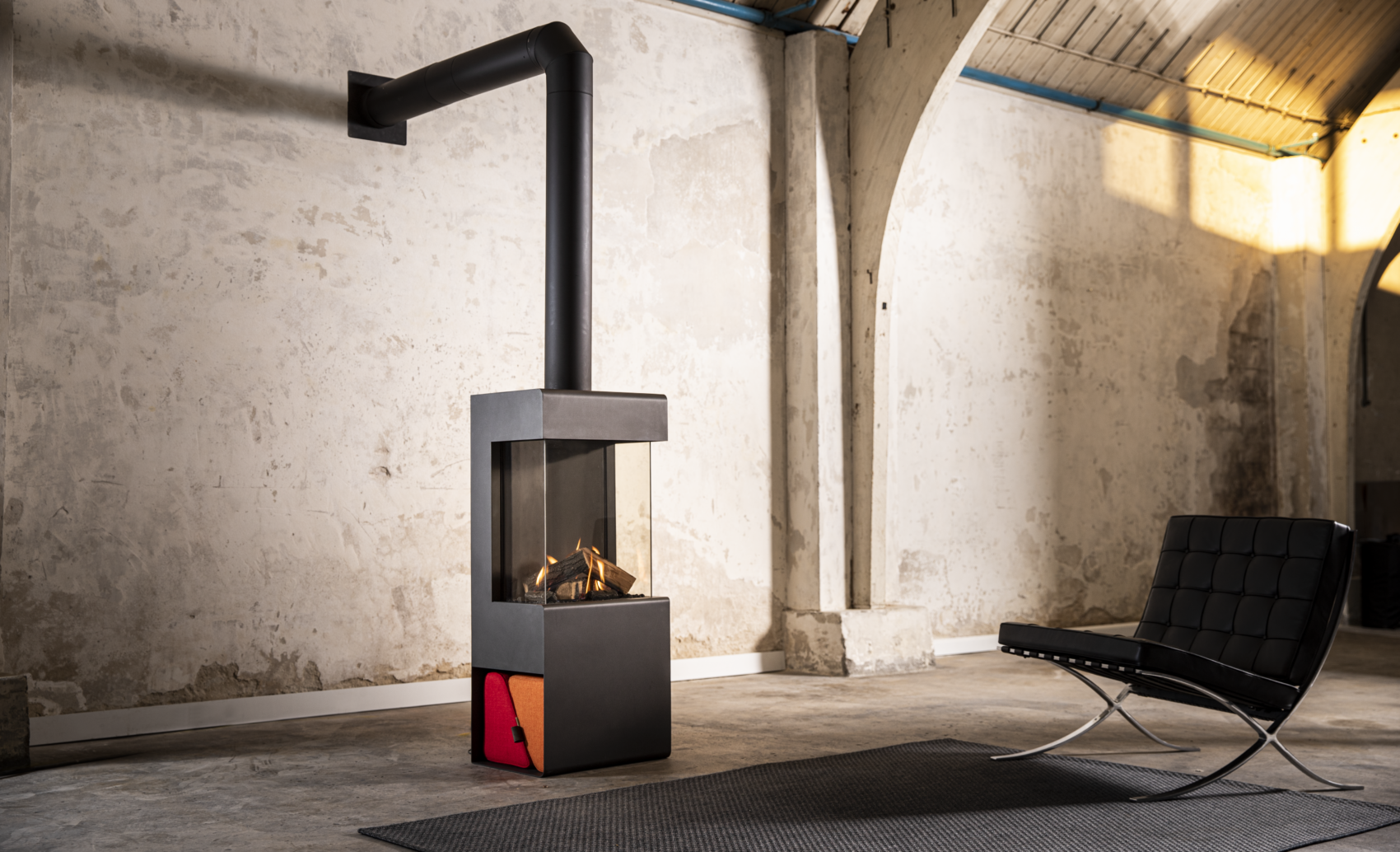 Elegant, clever masterpieces
Trimline Fires excel in more than just looks. No stylish, luxurious freestanding fireplace would be complete without state-of-the-art technology. Trimline Fires fireplaces use subtle, first-class technologies to make your fire dance like no other.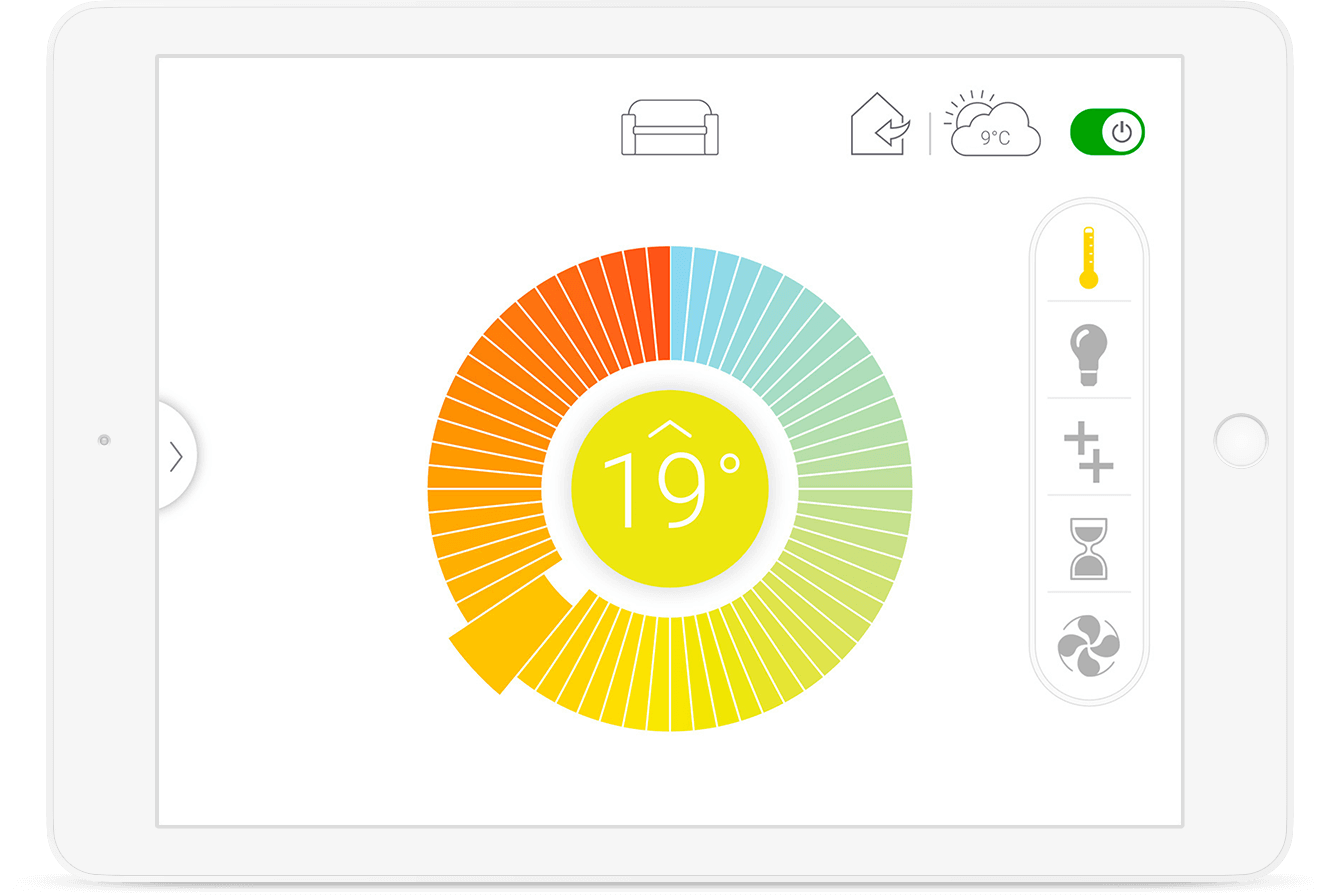 Instant fire
Every Trimline Fires fireplace comes with a remote control making it easy to turn your fire on and off. Do you want to use your smartphone or tablet? We've got you covered.
Thermostat mode
The room temperature gets measured and compared to the temperature you set
Manual mode
You control how intense the fire burns
Countdown timer
Prevent waste and automatically shut down your fireplace at the desired time
Everything about our controls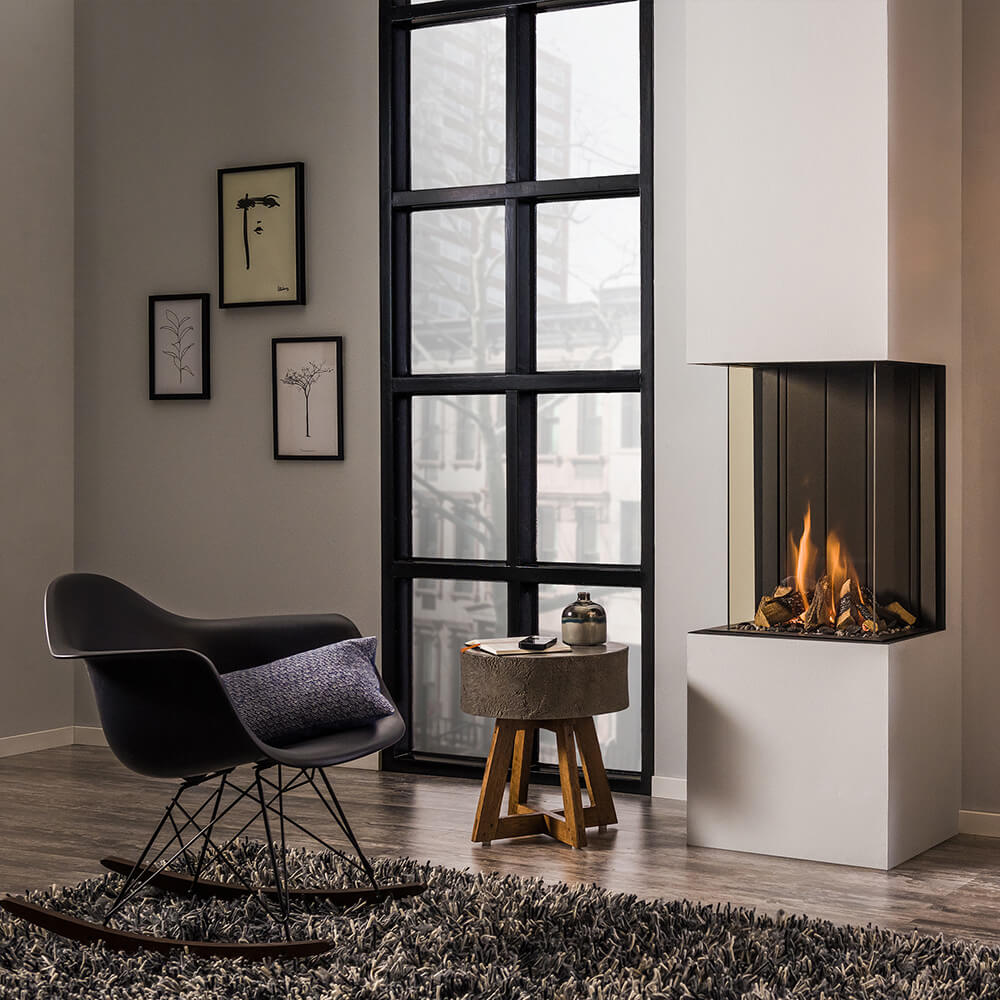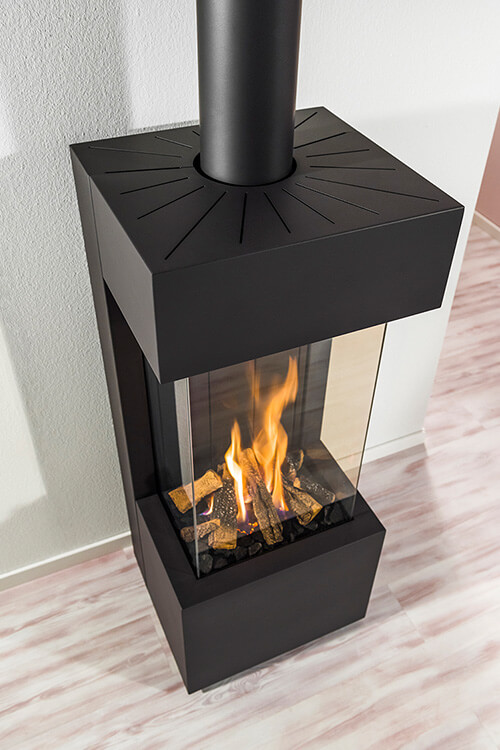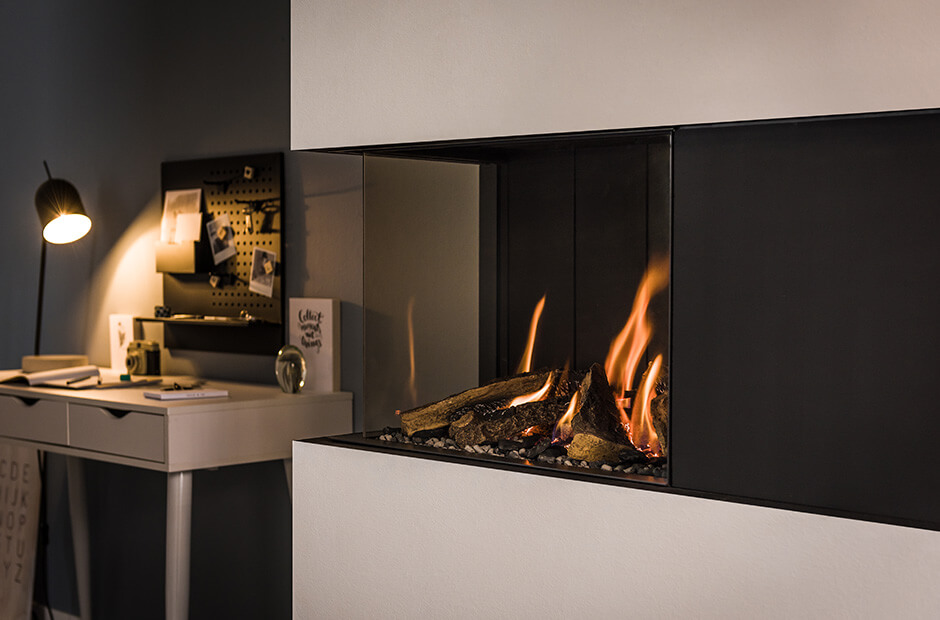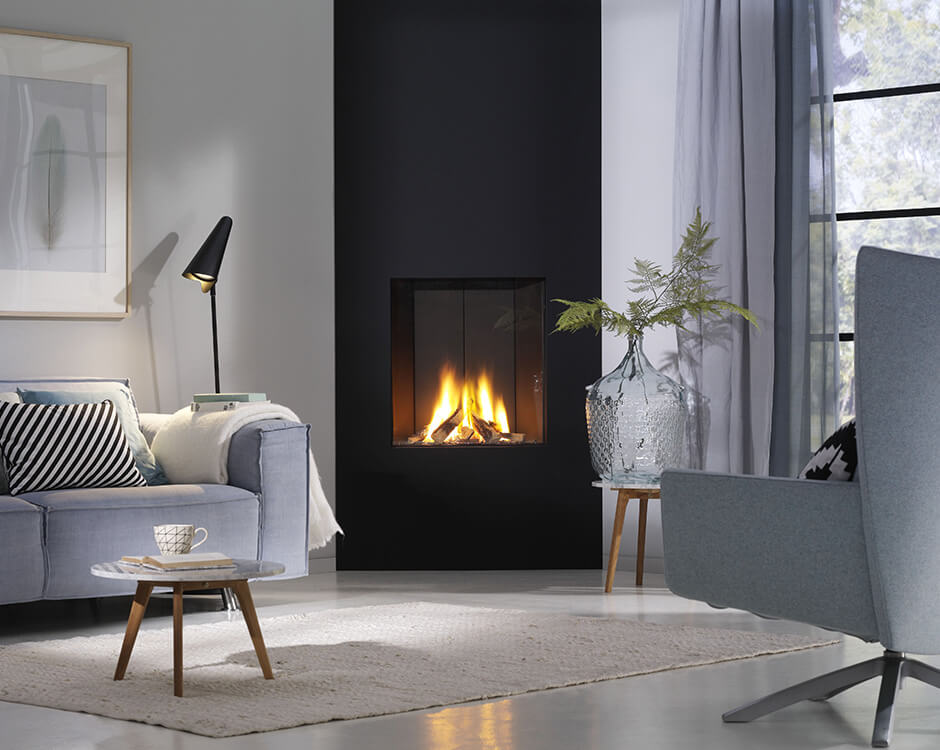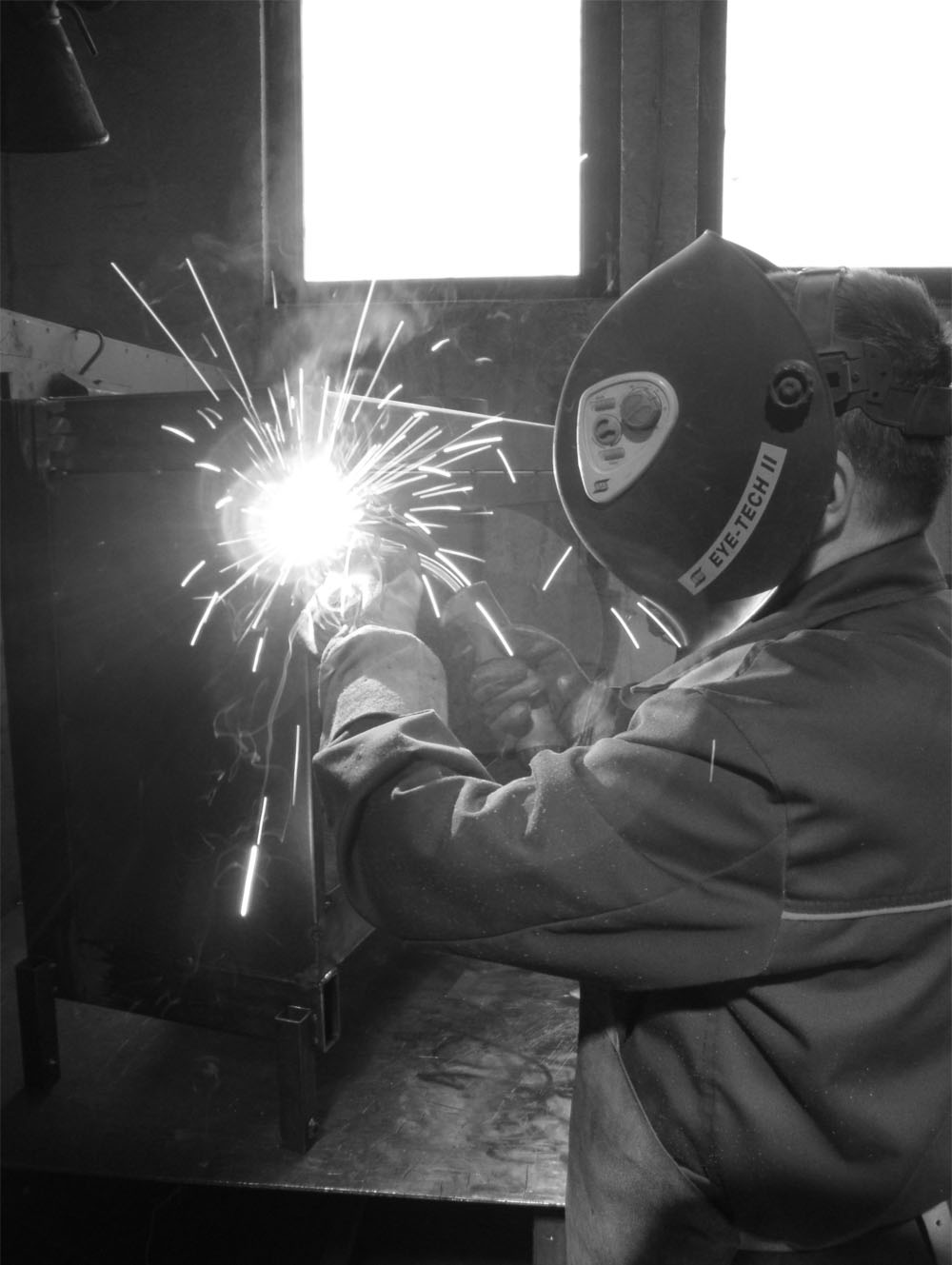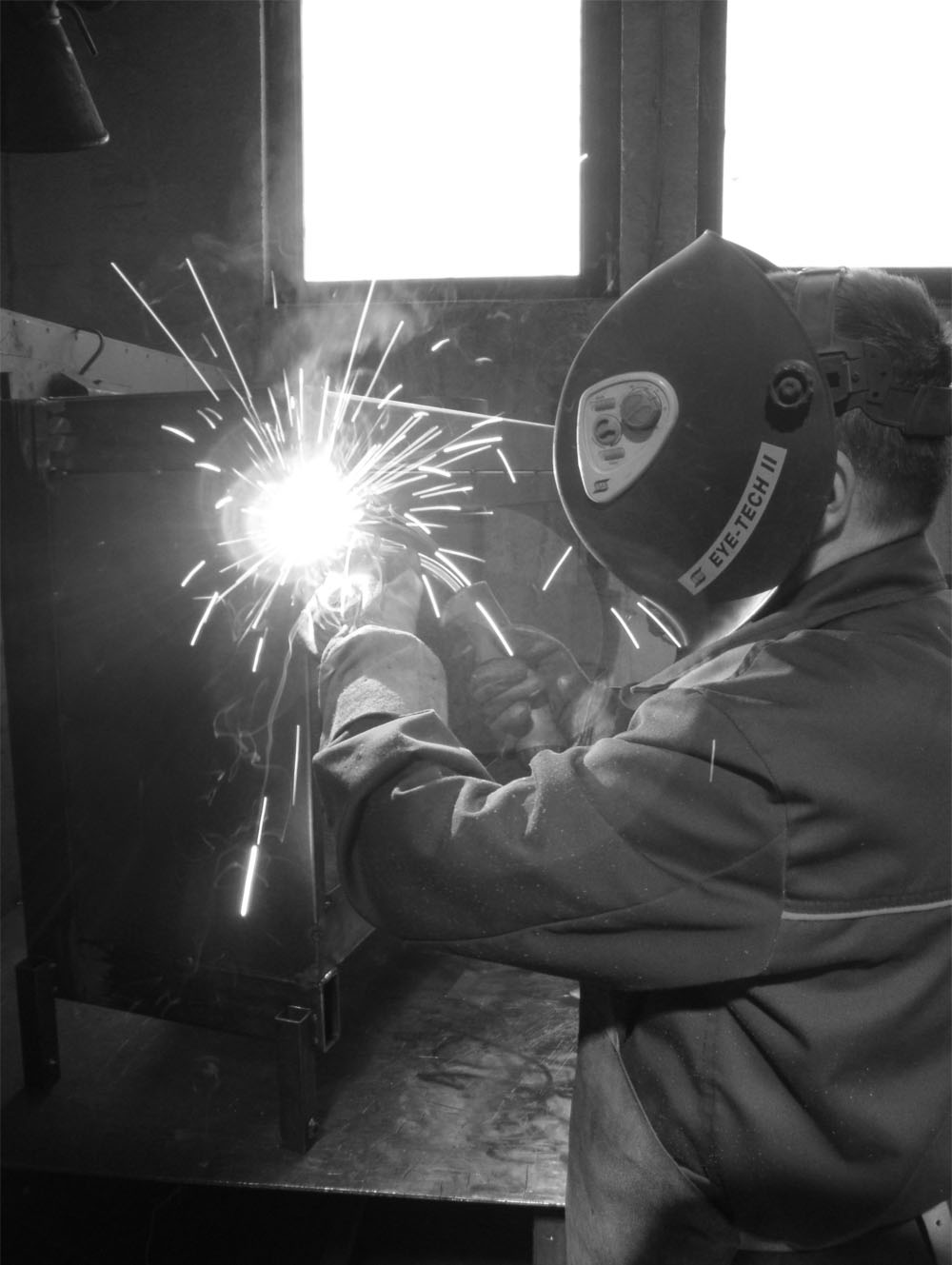 Perfect creations thanks to our long history
Trimline Fires fireplaces are the beating heart of many a home – something we are very proud of. We've travelled a long road to get to this point, putting out fires along the way… If you want to find out more about our past, travel back with us to the year of 1974.
Our entire history

State-of-the-art technical ingenuity creates the ultimate cosy fire for you

Custom built & plenty of choice
Your fireplace, your style. Combine all your favourite optional add-ins to create the ultimate feeling of home.

Ultimate comfort. You decide what your fire will look like.

We do everything in-house, from R&D to manufacturing, creating fireplaces that last a lifetime.