The ultimate fireplace experience with anti-reflective glass
Trimline Fires fireplaces are more than just a standard gas fireplace. They create the ultimate fireplace experience. There is a lot to it – every single detail has to be just right. Perfection down to the very last detail. Technology plays an important part in this. For example, we offer the option of using anti-reflective glass.
Create that authentic 'fireplace' feel with the help of our anti-reflective glass. Nothing stands between you and the flames besides a barely visible layer of glass. Get ready for the ultimate hearth experience. With a fire that radiates like never before with glass that no longer acts as a mirror.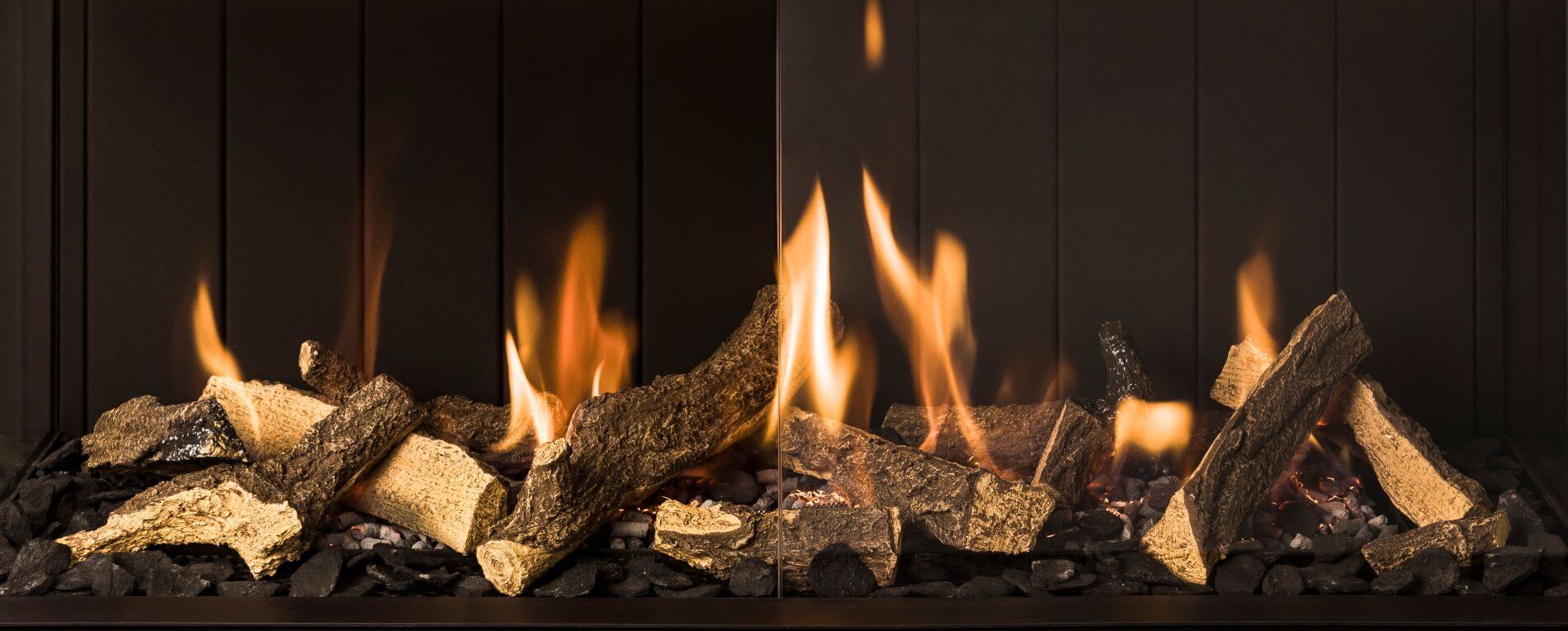 The difference between anti-reflective glass and regular glass.
Anything for your personal style. View all the options.
View all of the many options and let your imagination run wild! Create the fireplace you desire, turning any room into a place where you will want to spend all your time. Live in the moment!