"A loving serenade for your home"
The beating heart
Light the fire and watch the flames dance, enjoying the show and the comfortable feeling of home. A Trimline Fires fireplace provides heat, aliveness and connection, turning your house into a home.
Fire, an endless fascination
Let the flames dance to the rhythm of your desires – calm and peaceful, powerful and passionate, or mid-way between the two. Trimline Fires fireplaces provide the perfect sultry ambience.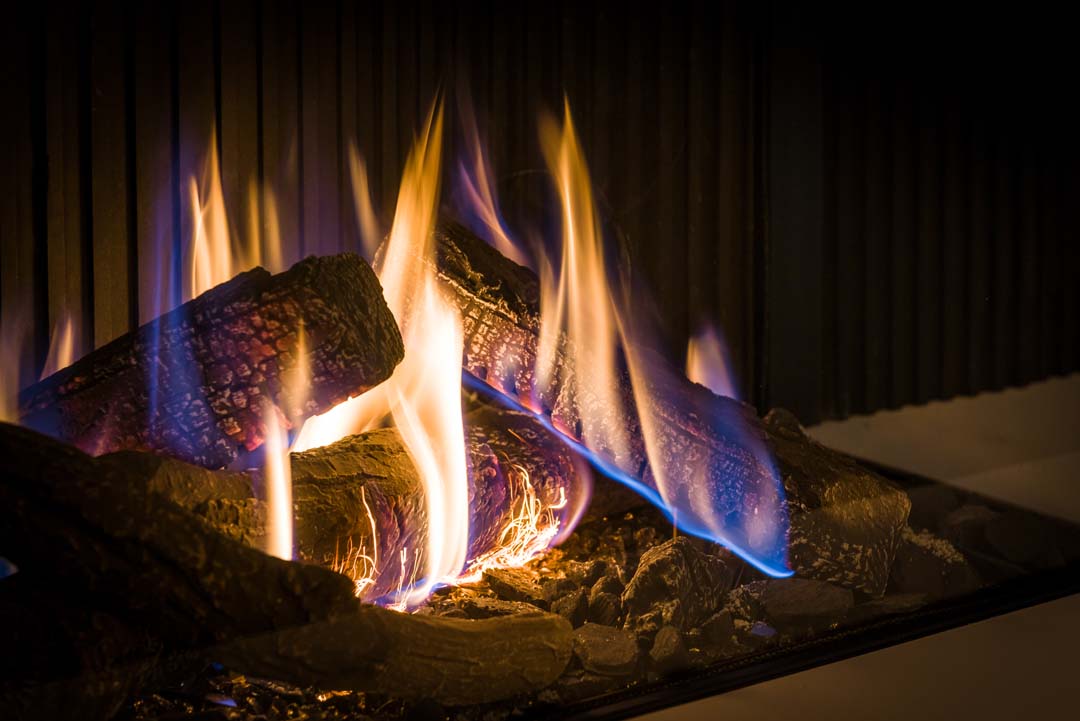 Your style, down to the very last detail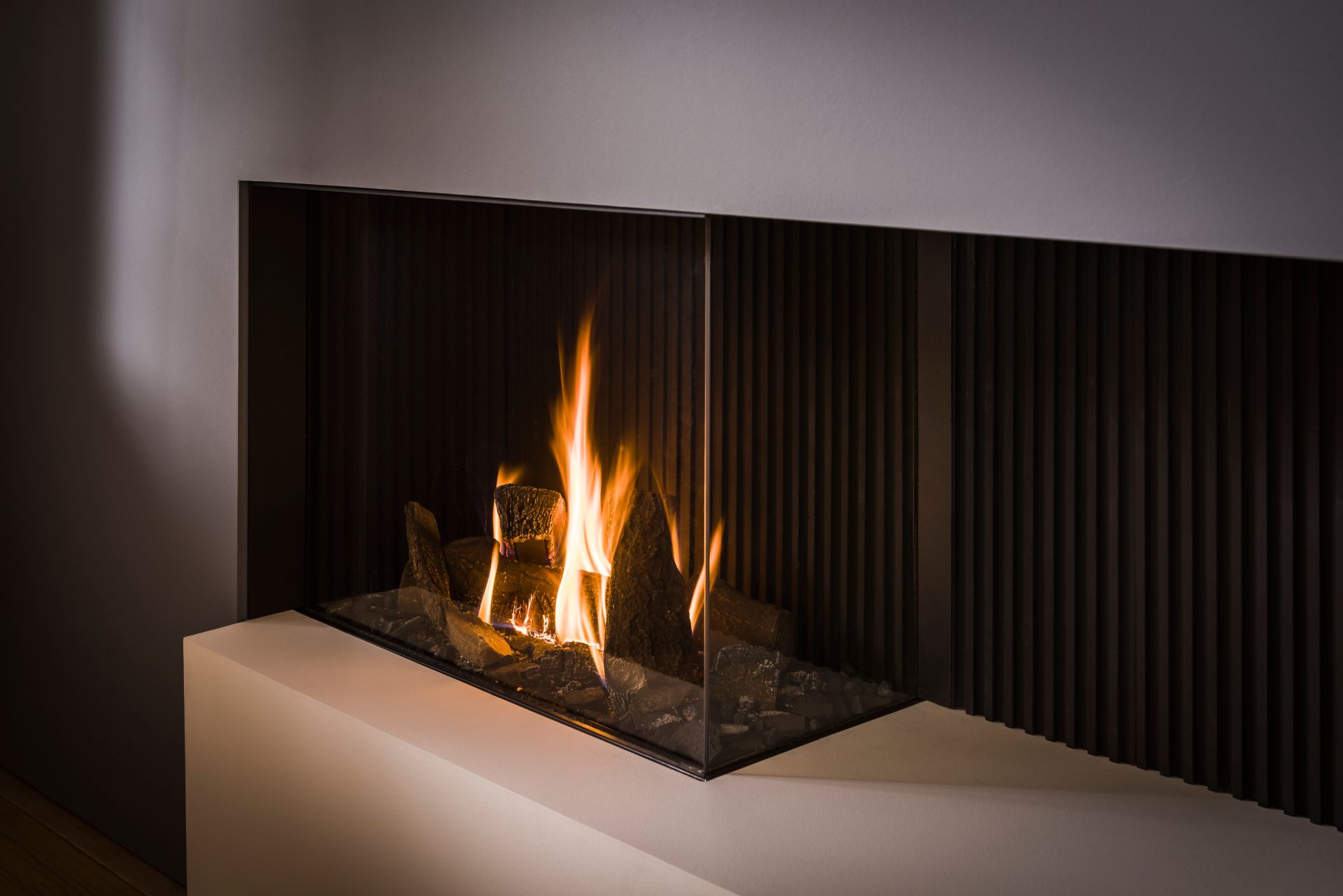 Choose your own type of glass
Anti-reflective glass mimics the look and feel of an open fireplace – or choose our standard glass, which is just as heart-warming.
Choose your own interior
Many options, ensuring the right match for every décor. Create the perfect ambience.
Choose your own burner bed
The burner bed is the wellspring of the fire in your fireplace… Is your perfect burned bed sleek and modern, or traditionally beautiful?
Glowing wool for smouldering effect
Even on the lowest setting, the fire will still be a sight to behold thanks to this gadget.
Glowing wool for smouldering effect
Even on the lowest setting, the fire will still be a sight to behold thanks to this gadget.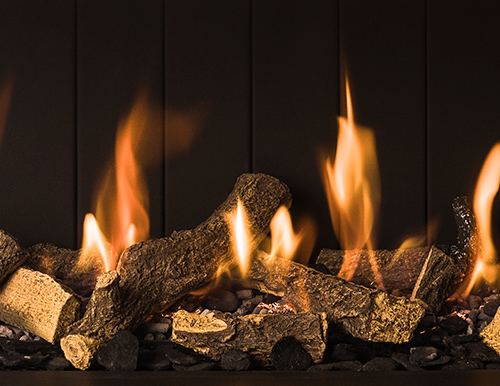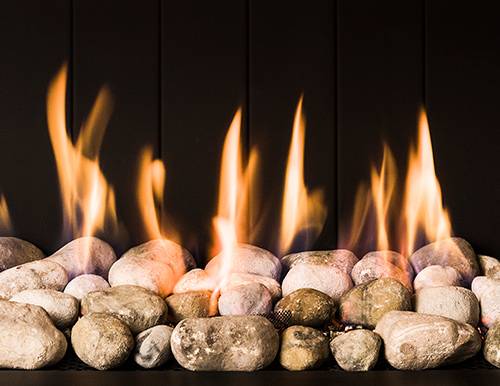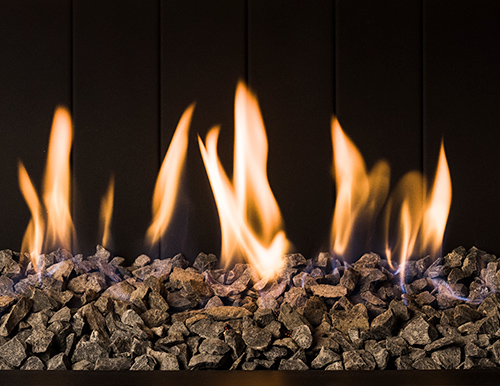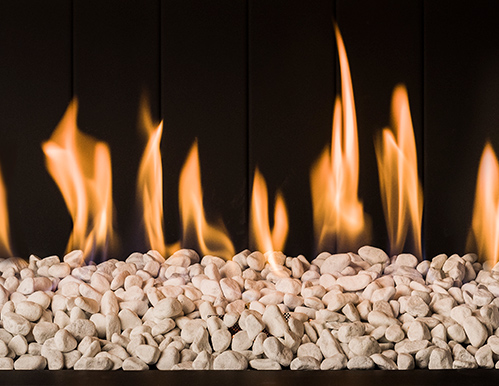 Every last detail matters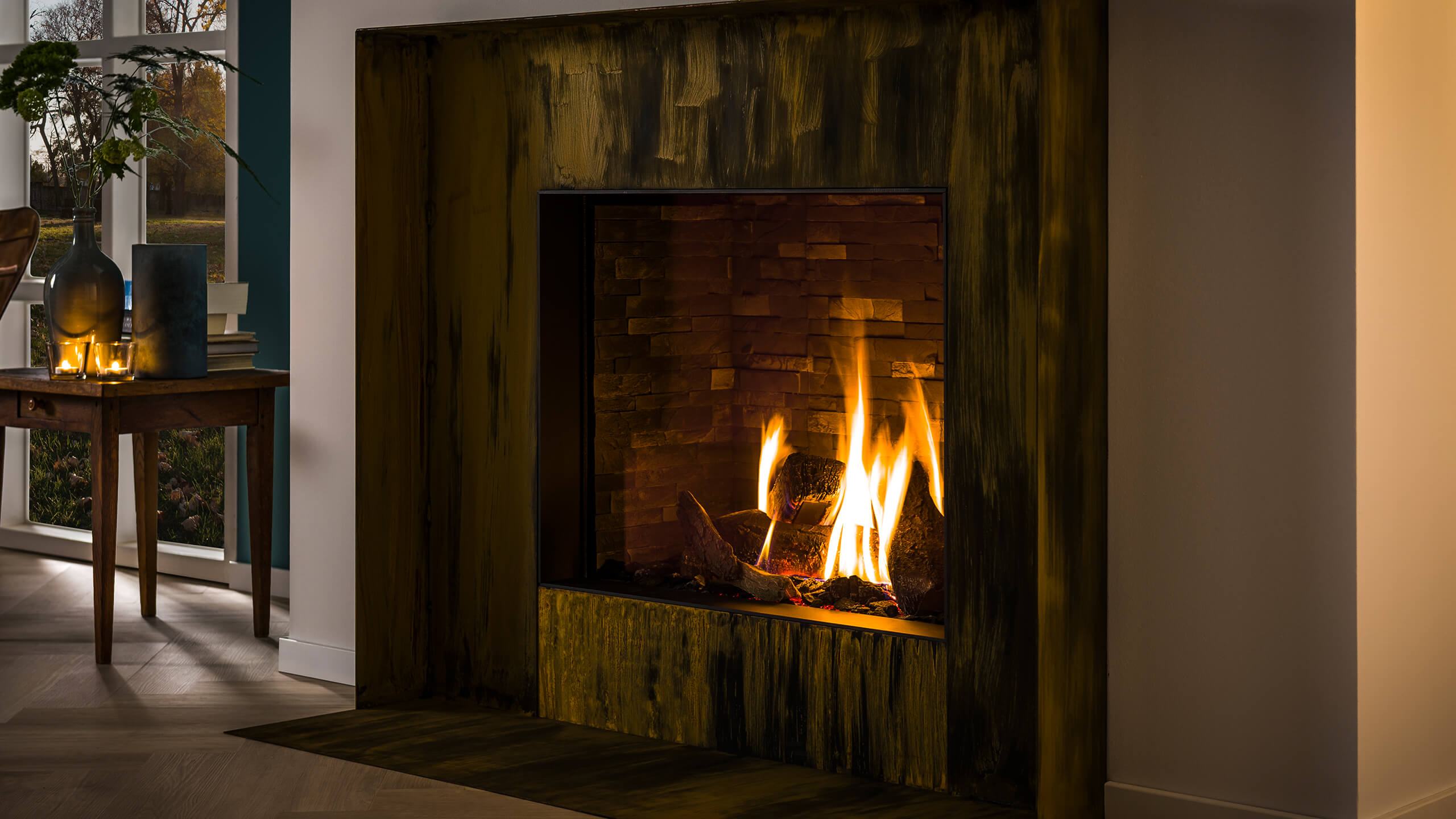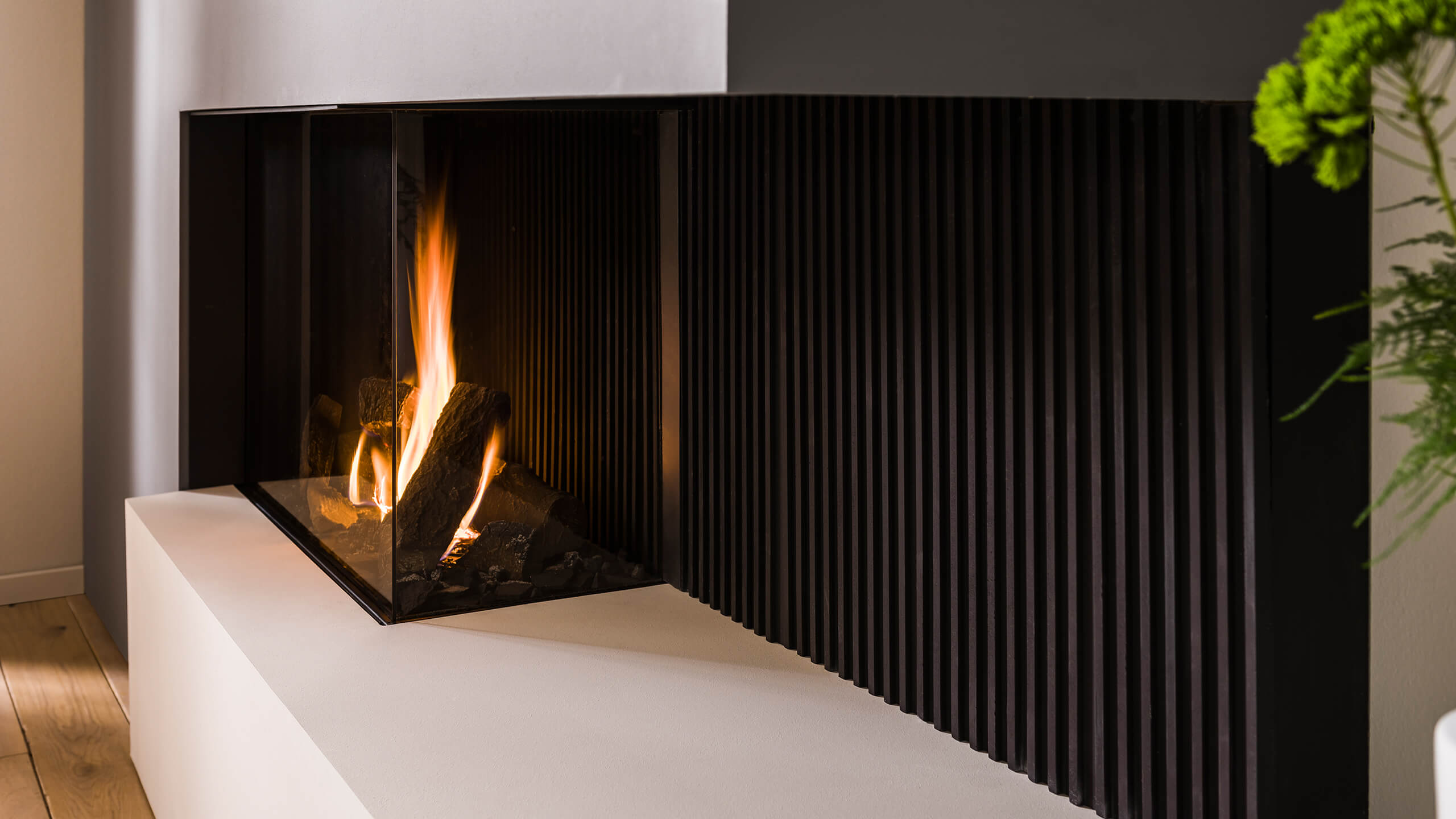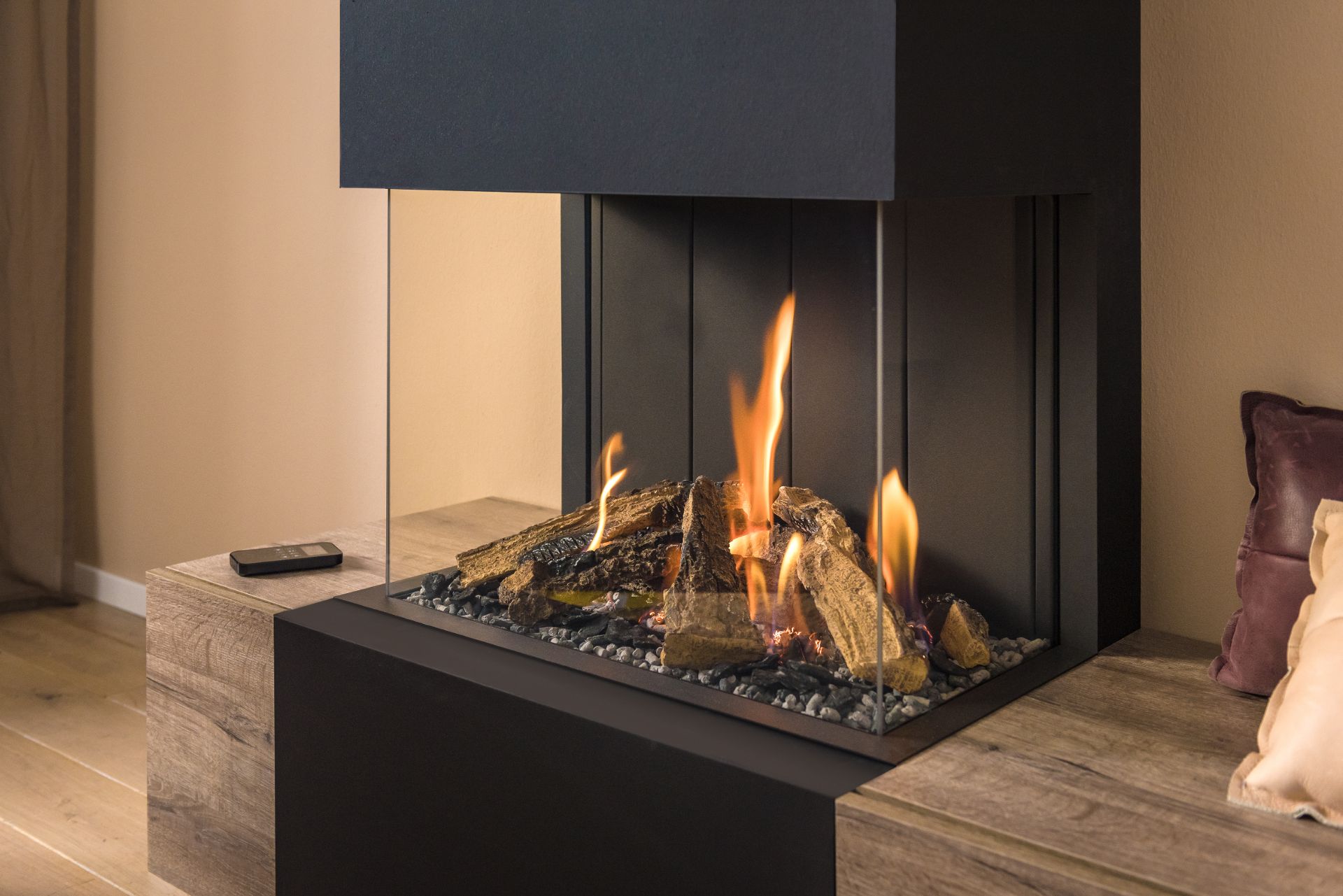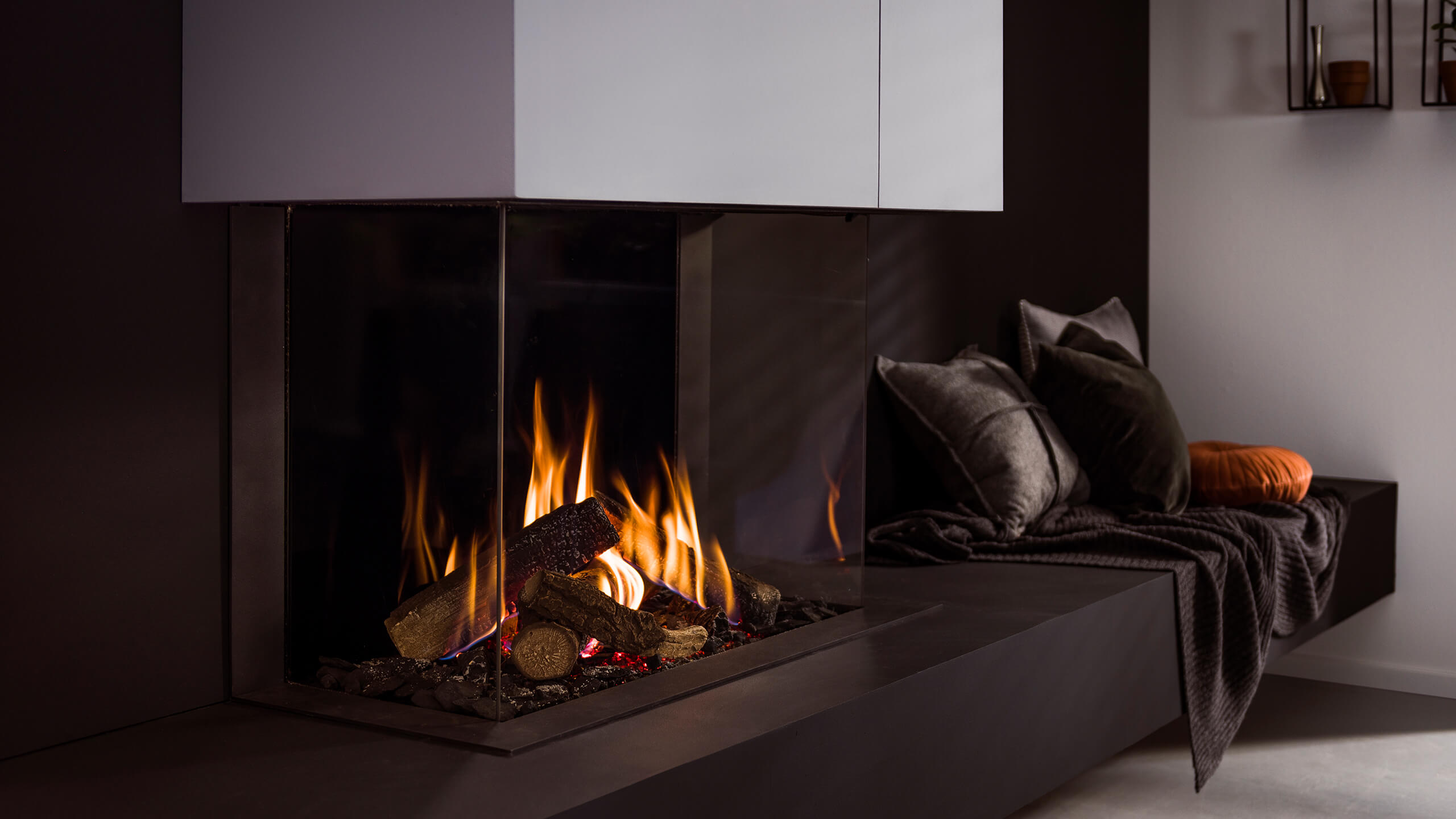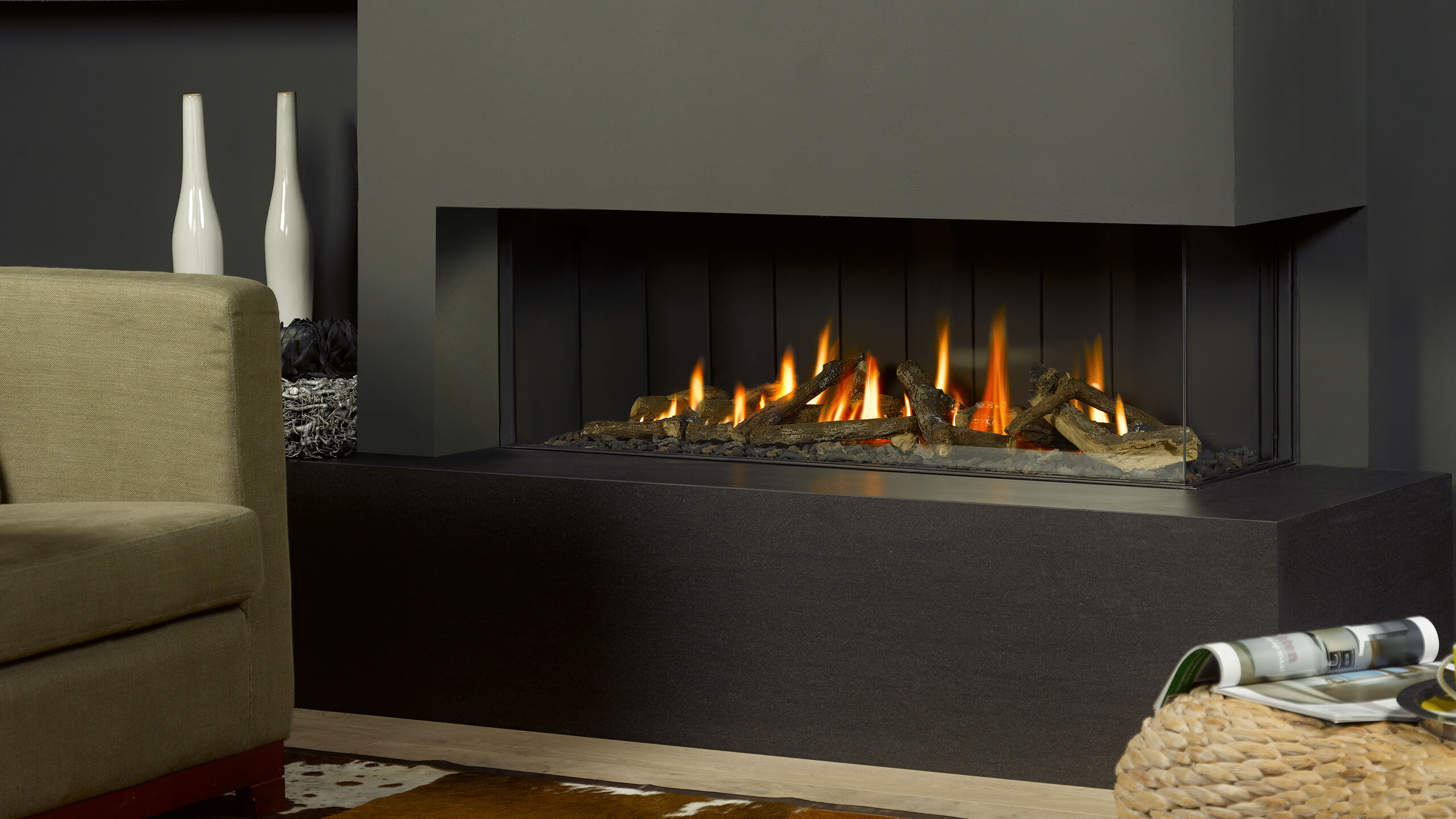 Rock-textured
Classically stylish with playful details.
Grooved
Design extraordinaire. It moves you.
Lamelas
Like the fire it holds, reed bends and breathes, moving in tune.
Glossy black glass
Deep aesthetic pleasure. Reflects flames, doubling their movement.
Glossy black glass
interior
Anthracite steel
The standard option, but no less sensational for it. Creates extra depth.
Anthracite steel interior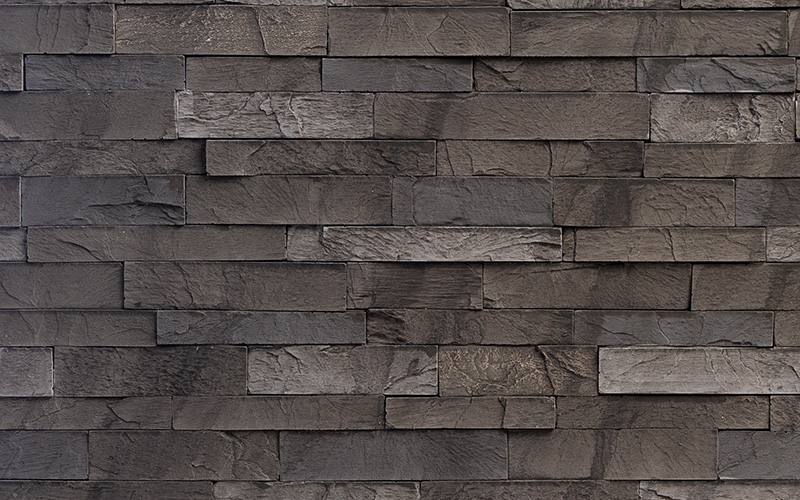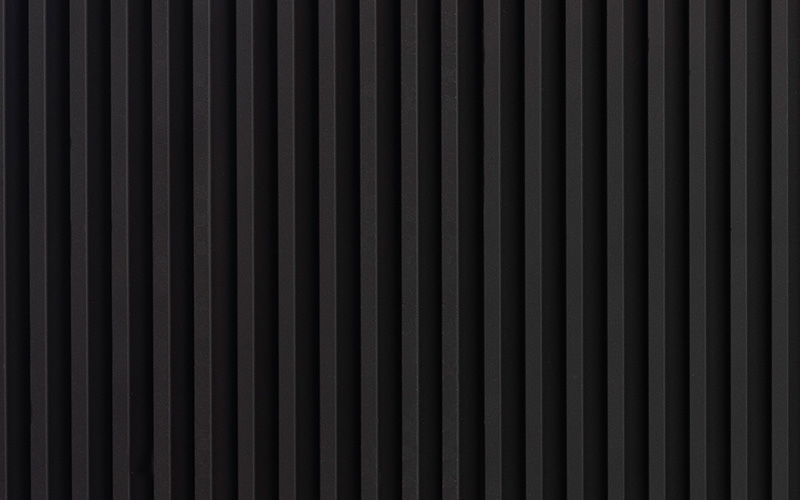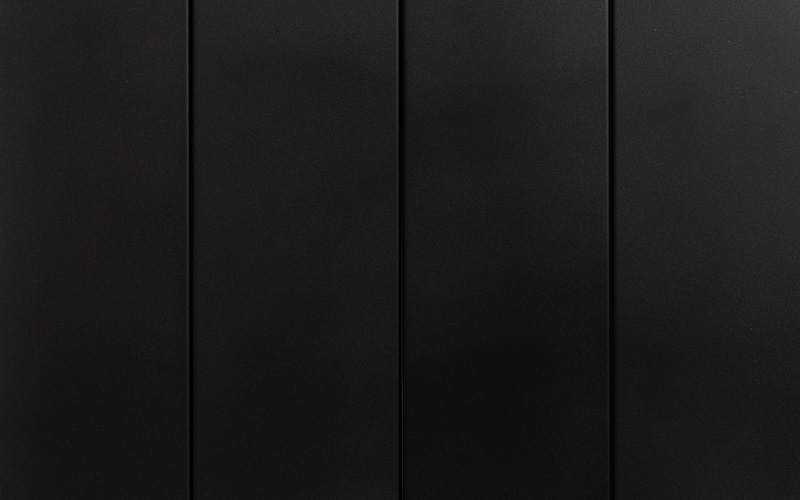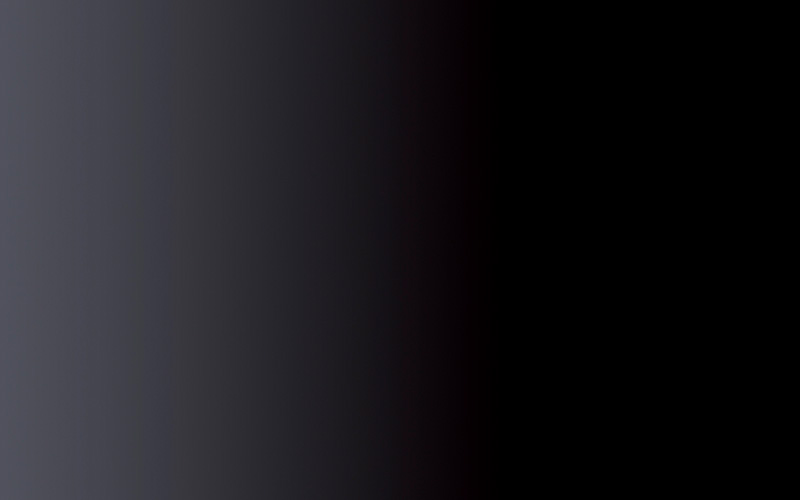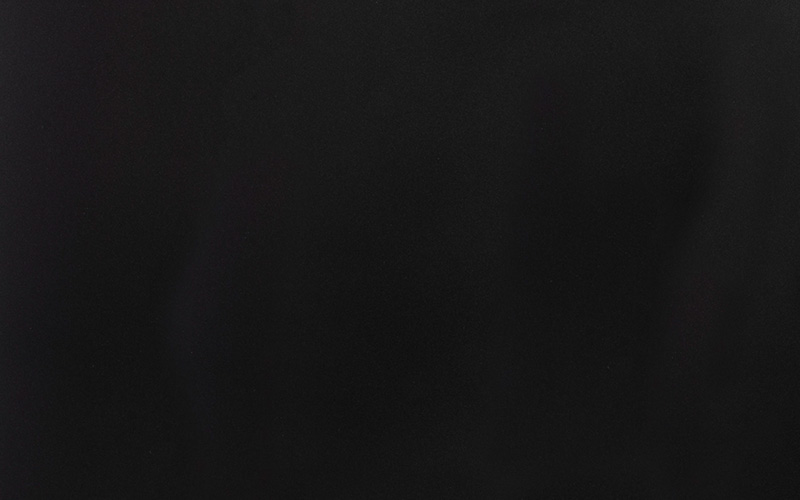 Illusion or reality?
Even when the flames have died out, their pleasant atmosphere persists – their essence lingers a little longer. Fiery embers and smouldering wood form a testament to the passionate fire that captivated you just now. Trimline Fires fireplaces are able to mimic this effect perfectly.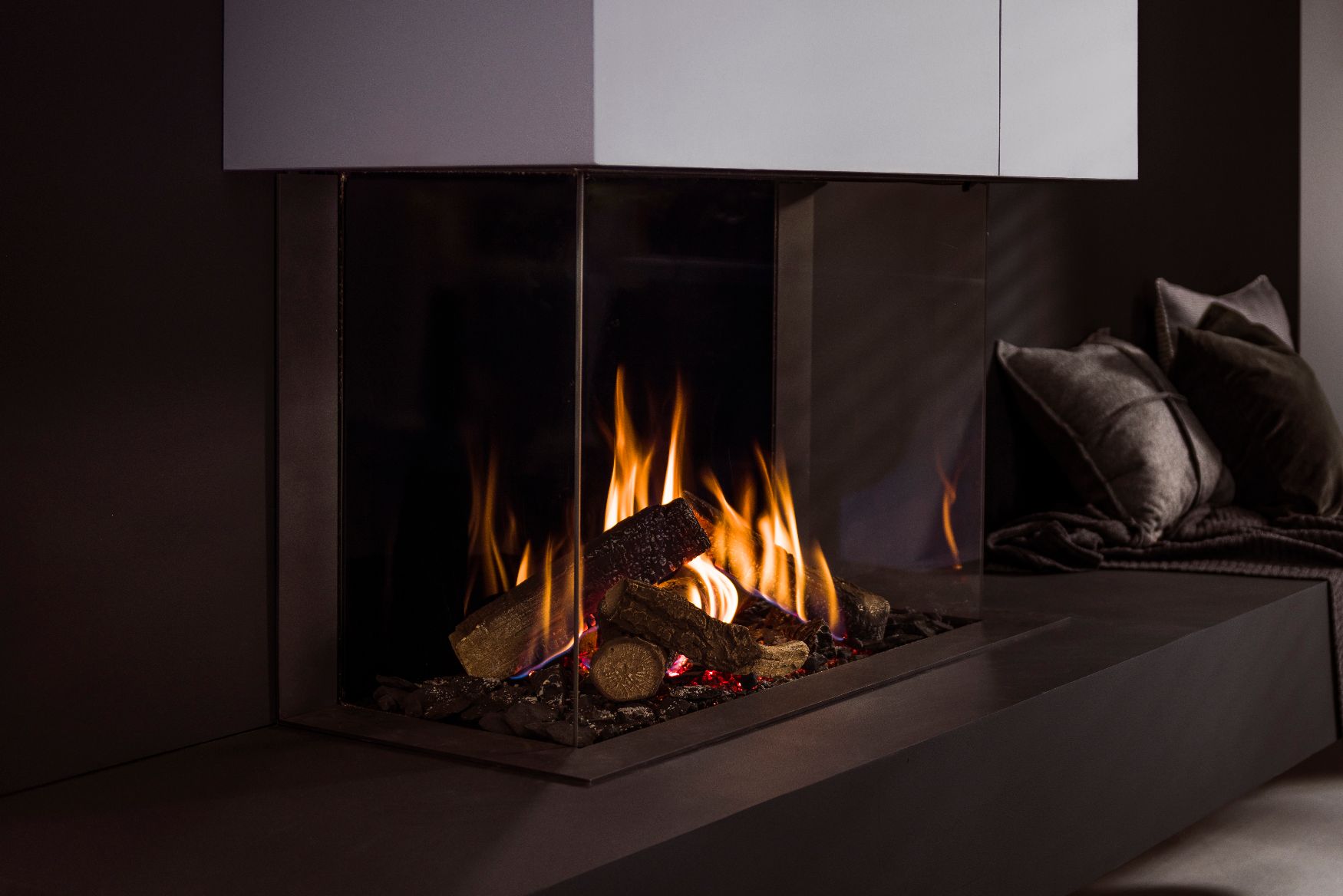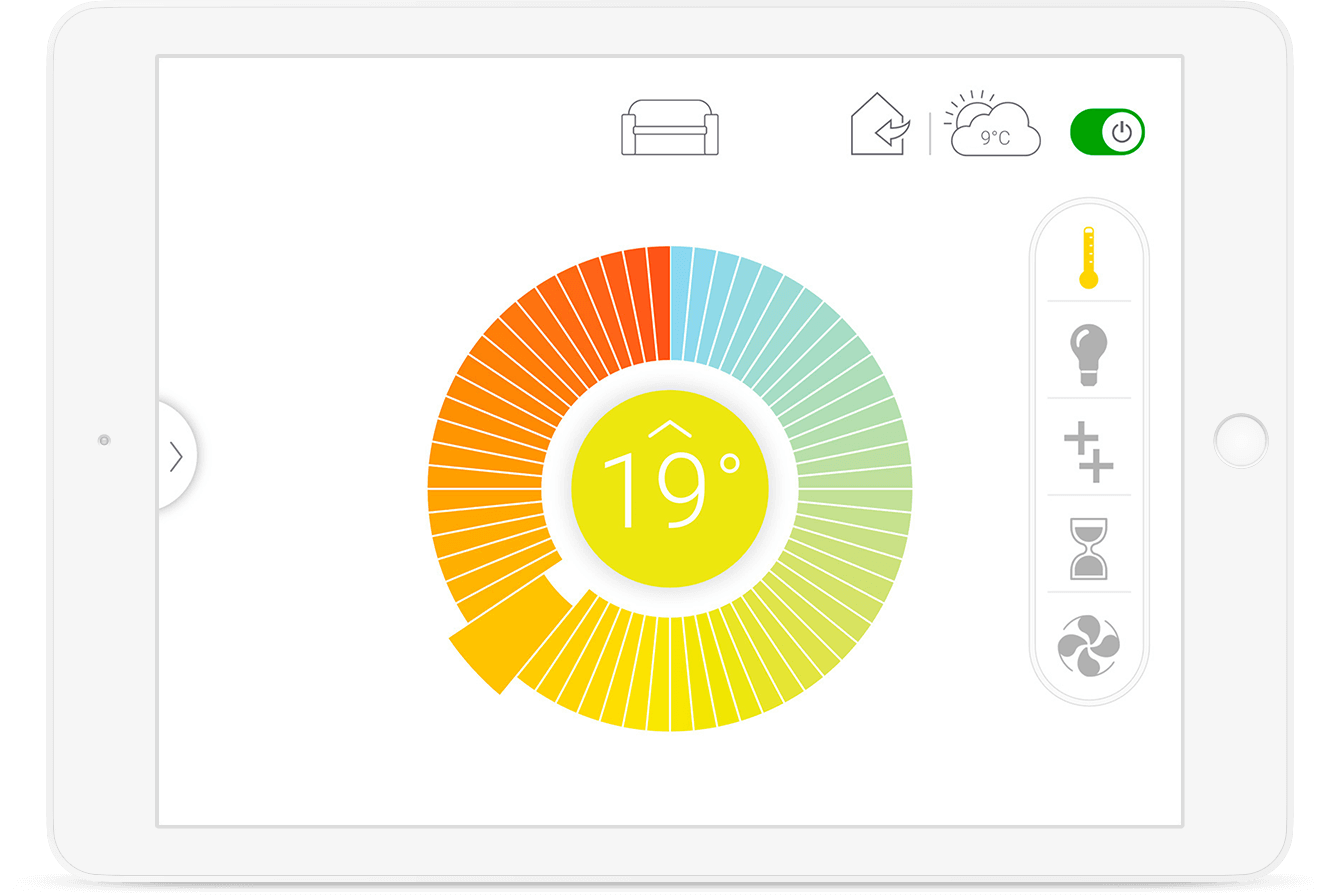 Instant fire
Every Trimline Fires fireplace comes with a remote control making it easy to turn your fire on and off. Do you want to use your smartphone or tablet? We've got you covered.
Thermostat mode
The room temperature gets measured and compared to the temperature you set
Manual mode
You control how intense the fire burns
Countdown timer
Prevent waste and automatically shut down your fireplace at the desired time
Everything about our controls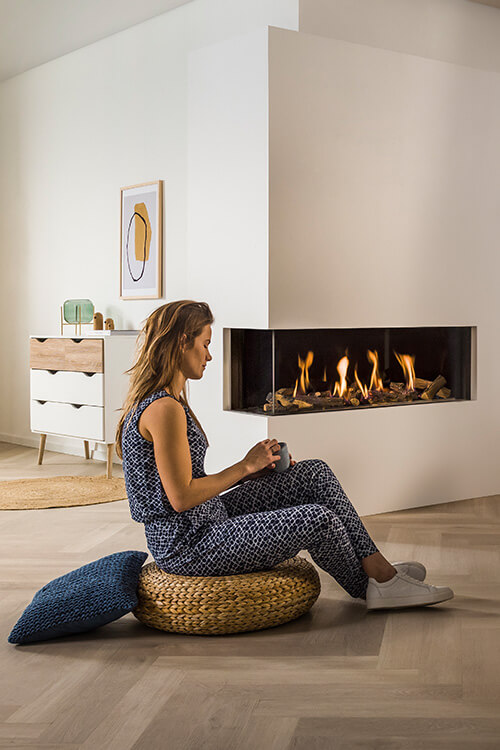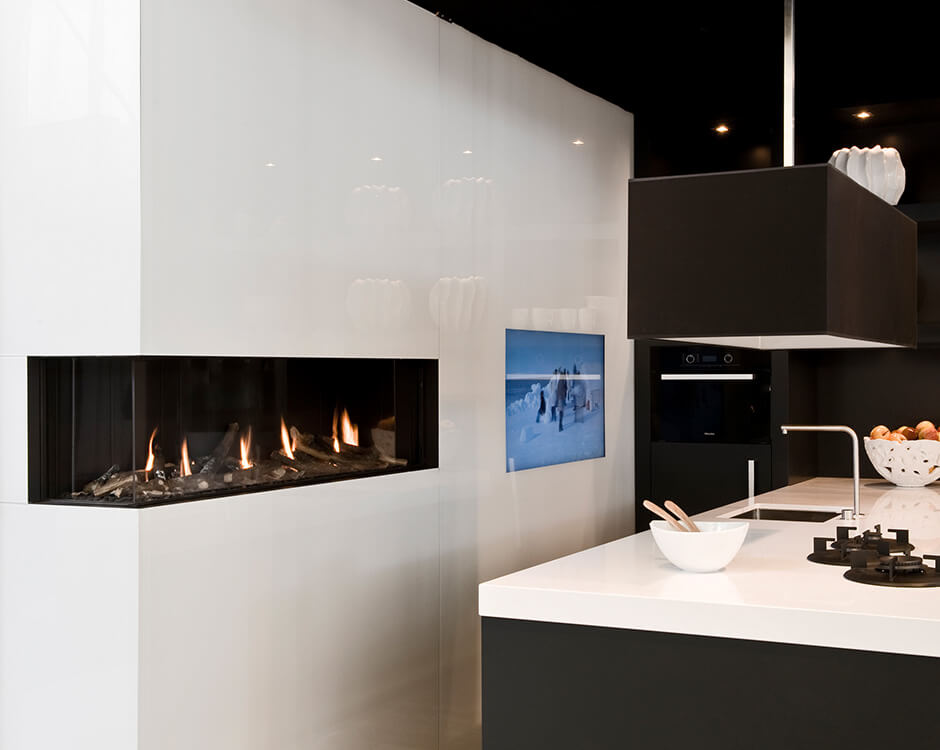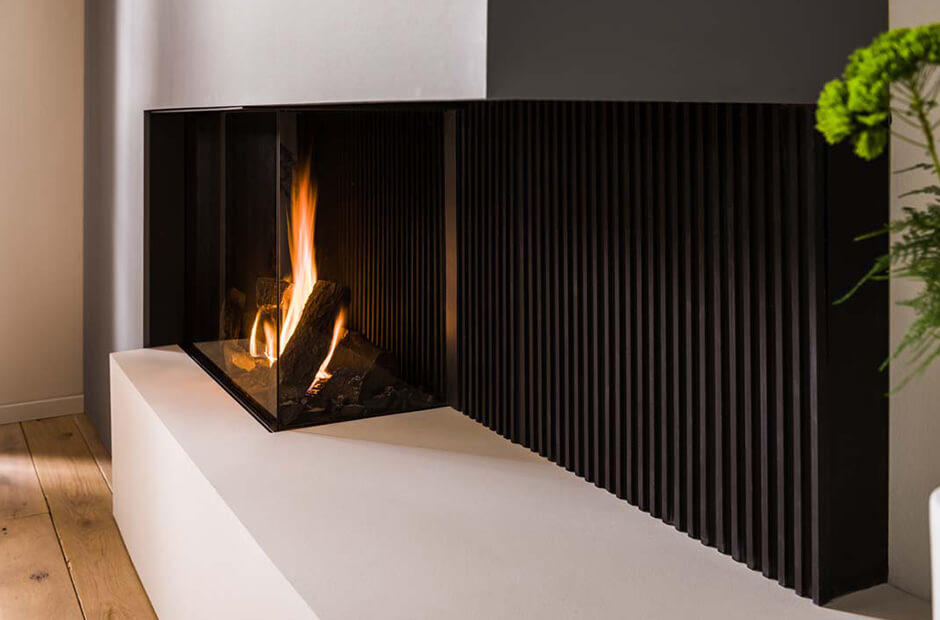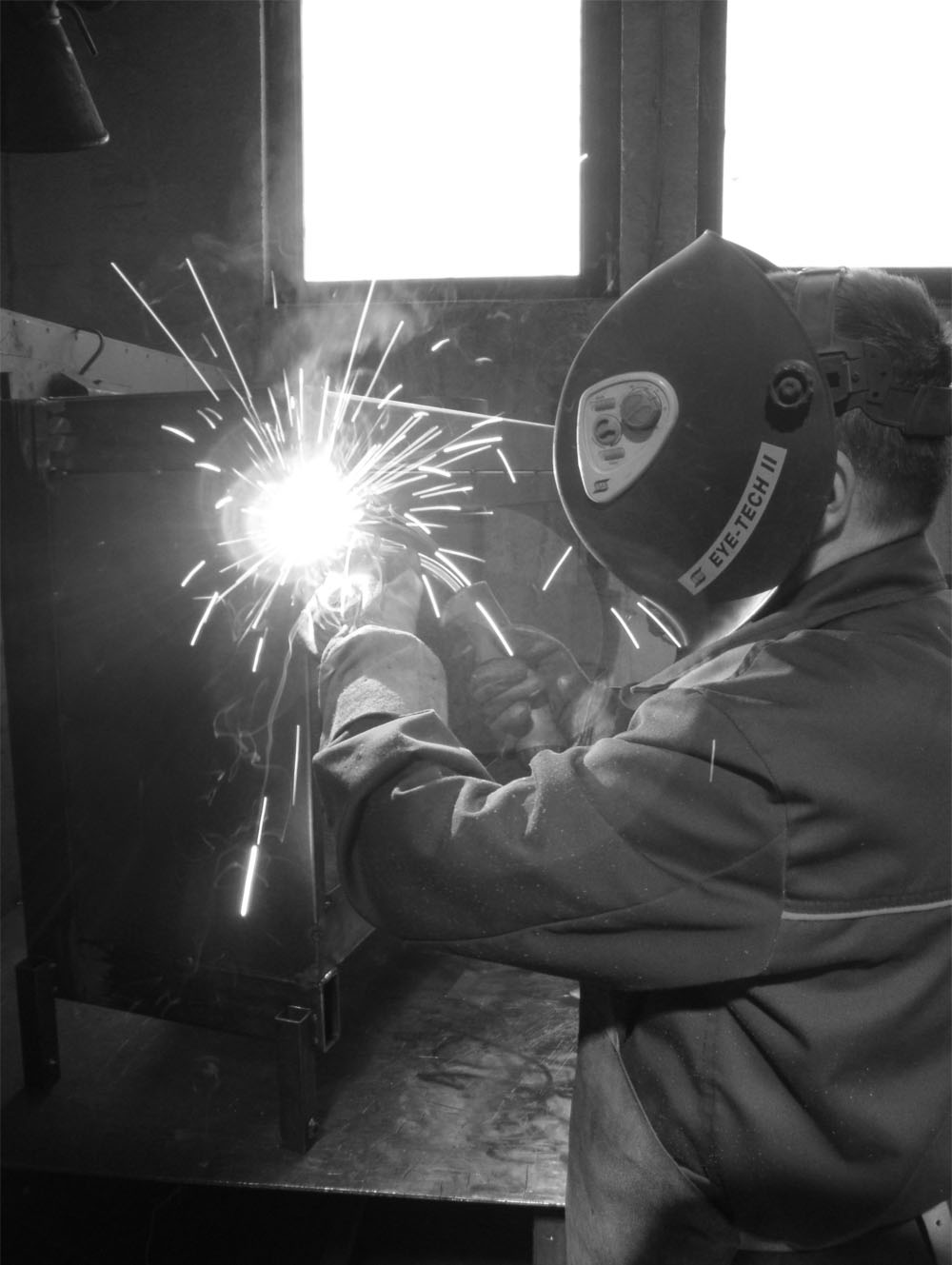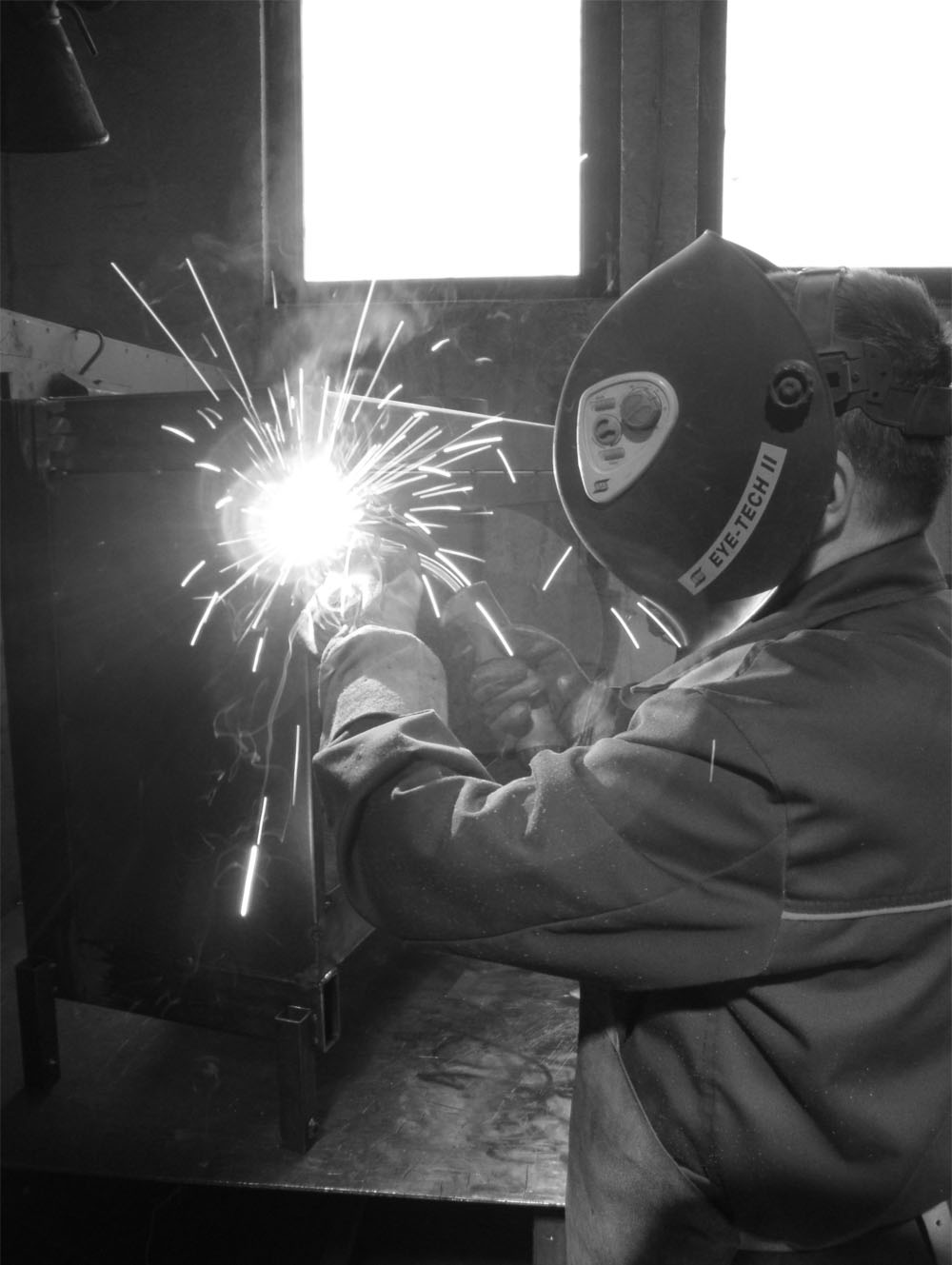 Perfect creations thanks to our long history
Trimline Fires fireplaces are the beating heart of many a home – something we are very proud of. We've travelled a long road to get to this point, putting out fires along the way… If you want to find out more about our past, travel back with us to the year of 1974.
About us

State-of-the-art technical ingenuity creates the ultimate cosy fire for you

Custom built & plenty of choice
Your fireplace, your style. Combine all your favourite optional add-ins to create the ultimate feeling of home.

Ultimate comfort. You decide what your fire will look like.

We do everything in-house, from R&D to manufacturing, creating fireplaces that last a lifetime.