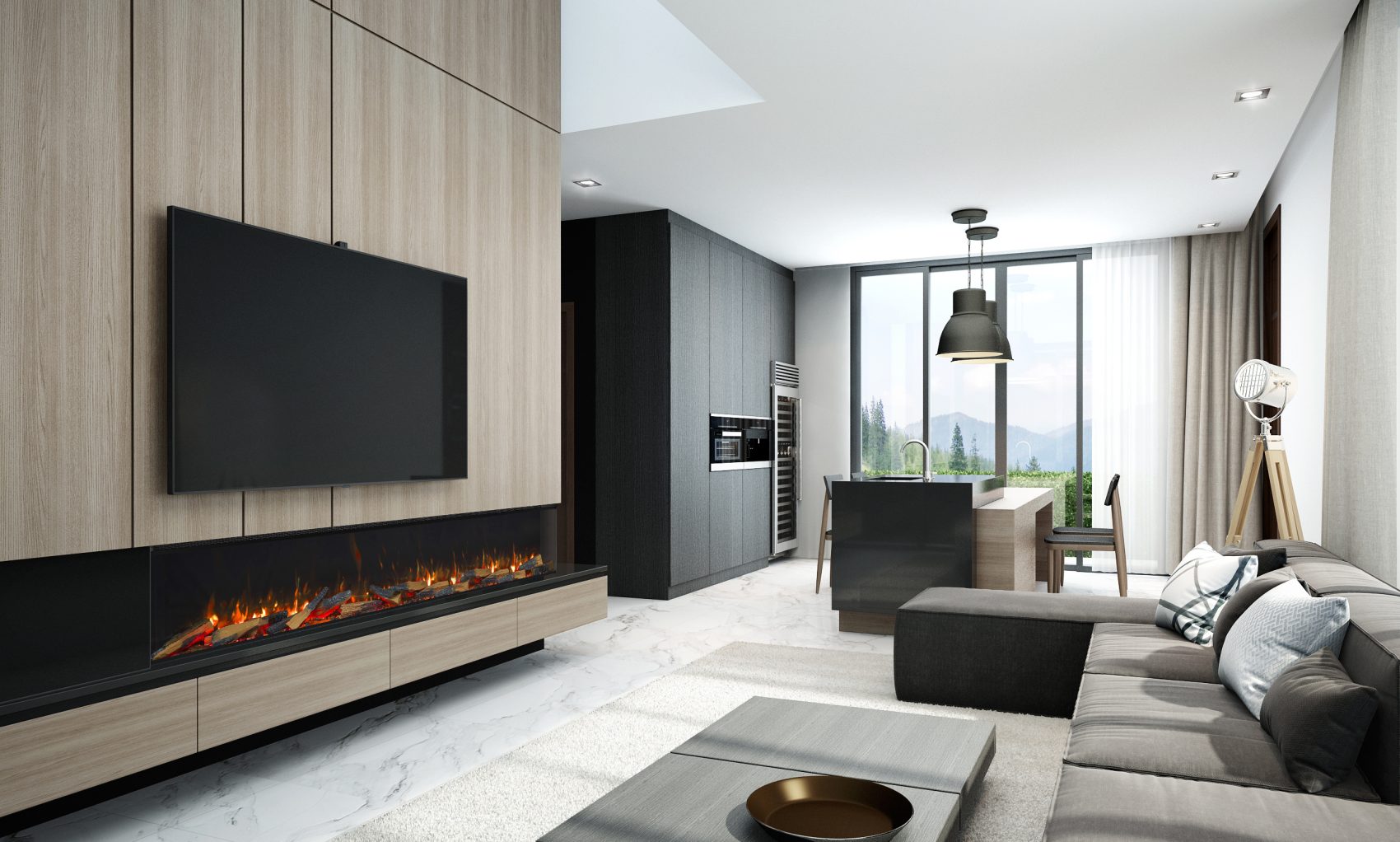 Trimline 220E Solus Corner
Next level fireplace
The stunning Trimline 220E corner will turn any room into a work of art. Light up your life with this appliance and will make the room come alive with the single push of a button.
Trimline 220E Solus Front
Extra little something
The stunning Trimline 220E Front electric fire will add a touch of elegance and sophistication to any room. This innovative fire is skilfully engineered to allow a truly trimless fire. Meticulous attention has been paid to the realisation of the fuel bed and flame patterns to ensure a perfect recreation of a natural living fire.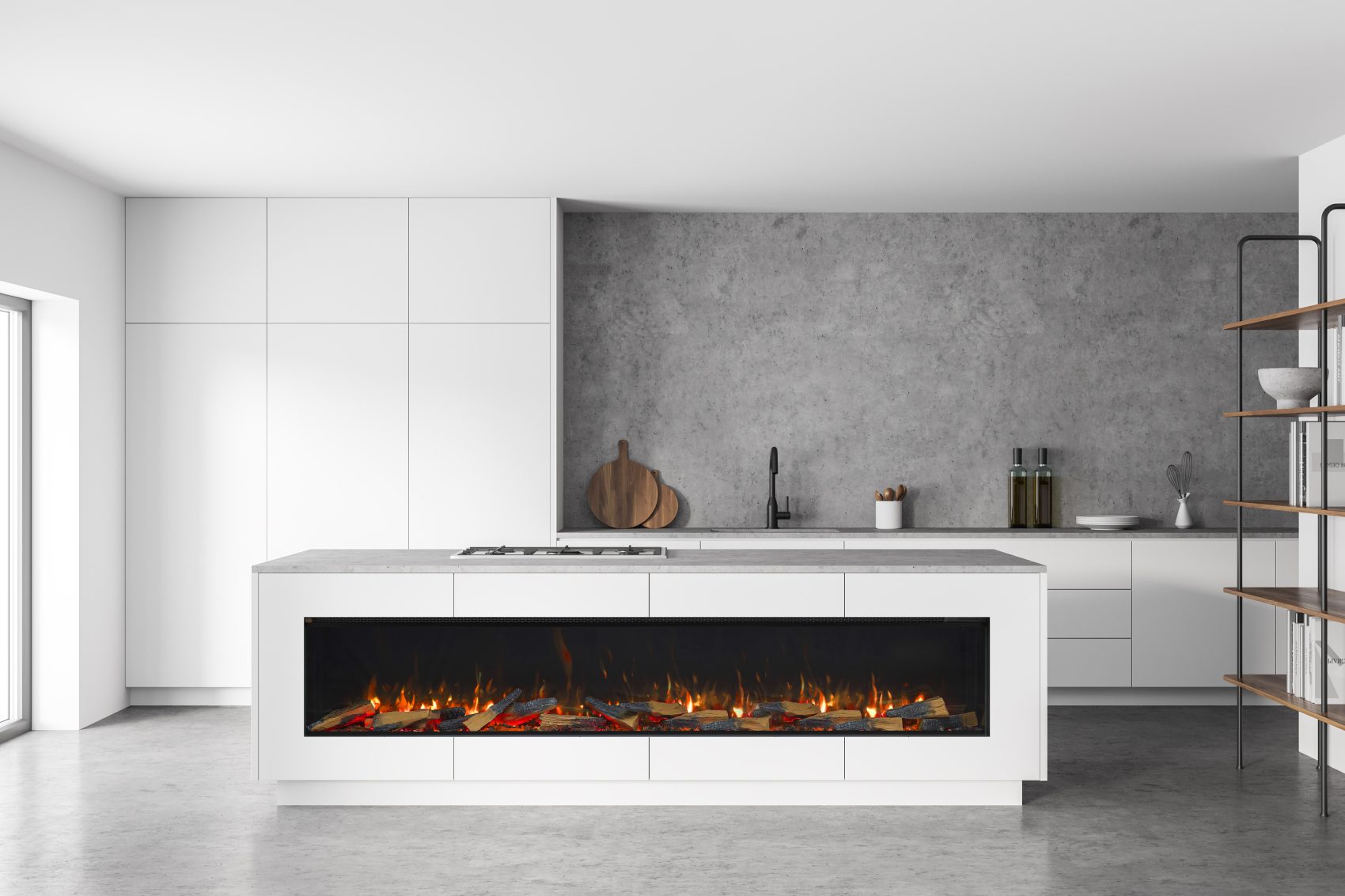 Trimline 220E Solus Panoramic
Enjoy the passionate play of flames
The stunning Trimeline 220E is the largest fire within the range and will add a touch of elegance and sophistication to any room.  This stunning three sided fire allow a totally unrestricted view of the fire from all sides of the room at the touch of a button.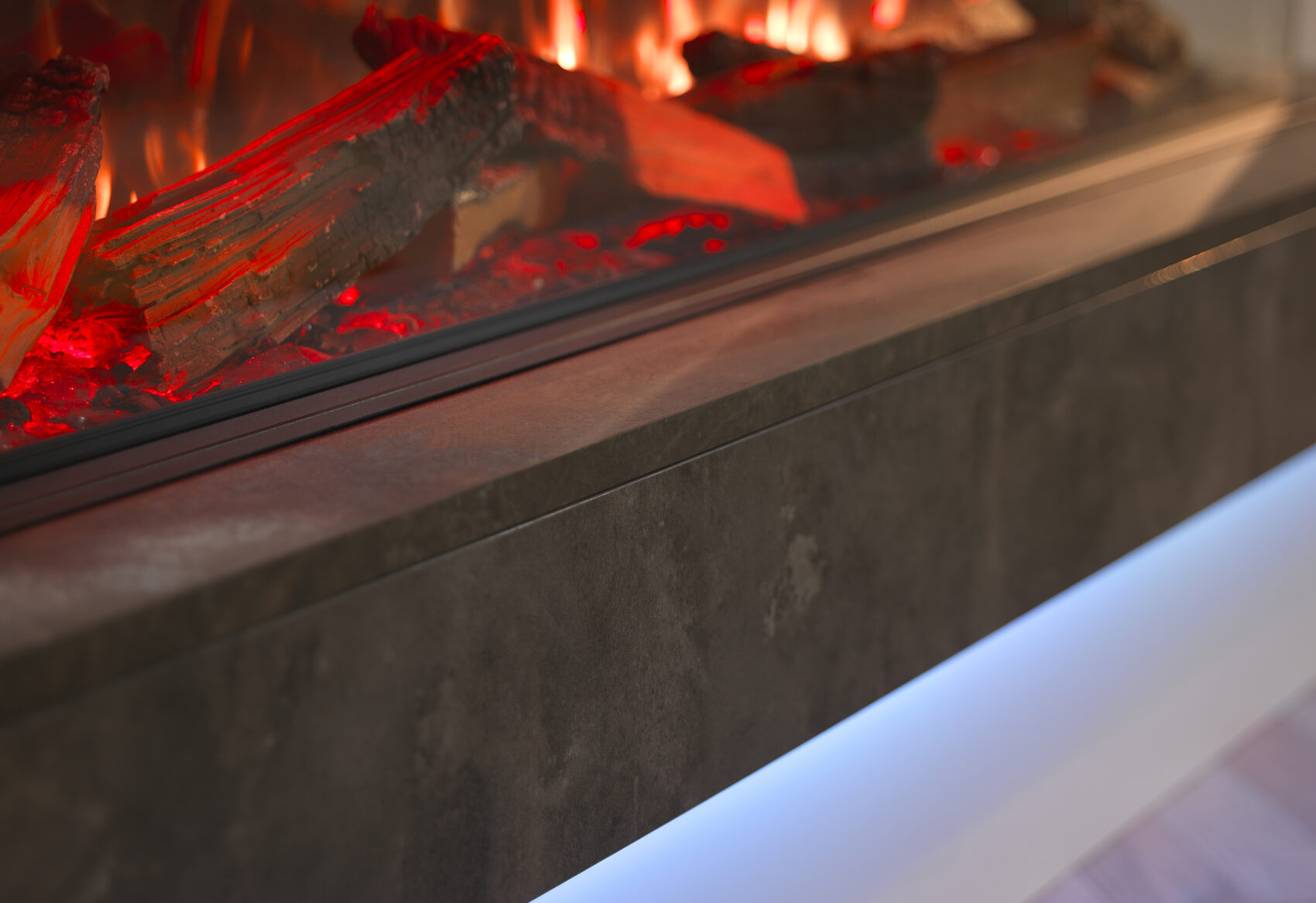 Ambient lighting
Extend the atmosphere beyond the fire and into the room using a Solus ambient lighting kit, allowing you to create a further interactive dimension to the environment. This additional lighting features 15 colour modes and can be controlled by the appliance remote control or via your smart device. The kit features a 3 metre length of RGB LED strip light and up to two kits can be simultaneously connected to a Solus appliance, making it the perfect addition to fire suites and media walls.
Everything about our lighting options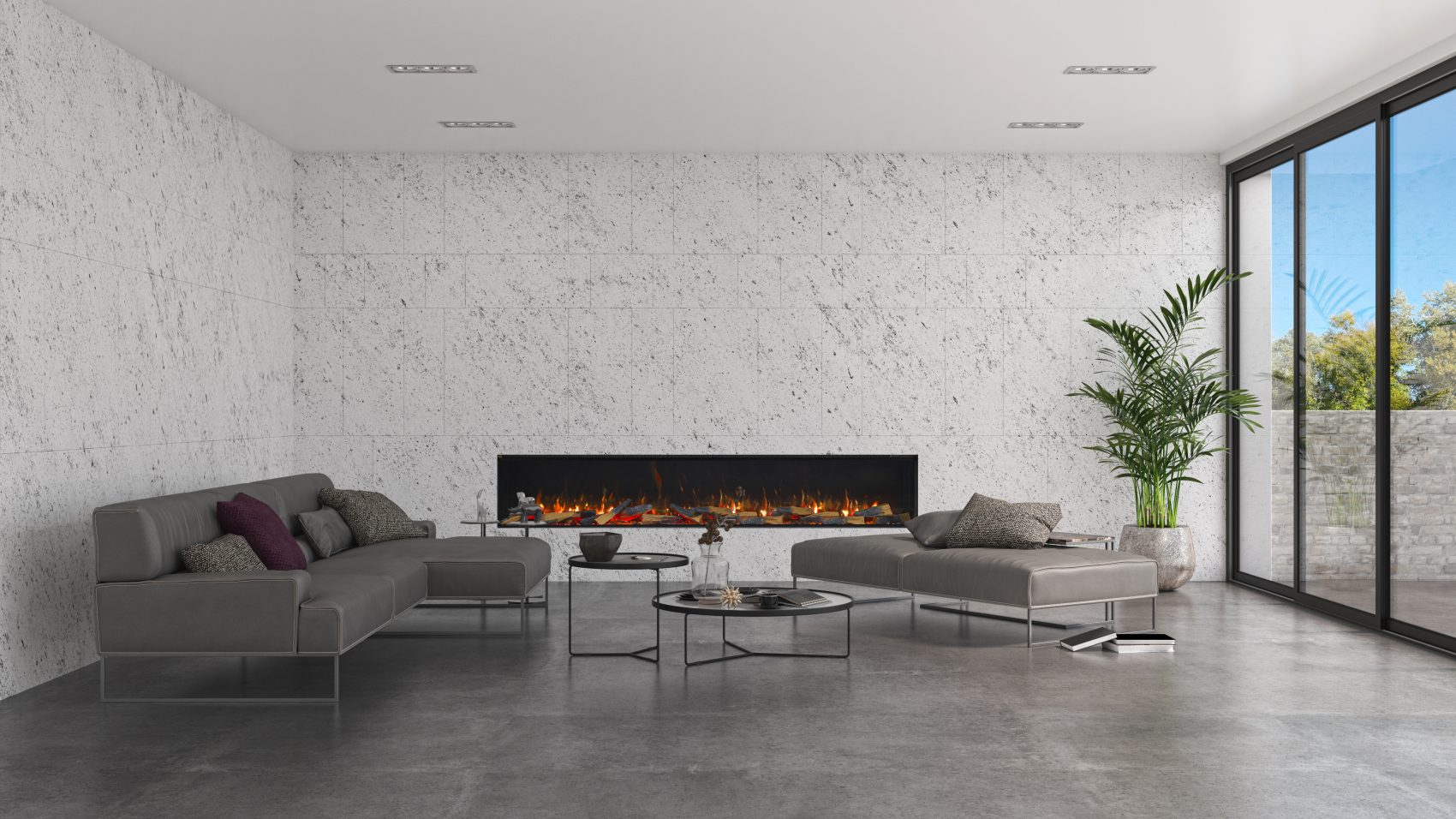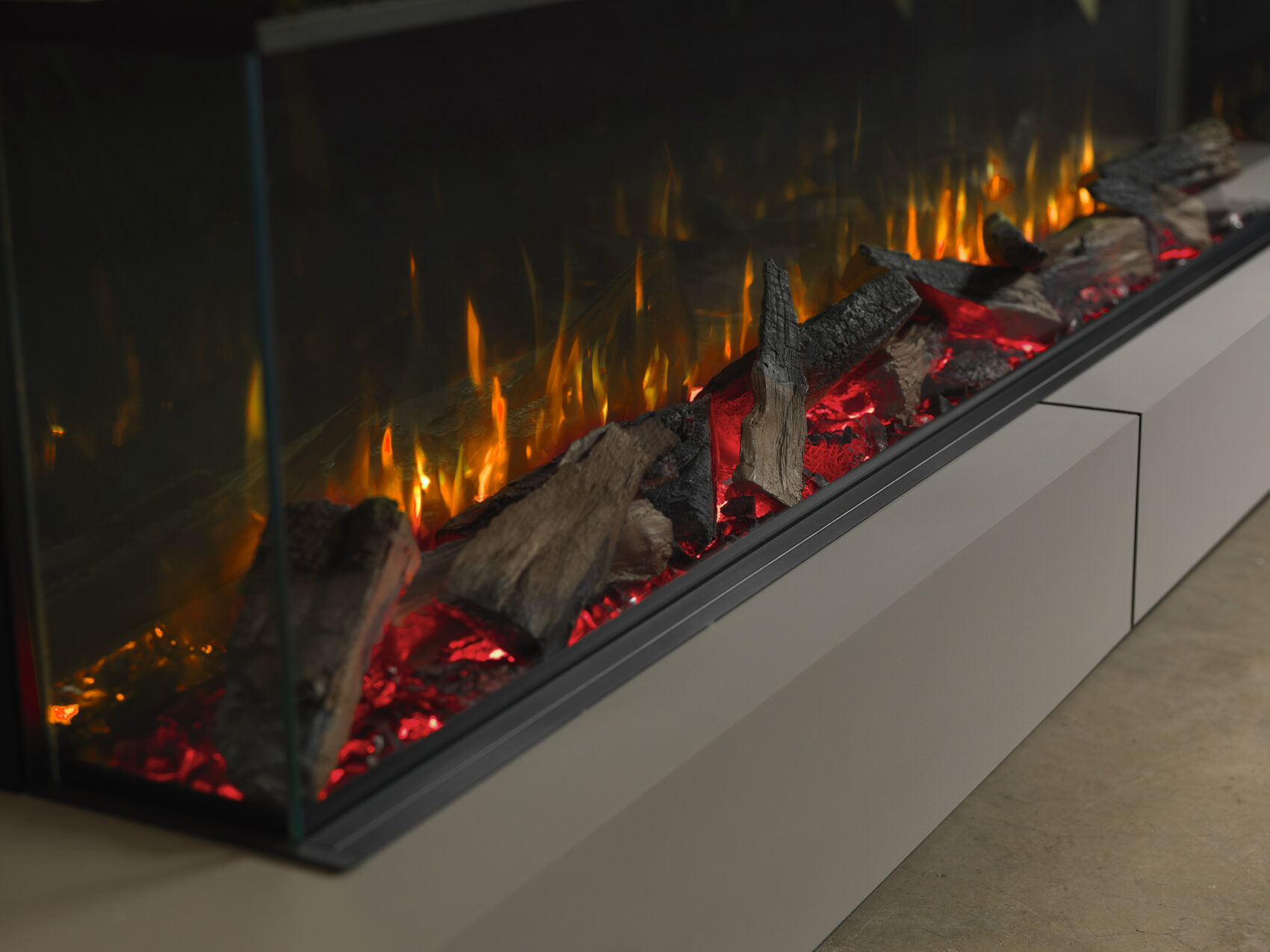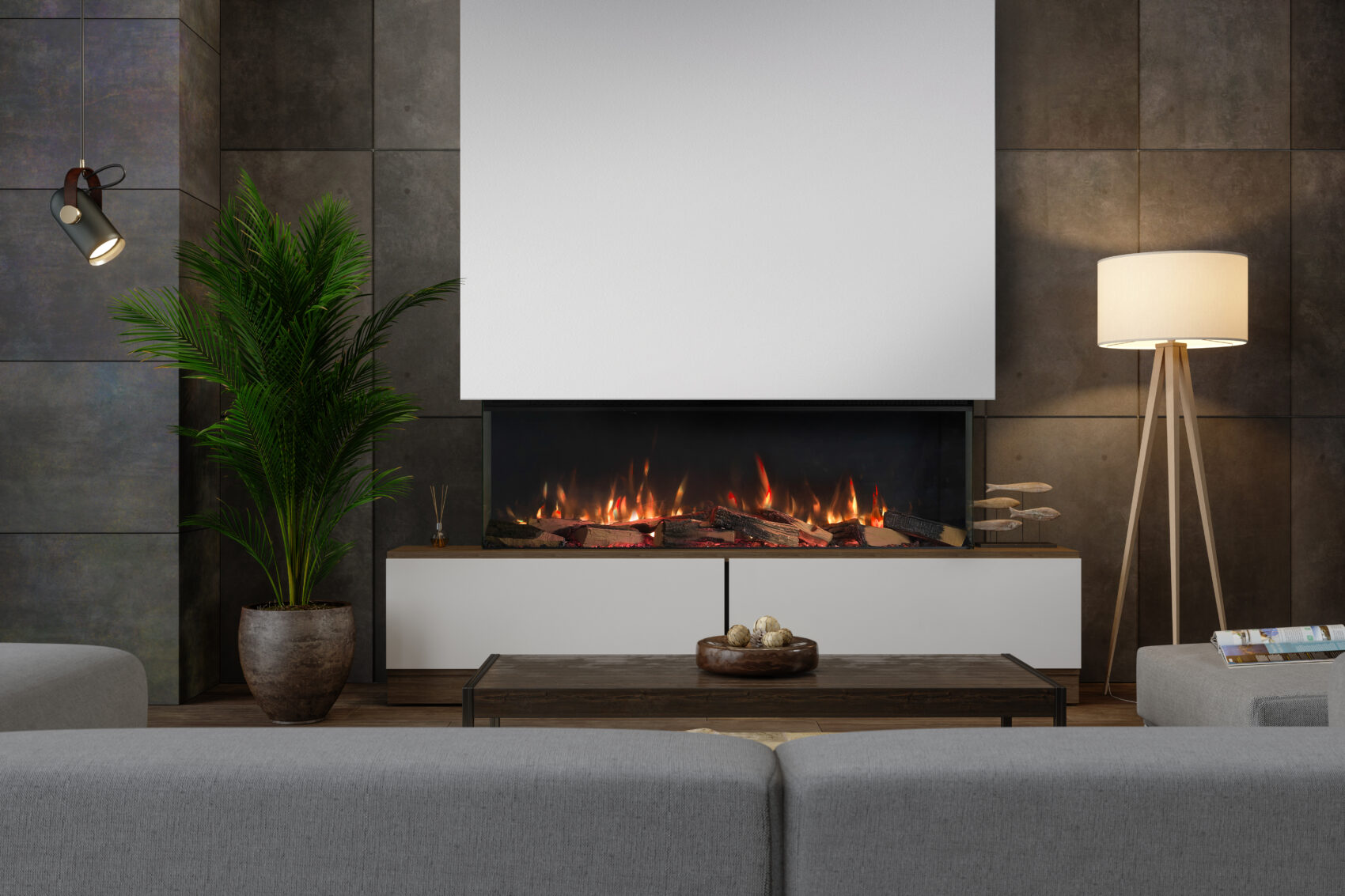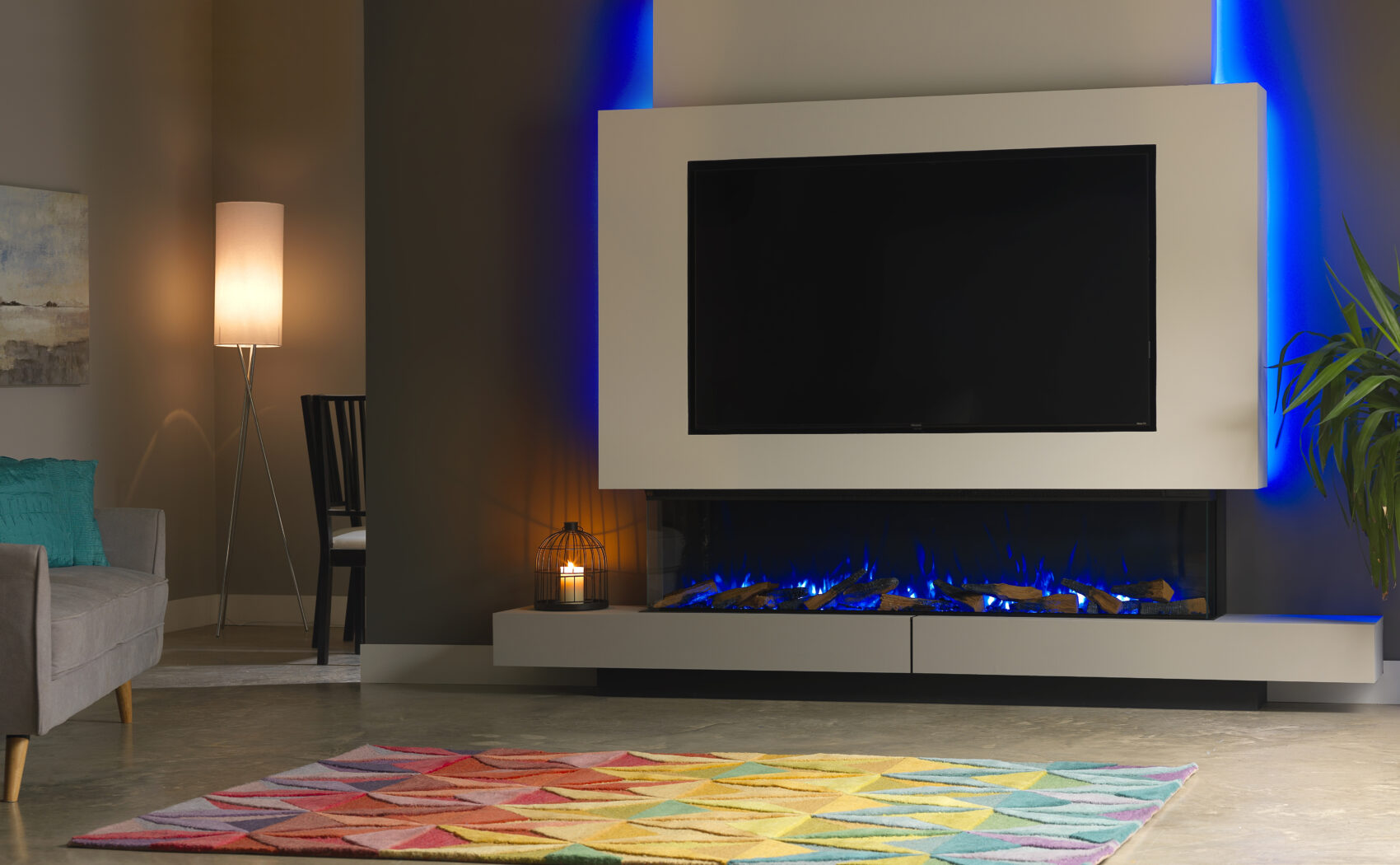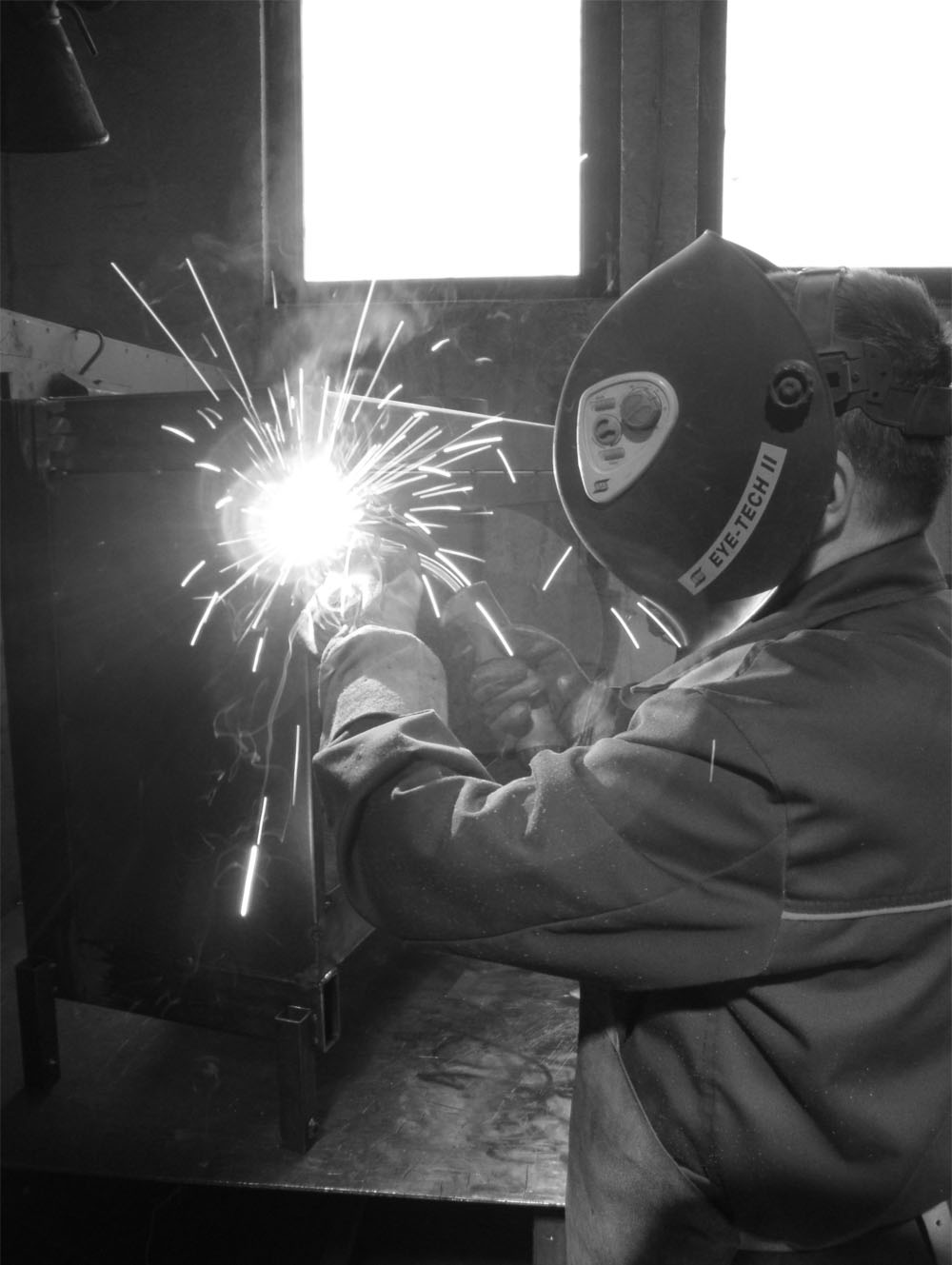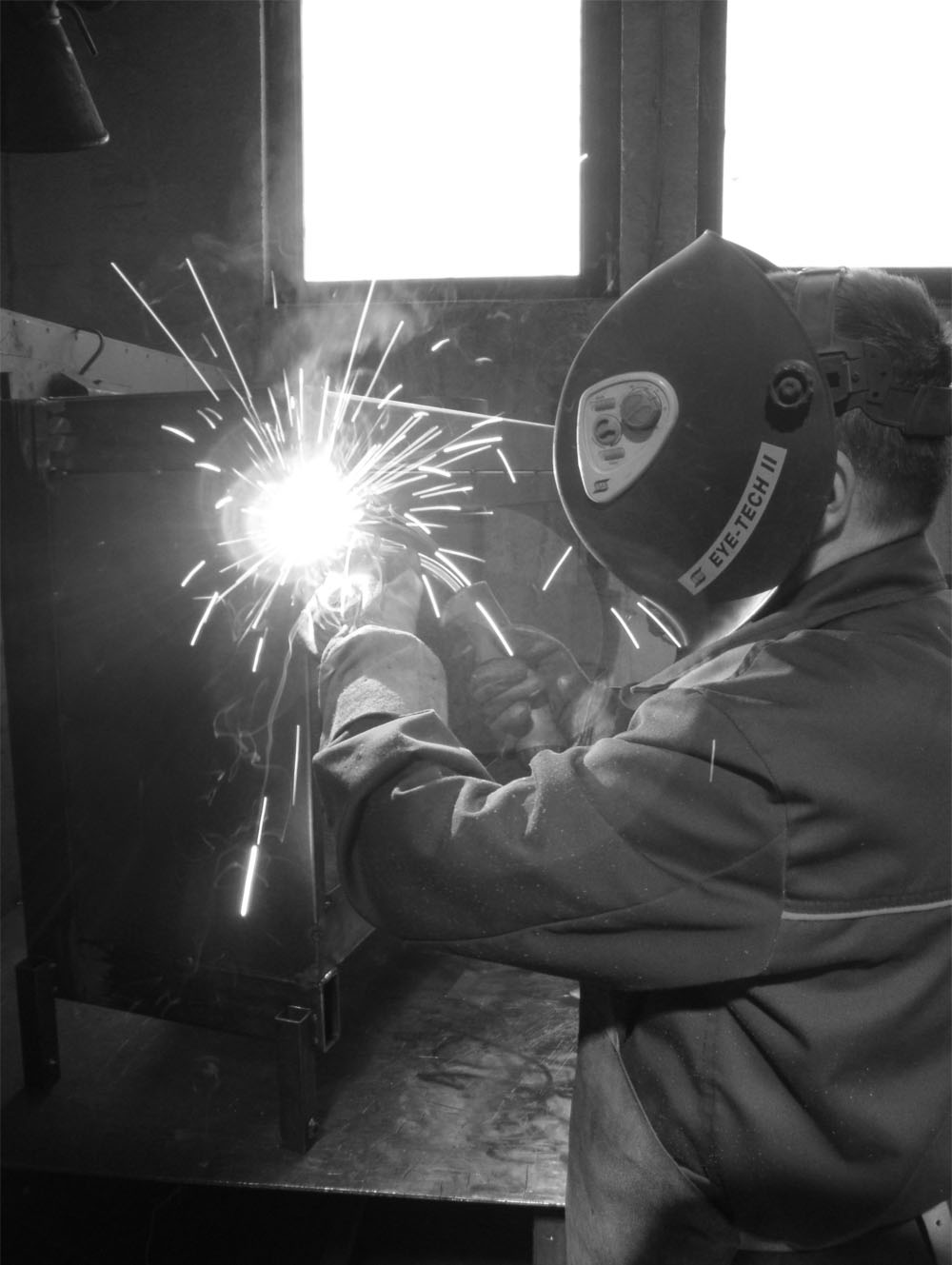 Perfect creations thanks to our long history
Trimline Fires fireplaces are the beating heart of many a home – something we are very proud of. We've travelled a long road to get to this point, putting out fires along the way… If you want to find out more about our past, travel back with us to the year of 1974.
Our entire history

State-of-the-art technical ingenuity creates the ultimate cosy fire for you

Custom built & plenty of choice
Your fireplace, your style. Combine all your favourite optional add-ins to create the ultimate feeling of home.

Ultimate comfort. You decide what your fire will look like.

We do everything in-house, from R&D to manufacturing, creating fireplaces that last a lifetime.