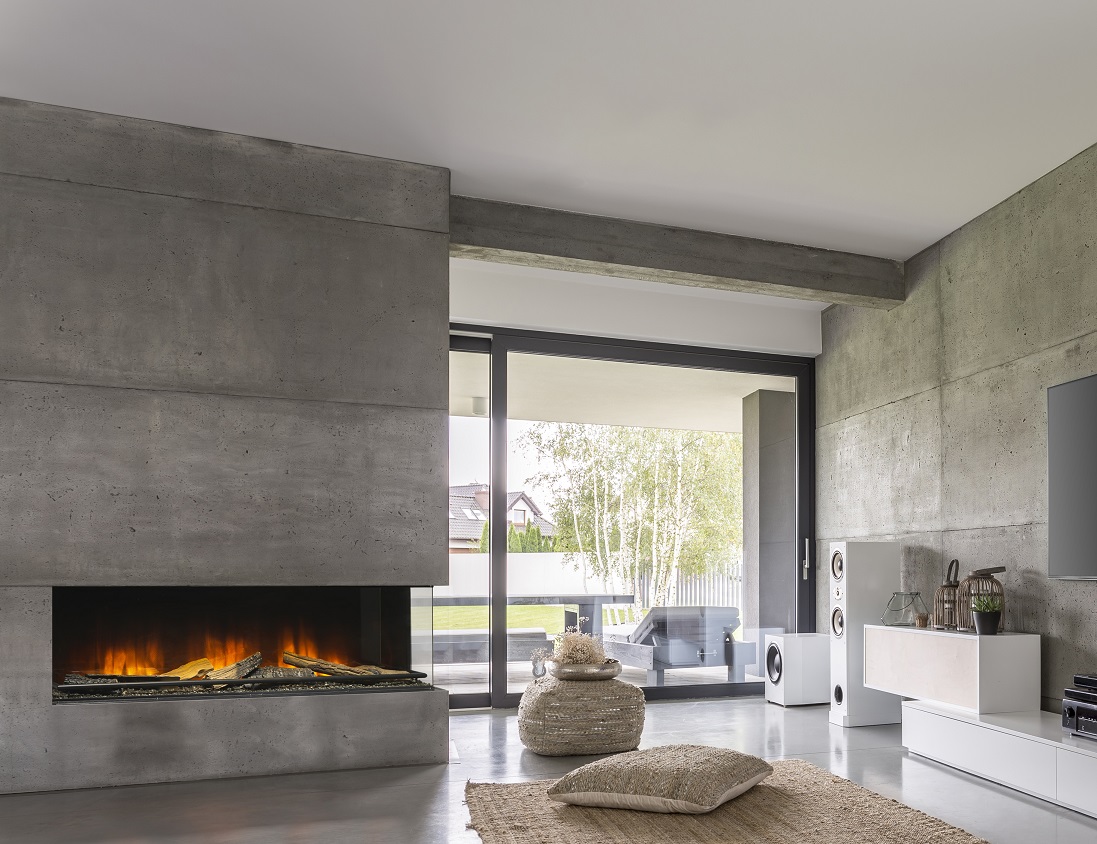 Next level fireplace
If you're looking for an electric fireplace that will draw attention and occupy a prominent spot in your space, the Trimline 140E Corner will mark the end of your search!  A true upgrade for your room.
Extra little something
Are you looking for an extra little something? An extra touch of elegance, or an extra wide fireplace? The Trimline 140 Front is sure to result in extra enjoyment! Discover how luxurious your home can feel with the addition of this fireplace.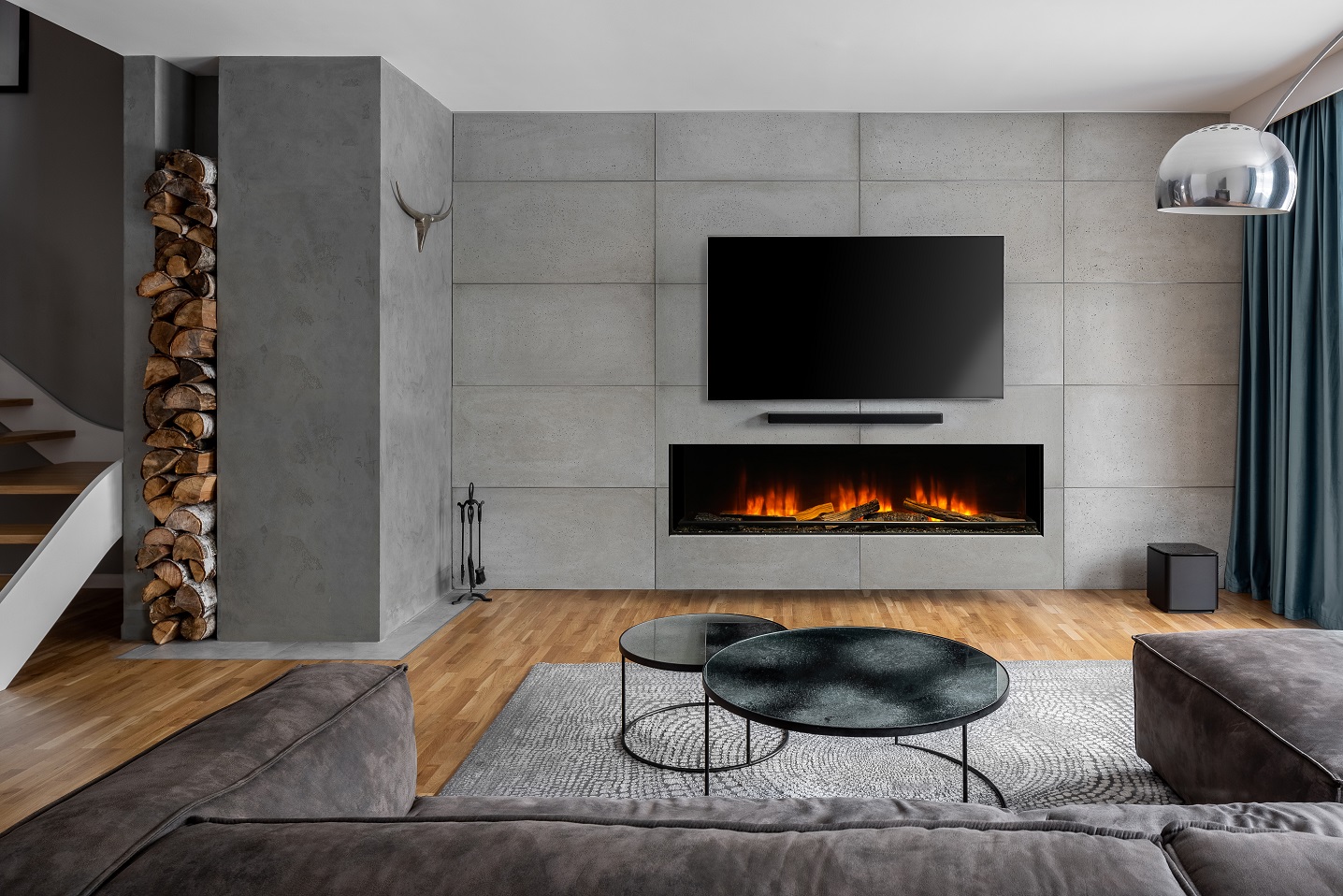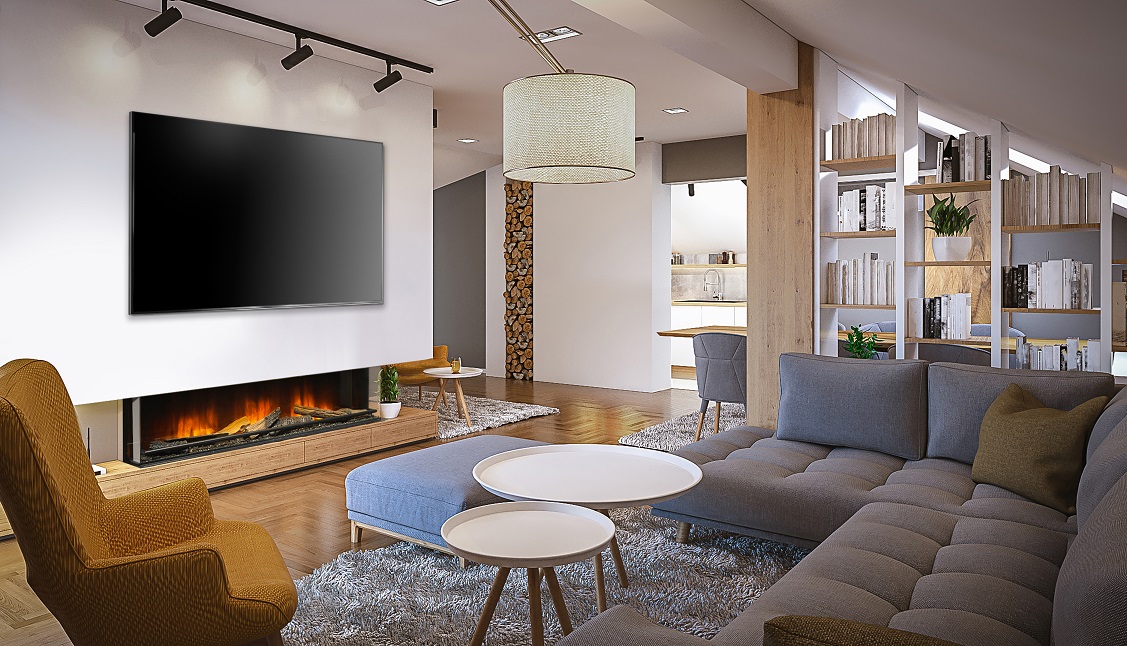 Enjoy the passionate play of flames
Elegance at your disposal. Dreaming of having a panoramic
fireplace? Then the Trimline 140E Panoramic is perfect for you!
Cosy evenings with friends and family. With this extra wide electric fireplace, you'll have everything your heart desires.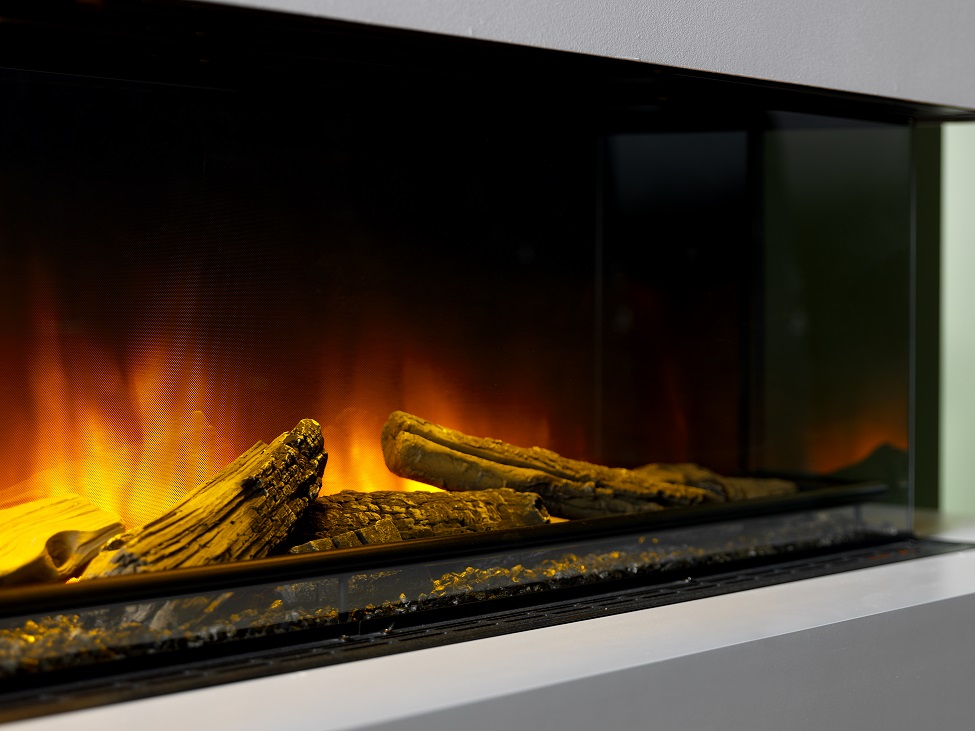 Modular options
Our stunning appliances come standard as a front model but can be transformed to corner or panoramic appliances with the clever use of a conversion kit, included at no extra cost making it one of the most versatile fires available.
Modular suites
Our new modular components allow elements from across the range to be mixed and matched to create a truly bespoke design
Controllability
You control how intense the fire burns with our infrared remote control
LED lights
Modulating LED under and above fuel bed
Everything about our modular options
Download our brochure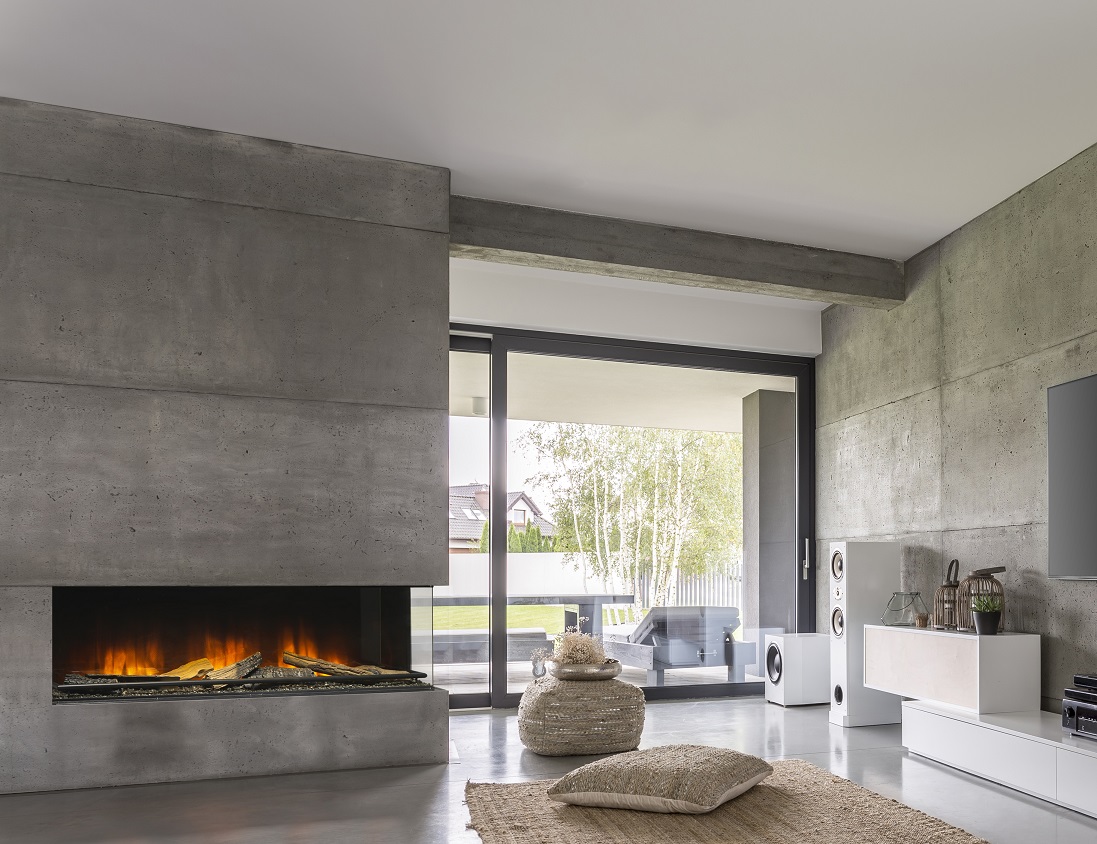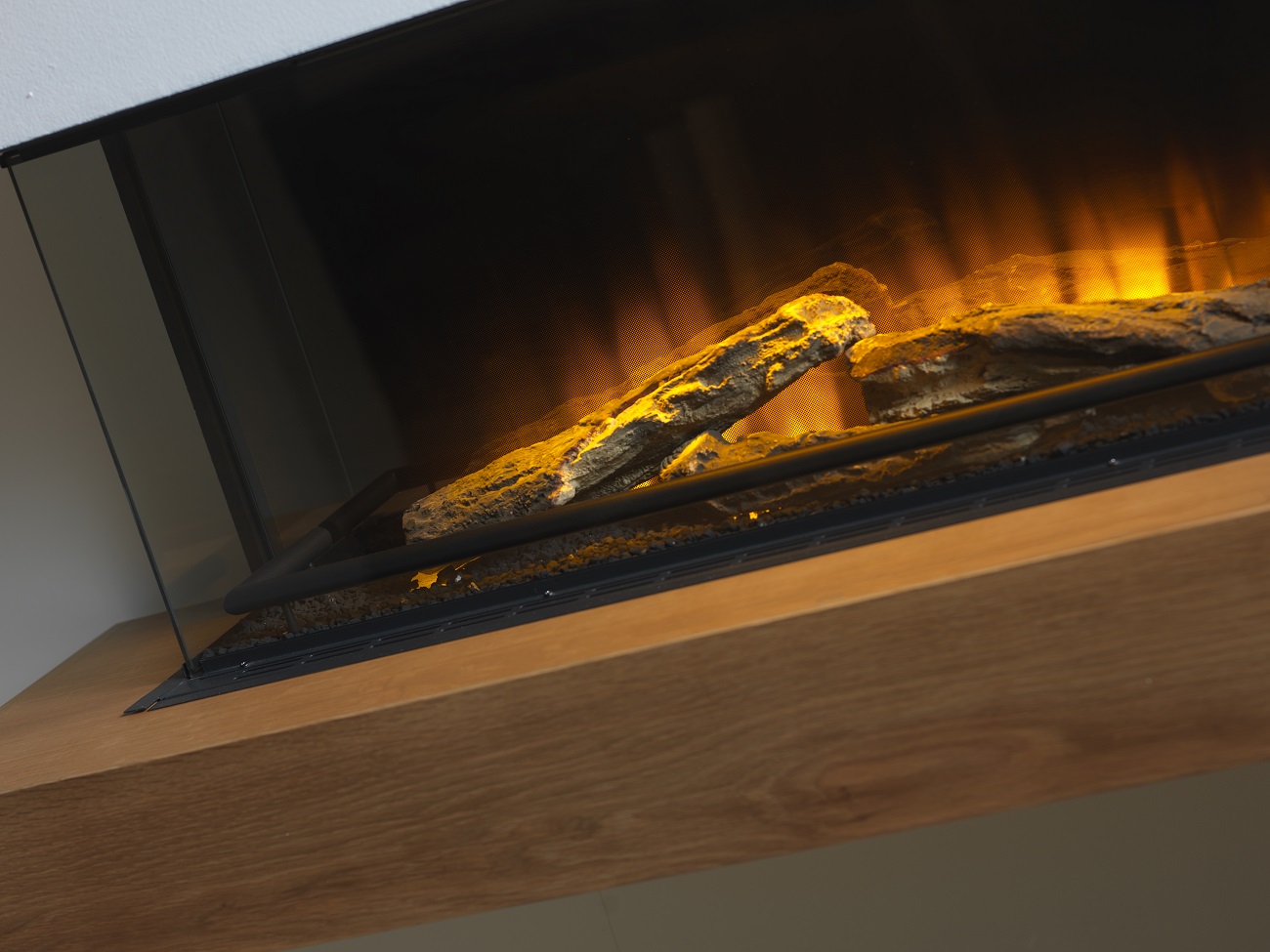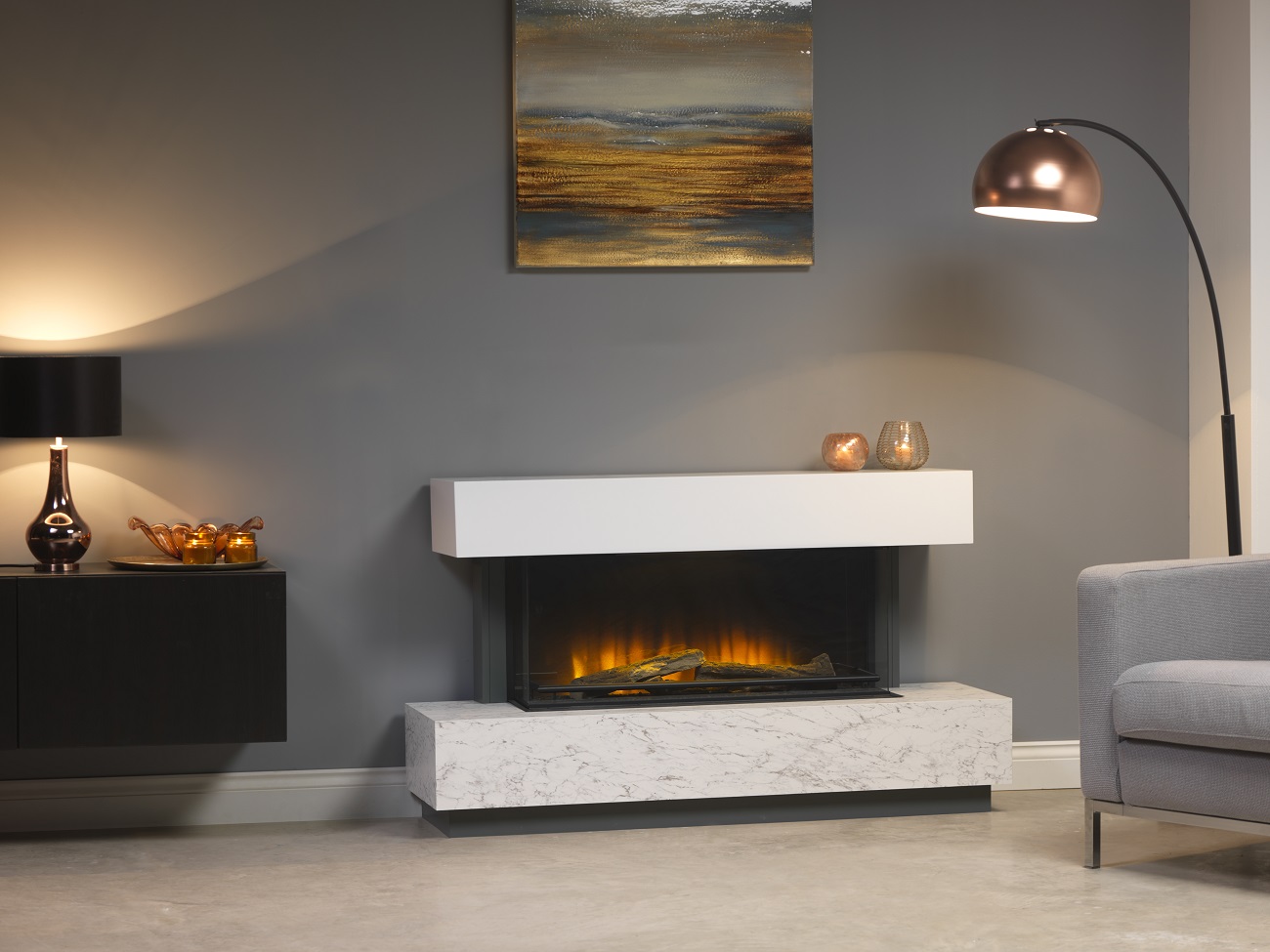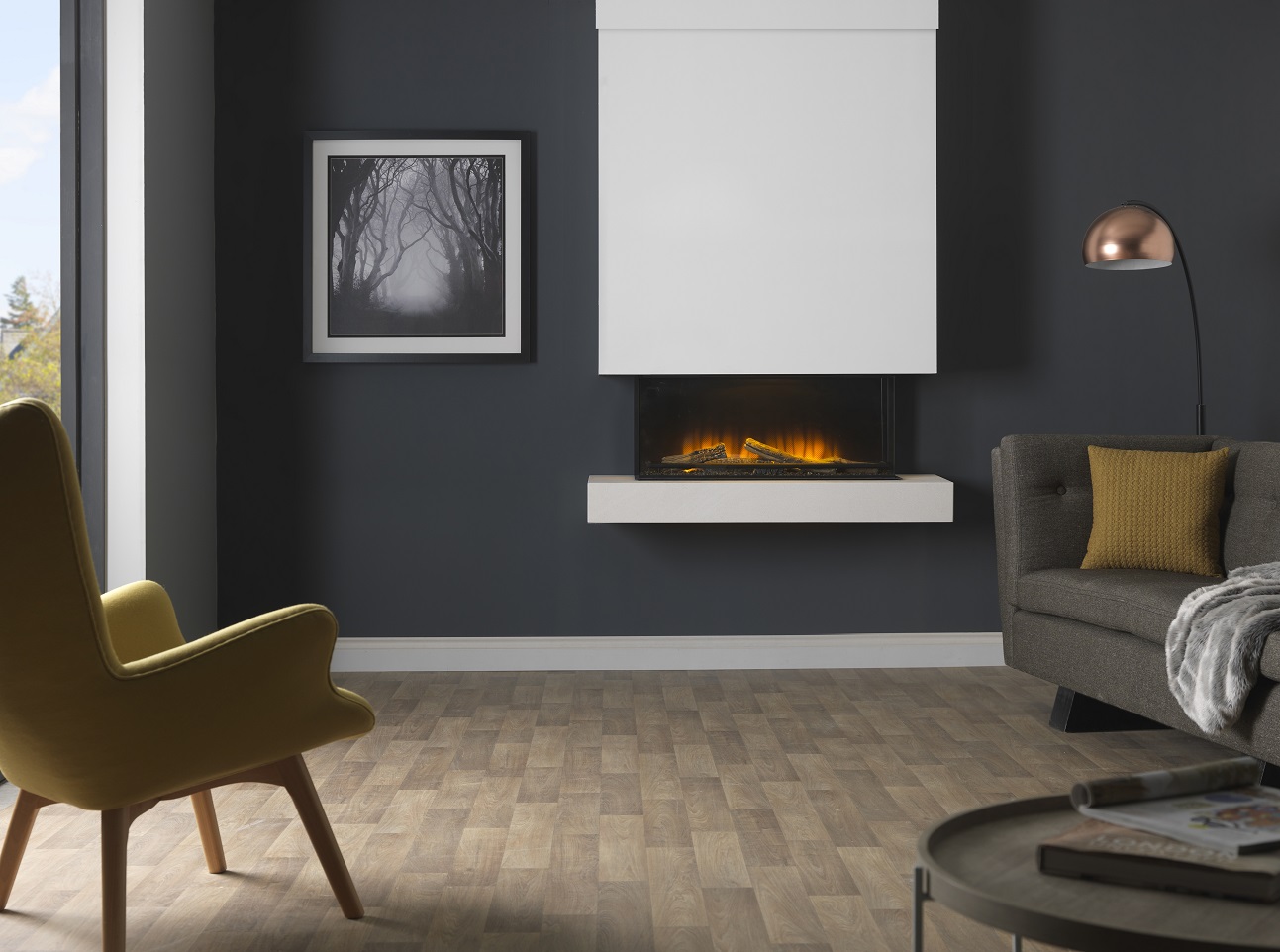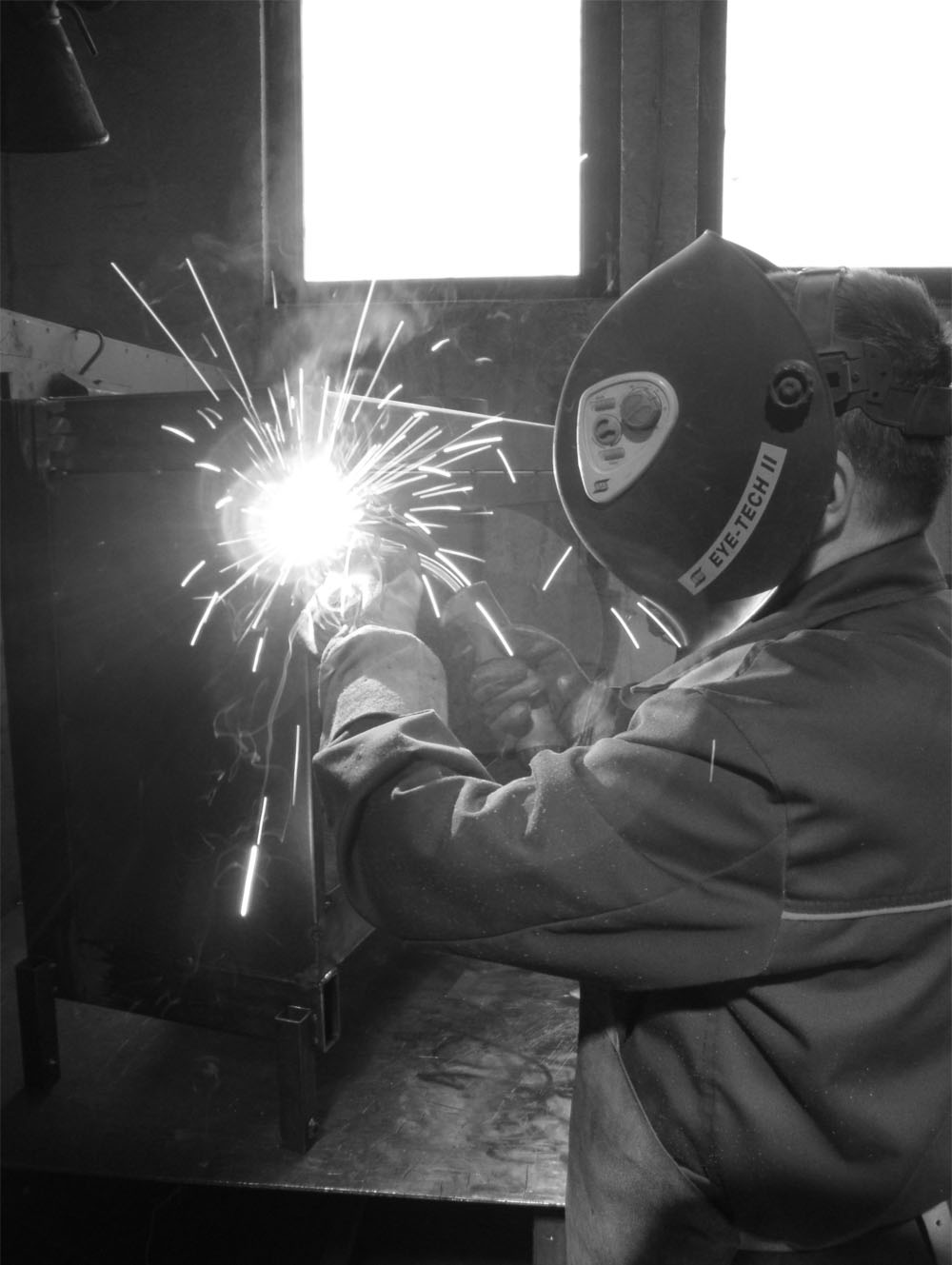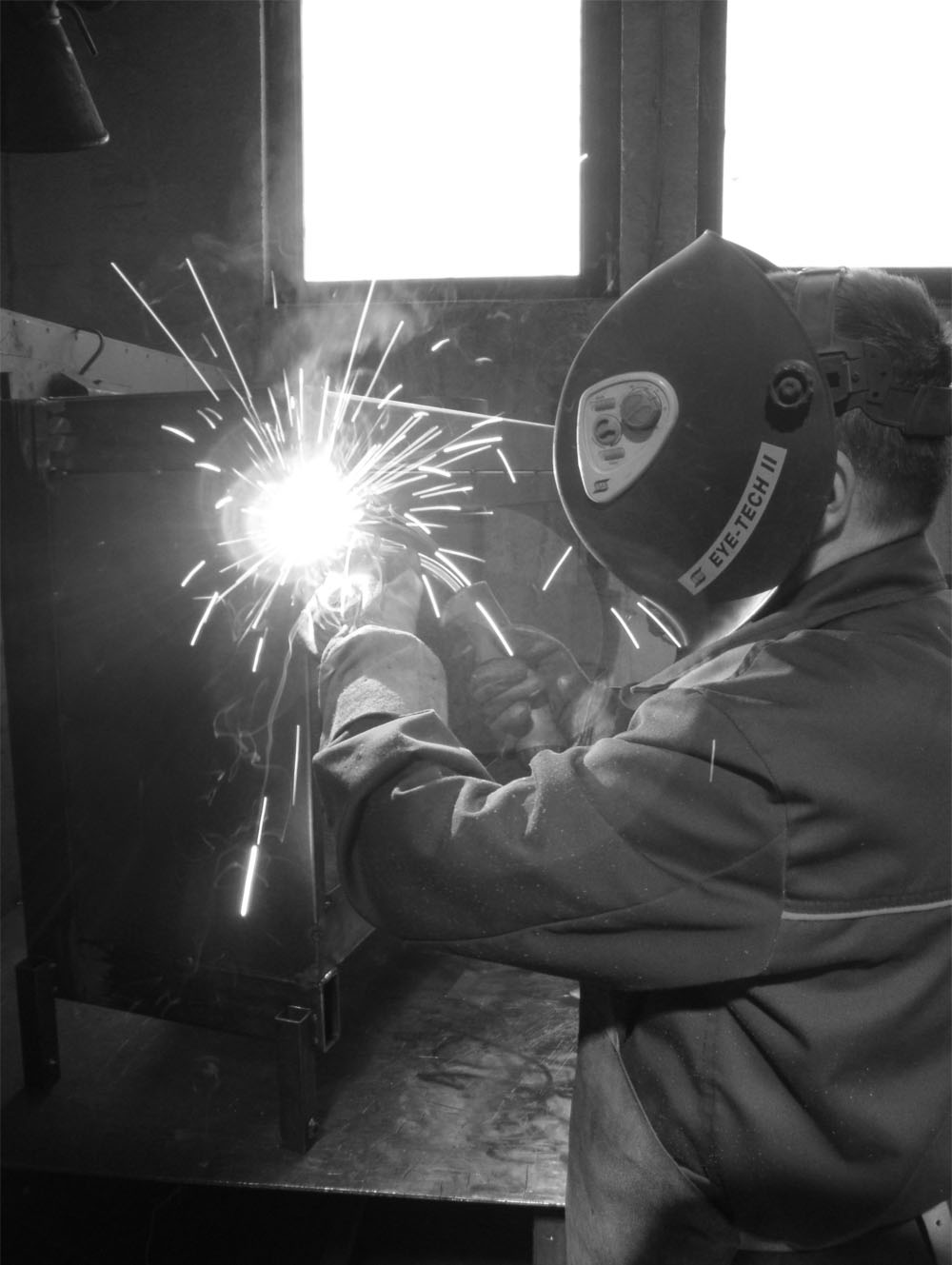 Perfect creations thanks to our long history
Trimline Fires fireplaces are the beating heart of many a home – something we are very proud of. We've travelled a long road to get to this point, putting out fires along the way… If you want to find out more about our past, travel back with us to the year of 1974.
Our entire history

State-of-the-art technical ingenuity creates the ultimate cosy fire for you

Custom built & plenty of choice
Your fireplace, your style. Combine all your favourite optional add-ins to create the ultimate feeling of home.

Ultimate comfort. You decide what your fire will look like.

We do everything in-house, from R&D to manufacturing, creating fireplaces that last a lifetime.